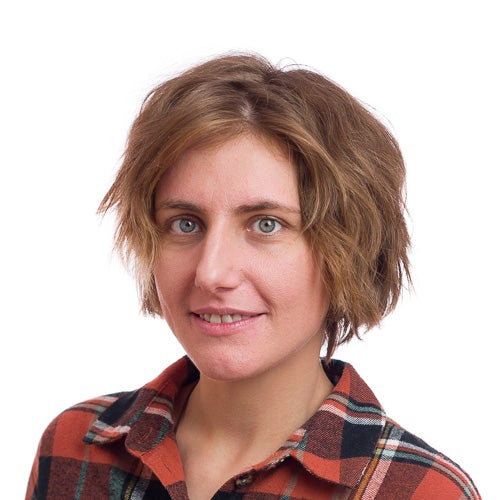 Iskra Petrova
iskra.p@phonearena.com
Iskra, a.k.a Izzy, grew up being fascinated by technology around her "computer monster" dad, who, upon entering a room, could fix any device with just a glance (or so she believed). She got even closer to tech when she taught herself some programming and troubleshooting.
Izzy joined the PhoneArena team in February of 2020. She enjoys researching all kinds of tech products, especially fascinating new smartphones and gadgets. She is also interested in the broader scope of tech industry news in general.
Although she has recently converted to being an iPhone user, her appreciation for Android devices still stands firm. In her free time, she loves writing novels and singing.