Sony phones, news and reviews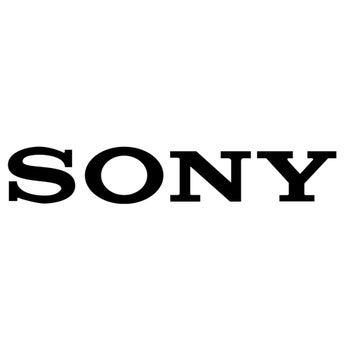 Sony is a Japanese company founded in 1946 by Ibuka Masaru and Morita Akio. Sony is known for developing many significant technologies and devices such as the Betamax video recording format, the Sony Walkman portable cassette player, and the PlayStation game console. Sony ventured into the phone market in 2001 in a joint venture with Ericsson. The collaboration enjoyed initial success with its multimedia-capable devices like the W800i, the first Sony Walkman phone capable of 30 hours of music playback.

Sony markets its phones under the Xperia brand and is known for its omni-balance design featured in the premium Xperia Z series.