careers at phonearena
Join the
wonderful
world of mobile tech media
Who We Are
Over 20 years ago, PhoneArena was built out of passion for technology and the belief it can enhance and improve our lives. In the two decades since, technology has already fulfilled and surpassed some of our wildest dreams and expectations. And PhoneArena was there to anticipate, analyze and enjoy every step of the way.
Our passion is alive and even greater 20 years on. It is why we love what we do. We live for the adventure of discovering innovations, dissecting what matters, finding hidden gems, and most importantly - revealing the truth to our readers. This is how we've attracted a strong community of enthusiastic readers, who get the same sense of excitement from seeing the mobile technology space evolve.
Together, we are informing, entertaining, and helping over 7 million people around the world every month. This is a great privilege and a responsibility that we do not take lightly.
In PhoneArena we are fully committed to our mission to:
Lead people through the wonderful and empowering world of mobile technology
Our principles guide us in our daily work and help us deliver a world-class product to our readers. Without them we are nothing more than a group of people, working at the same office.
We want to always be curious, always strive for growth, and always be ready for a bumpy ride. Here are our guiding company principles.
A Glass Half Full
We are optimists. We believe technology can change the world for the better. We find opportunities in change. We believe there always is a way and we find it. We are enthusiastic about what we create.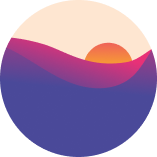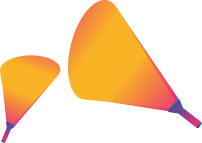 Explore
We are curious as children. We ask many questions and keep an open mind to the answers. We are humble, non-judgmental, and make few assumptions about people and situations. We are on a quest to understand how things work.
Be a Goldfish
Goldfish never stop growing. We are on a journey to fulfill our potential and be the best version of ourselves. We enjoy the pain that comes with it. We fail and learn a ton. We are unafraid of change. We possess a growth mindset.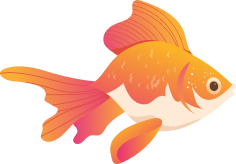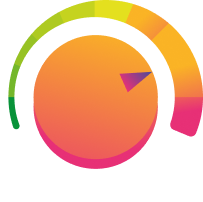 Amp it up
We strive for excellence in everything we do. We want to win in the market and create products others want to copy. We take ownership and deliver results. We live with a sense of urgency and pace ever closer to fulfilling our mission.
Gift feedback
We trust each other and are honest and open. We know that feedback can be both positive and constructive. We understand feedback is the only way to move forward and that's why we gift it generously and accept it openly.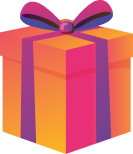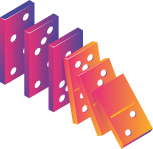 Be an example
We act how we'd like to be treated and look at ourselves first. We understand that culture, performance, and results are what we all do every day.
Why Work @ PhoneArena
Why Work @PhoneArena
The mobile tech industry is dynamic and exciting. We give you the unique opportunity to reach millions of people with your work and have first touch with the latest mobile technology.
We compete on the world stage and to be one of the best, it takes talented people and best practices to achieve world-class organization.
We're a team, guided by shared values and purpose. You'll receive unconditional support in your development and access to domain knowledge that has been collected for 20+ years.
We believe that smart people don't need someone to constantly look over their shoulder. That's why we encourage you to bring your best self and perform in a way that suits you best, as long as you help the company achieve its goals.
This is your main goal! You will get a lot of feedback and a ton of support to act on it. It's up to you to stay curious and never stop pursuing your personal growth.
Open Roles
Varna, Sofia, Remote - Bulgaria
Senior SEO Executive
We are looking for a bright, motivated and willing-to-learn Senior SEO Executive.
!
See Details
Varna, Sofia, Remote - Bulgaria
Marketing Manager
We are looking for an influential leader with deep interest in technology to join our team of professionals and take an active part in PhoneArena's growth.
!
See Details
Even if you don't find any relevant roles to your background, send us your CV with a short cover letter on 'Why do you want to become part of PhoneArena?' and our HR team will get back to you.
Join us and let's together build a
better future
for mobile tech media.