Google phones, news and reviews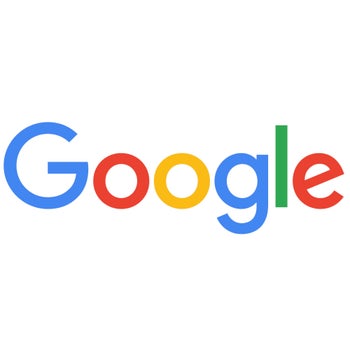 Google is an American search engine company, founded in 1998 by Sergey Brin and Larry Page. The company rapidly expanded due to web advertising growth and consumers' shift to internet-based media and services. Google developed and launched a wide range of popular internet products and services like Gmail, YouTube, Google Earth, Google Books, Chrome, and many others.

The company entered the mobile operating systems market in 2005 with the development of the Android OS - an open-sourced smartphone operating system with a touch interface. In 2010 Google launched its first smartphone - the Google Nexus One featuring a large display, pleasing design, and a voice-to-text system based on advanced voice-recognition software.

In 2016 Google introduced the Pixel line of smartphones with an emphasis on camera performance and unlimited cloud storage for Google Photos. Google is one of the largest technology companies in the world, while Android is the most popular smartphone operating system in the world.