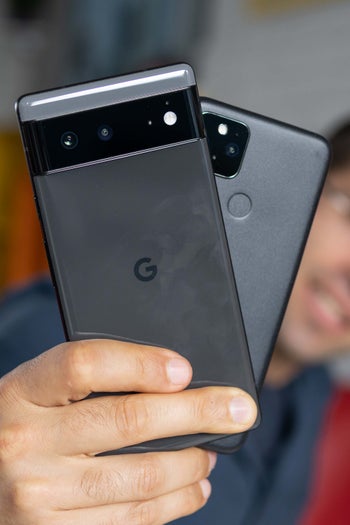 We compare the Pixel 6 vs the Pixel 5 in several key categories: design, display, cameras, hardware, battery life.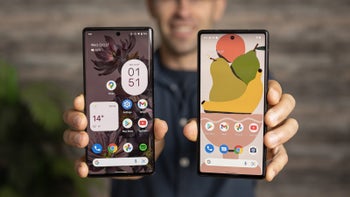 Google's Pixel 6 Pro may be slightly better than the regular Pixel 6, but also a bit more expensive. Which one is worth buying? Which one is the phone for you?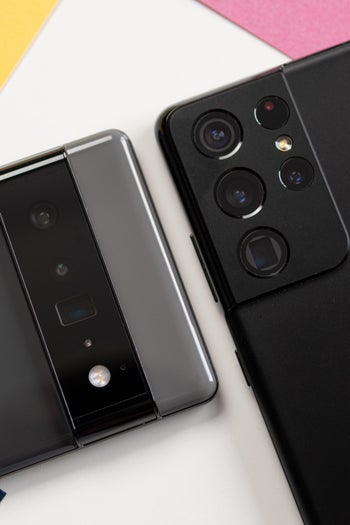 As the S21 Ultra promos knock the price down to a grand, a fierce Google Pixel 6 Pro competitor emerges at $899: we compare their specs, camera, and battery life prowess, to help you decide between the two.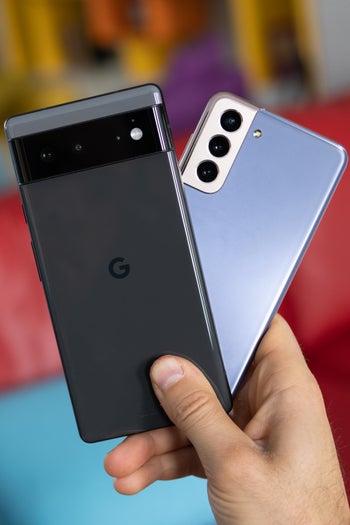 We compare the newly-released Pixel 6 vs the Samsung Galaxy S21 in several categories: design, specs, camera, battery life.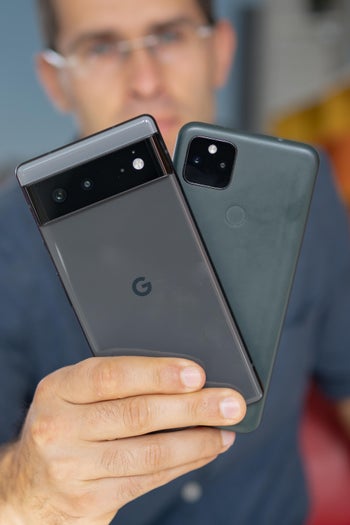 Here, we compare the information we have about the Pixel 6 and the Pixel 5a in order to examine what these two phones may offer us in some key categories: display, design, performance, and price.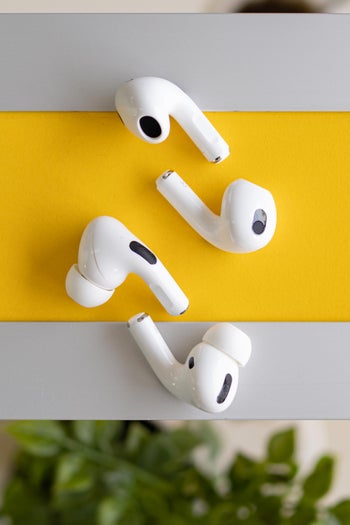 The AirPods 3 are here. After a long wait for a successor to the AirPods 2 Apple has finally announced one. The new earbuds have a refreshed design and new features. But how do they stack up to Apple's AirPods Pro?...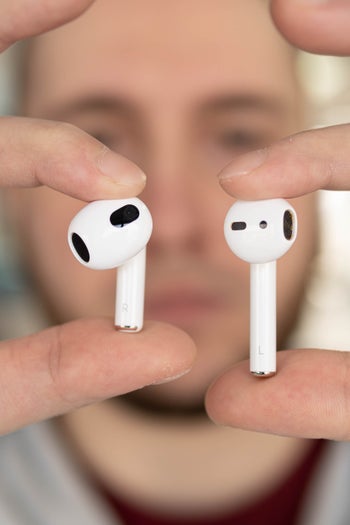 Check out where the AirPods 3 improved over their predecessor.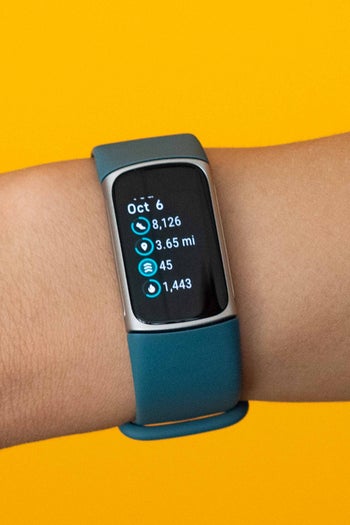 A full hands-on review of Fitbit's newest fitness tracker: the Charge 5.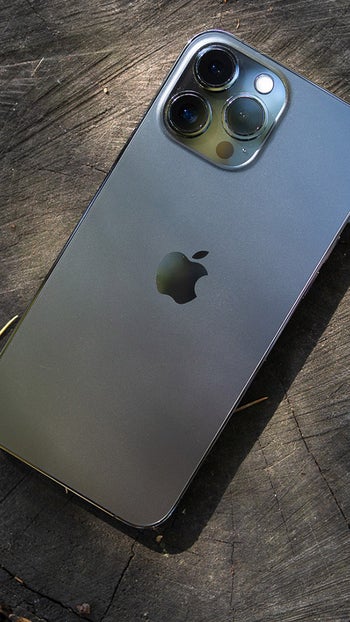 The iPhone 13 Pro Max looks almost identical to its predecessor, but brings big improvements in battery life and remains the most powerful phone on the market...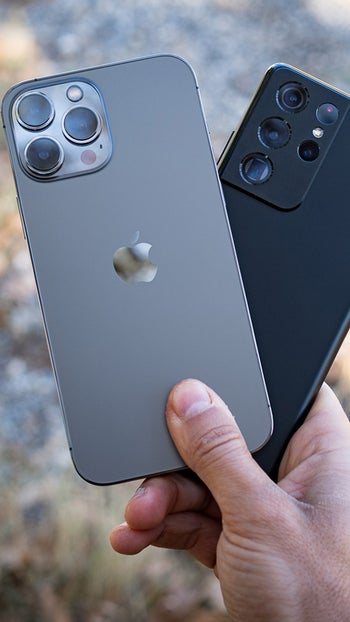 The iPhone 13 Pro Max shapes up to be a handsome upgrade, but can it take on the Android powerhouse that is the Galaxy S21 Ultra and its zoom camera? We dive deep in the differences between the two...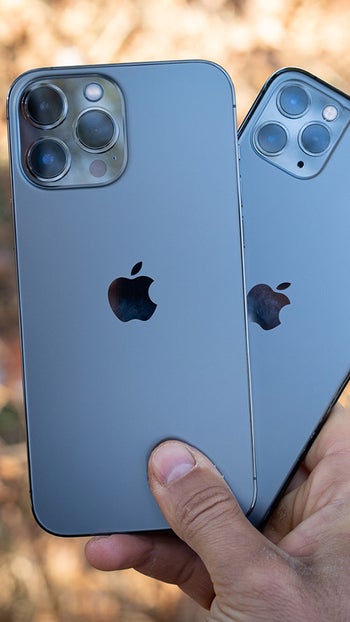 Is it time to upgrade your iPhone 11 Pro Max to the newer iPhone 13 Pro Max? And what are the actual differences between the two? We take a closer look...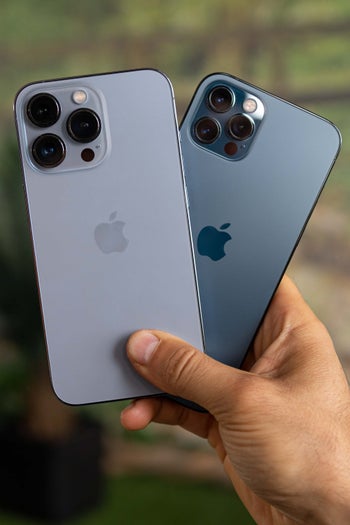 We're taking a deeper look at how the iPhone 13 Pro compares to its predecessor - the iPhone 12 Pro and is it worth upgrading.