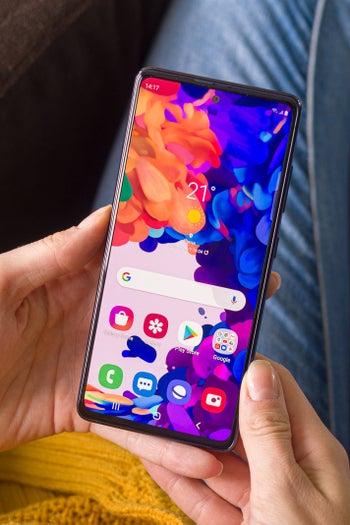 A PhoneArena review of Samsung's value-for-money price champion Galaxy S20 FE (Fan Edition) as we check out its day and night time camera samples and zoom quality, battery life, and the interface performance.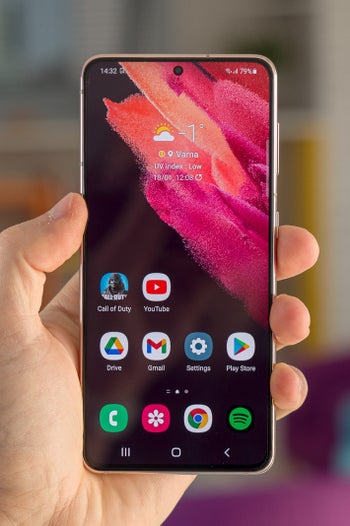 We take a deep dive with the Samsung Galaxy S21 and take a look at its camera quality and performance...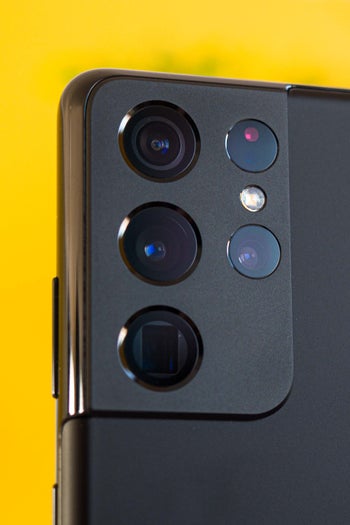 Check out Samsung's Galaxy S21 Ultra flagship specs, performance, camera and battery life review, what's in two zooms?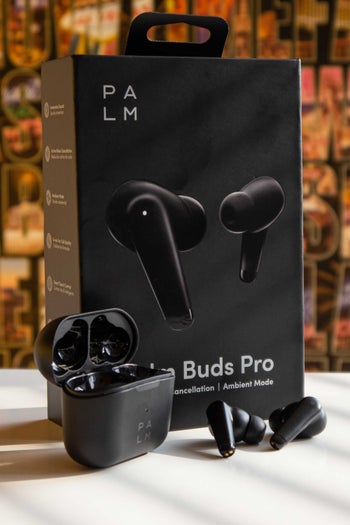 In come the Palm Buds Pro—a pair of truly wireless in-ear headphones that are meant to put Palm back on the map. So, do they? Well, overall I would say that they are a very good pair of earbuds for the price tag of $129. An even better one, in fact, considering...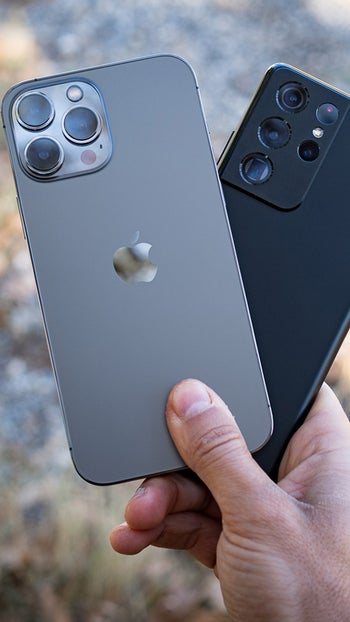 The iPhone 13 Pro Max is a worthy upgrade, but can it take on the Android powerhouse that is the Galaxy S21 Ultra and its zoom camera? We dive deep in the differences between the two...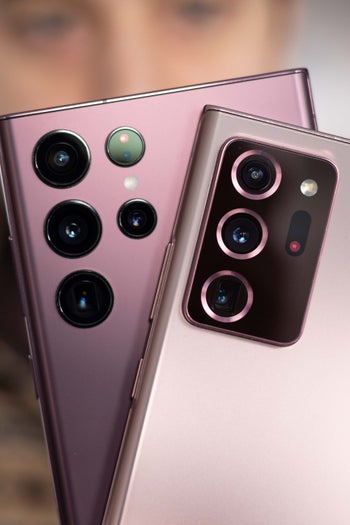 Can the two-year removed Note be a match for the Galaxy S22 Ultra and its stylus stilo? Comparable sizes and prices say yes, but the devil's in the specs.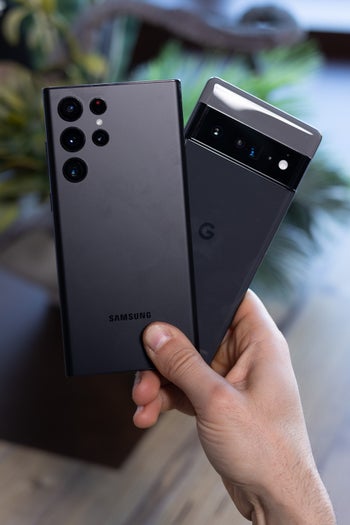 How would the upcoming Galaxy S22 Ultra compare with the Google Pixel 6 Pro? These are our expectations.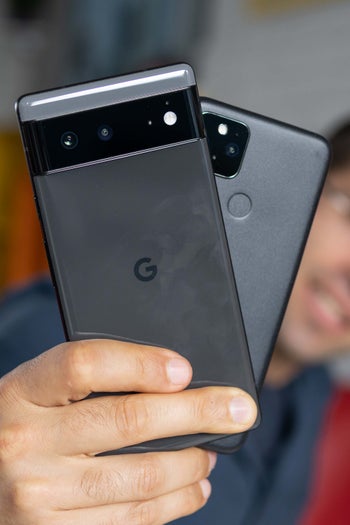 We compare the Pixel 6 vs the Pixel 5 in several key categories: design, display, cameras, hardware, battery life.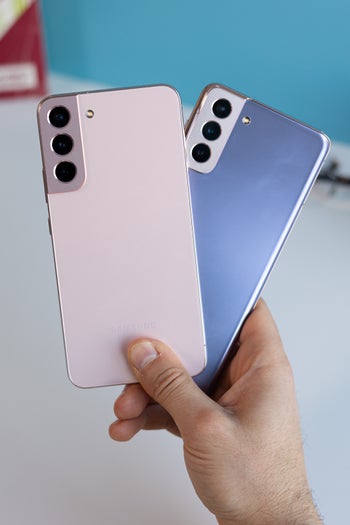 How would the Galaxy S22+ fare against the Galaxy S21+? Here are our expectations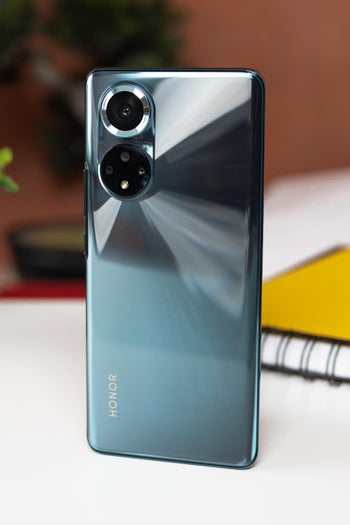 The Honor 50 design is reminiscent of past times when curved fronts and backs were all the rage. It's still an eye-catching design, although I find curved screens frustrating to use without a case, as you constantly touch the screen with your palm while holding the phone.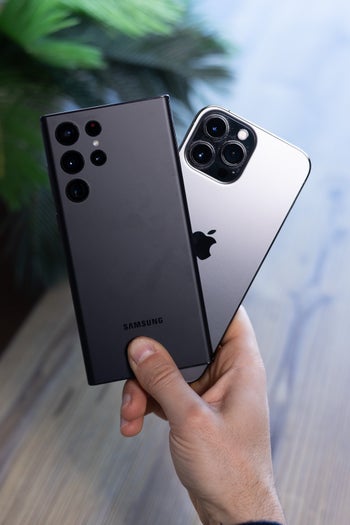 There are plenty of Galaxy S22 Ultra features that could be considered superior to what Apple's finest - the iPhone 13 Pro Max - offers, but are they enough to switch?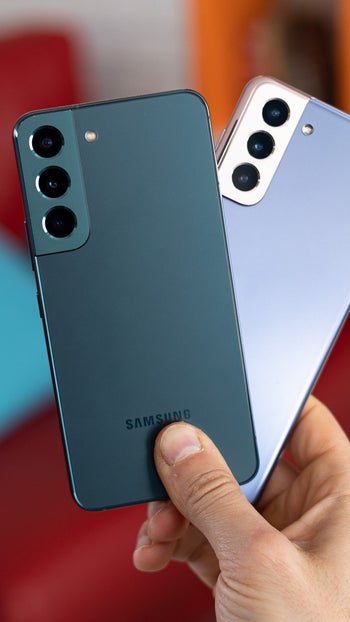 The Galaxy S22 aims to deliver faster performance and better cameras, but also for the first time — all of that in a more compact and pocket-friendly form factor than its predecessor...