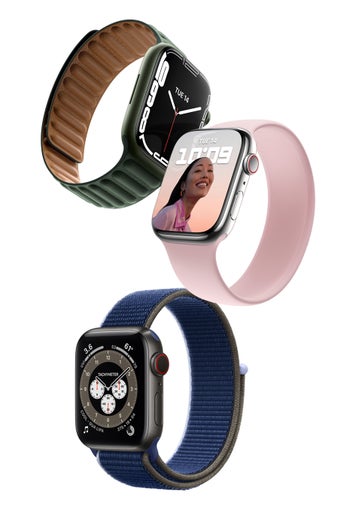 Is the new Apple Watch Series 7 just a minor refresh of the Apple Watch Series 6?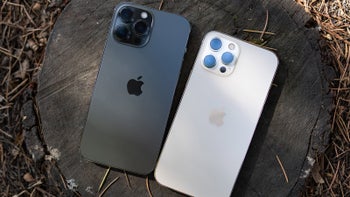 The iPhone 13 Pro Max brings a bigger battery, faster performance and a 120Hz ProMotion display, but is it worth upgrading from the iPhone 12 Pro Max?...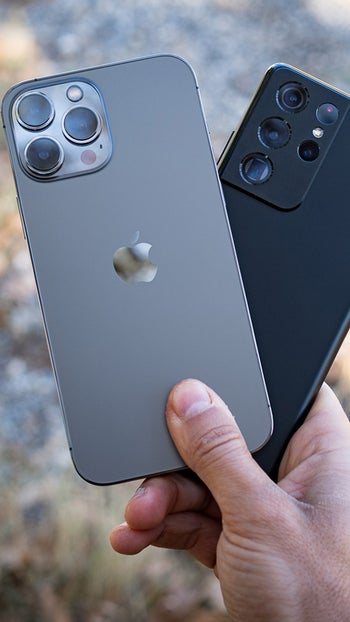 The iPhone 13 Pro Max shapes up to be a handsome upgrade, but can it take on the Android powerhouse that is the Galaxy S21 Ultra and its zoom camera? We dive deep in the differences between the two...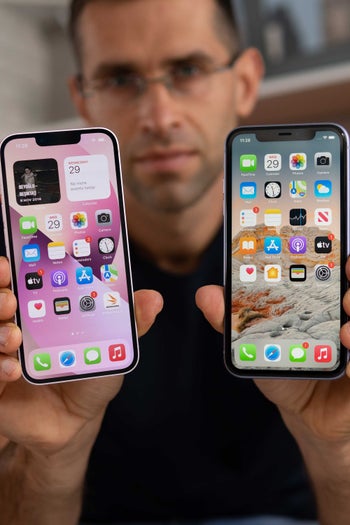 If you own an iPhone 11, the iPhone 13 might arrive just in time for you to upgrade. Here is what is new and whether it's worth switching to the newer iPhone 13...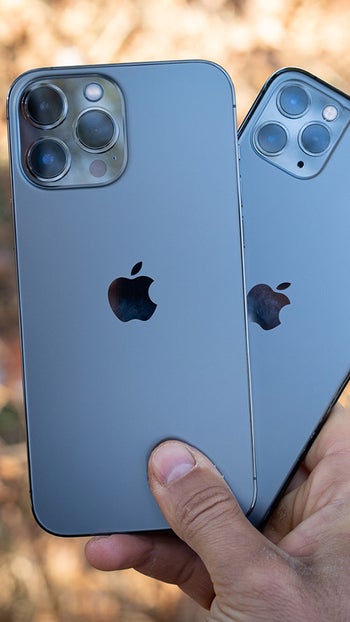 Is it time to upgrade your iPhone 11 Pro Max to the newer iPhone 13 Pro Max? And what are the actual differences between the two? We take a closer look...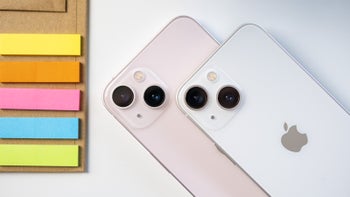 The iPhone 13 series are still hot from the hardware oven. Today we're comparing the iPhone 13 mini and the iPhone 13 in search of answers.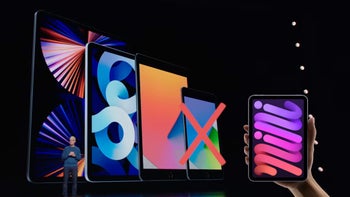 The iPhone mini 6 is a big update to the mini tablet and definitely worth upgrading to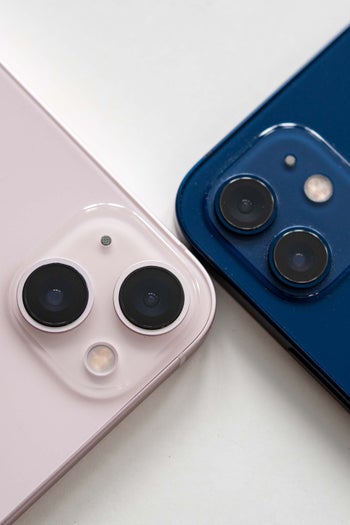 What new features does the iPhone 13 offer vs iPhone 12? And what are the differences between the two?...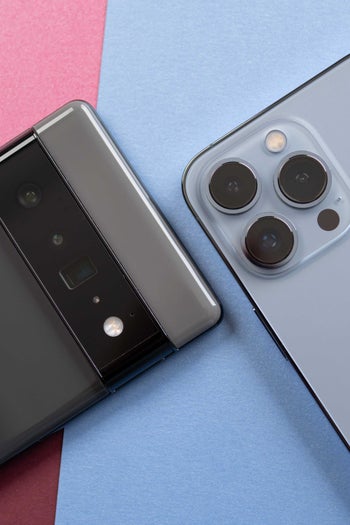 We compare the upcoming Google flagship Pixel 6 Pro against one of its biggest rivals – the Apple iPhone 13 Pro.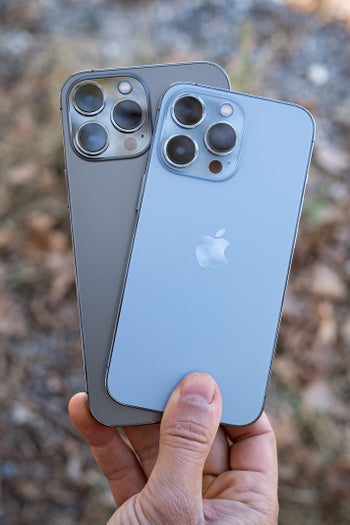 We preview Apple's 2021 top dogs - the iPhone 13 Pro Max vs the 13 Pro - you know, the ones with both the 120Hz displays and the fancy cameras.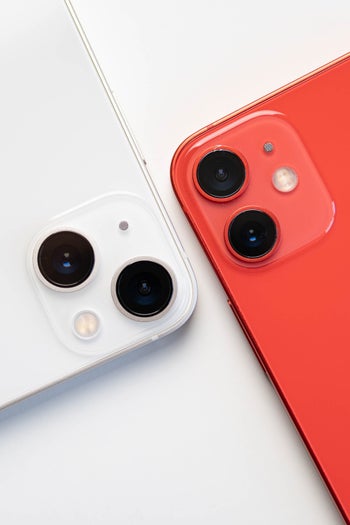 The iPhone 13 Mini brings improvements to some of the key weaknesses of the predecessor with a slightly larger battery, but it doesn't change the overall "Mini" formula...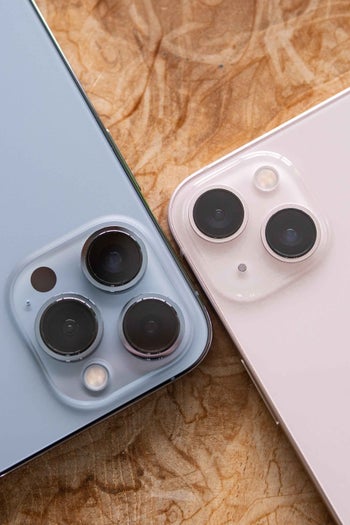 To Pro or not to Pro? That is the question... that Apple has been putting right in front of us and now there are more differences between the iPhone 13 Pro and the regular iPhone 13 model that you should know about...