The Galaxy S22 bucks the trend of ever-larger phone and is instead smaller, aiming right for the heart of compact phone lovers. But what compromises have been made a long the way and should you get it?...
Samsung has two budget models for 2022: the Galaxy A53 5G and the Galaxy A33, but what are the differences and is it worth spending a bit more to get the A53 5G?...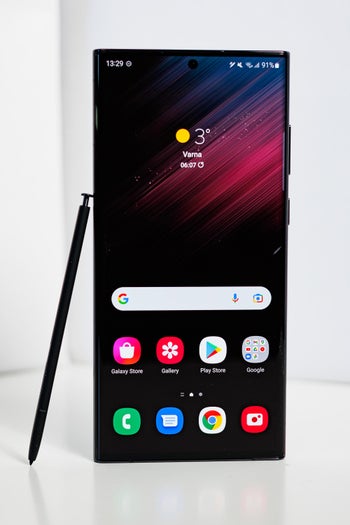 The Galaxy S22 Ultra features an S Pen and a Galaxy Note-inspired design. Combining the best of both worlds, it is set to become the Android flagship to buy in 2022, but does it live up to the expectations?...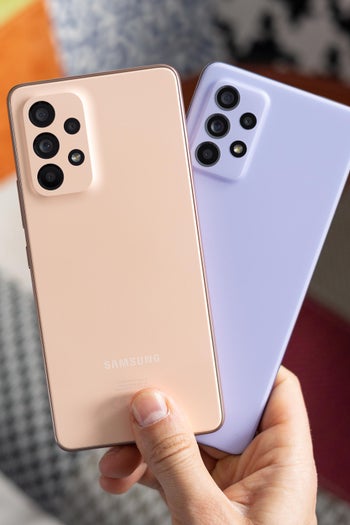 The new Galaxy A53 5G is the new Samsung mid-ranger in 2022. It brings only a few changes from last year's model with a slightly bigger battery and some tweaks to the camera...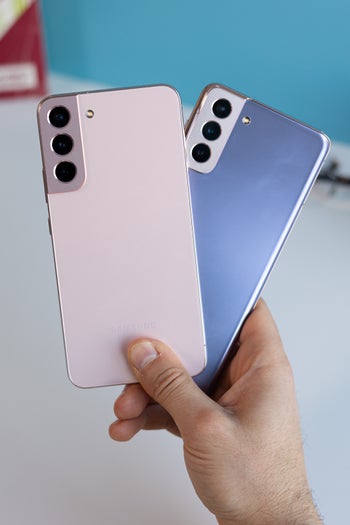 How would the Galaxy S22+ fare against the Galaxy S21+? Here are our expectations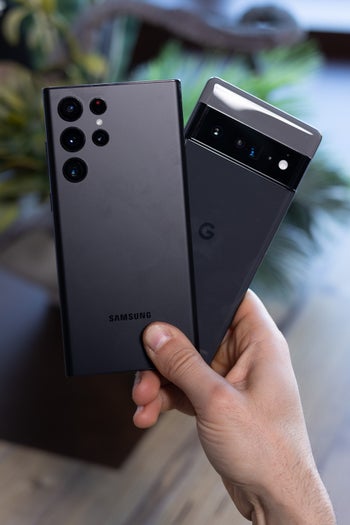 How would the upcoming Galaxy S22 Ultra compare with the Google Pixel 6 Pro? These are our expectations.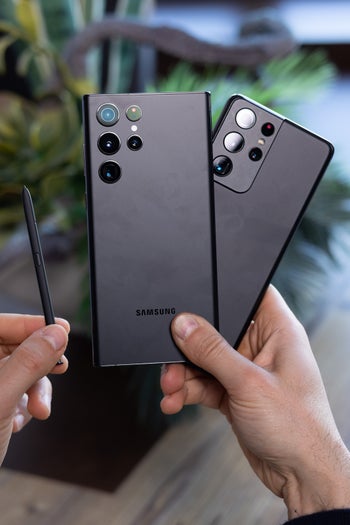 The Galaxy S22 Ultra beats its predecessor in more ways than one - design, display, camera, and stylus - but will its built-in S Pen be enough to offset any S21 Ultra price drops Samsung may have?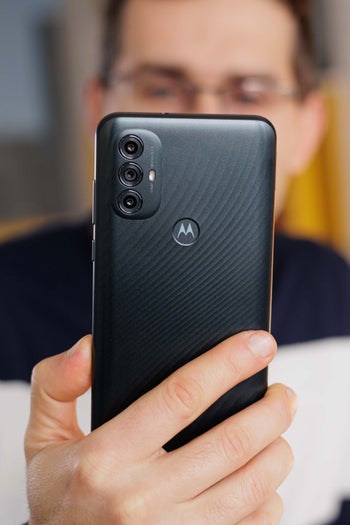 The Moto G Power 2022 is a budget phone with a massive battery, but is it worth buying such a cheap phone and what compromises come with it?...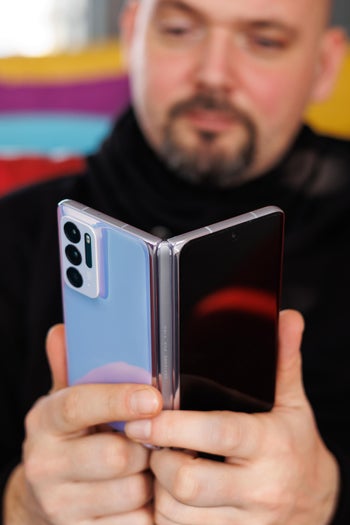 Above all the Find N's virtues towers the big main display with the best image quality and the most subtle crease on a foldable phone so far.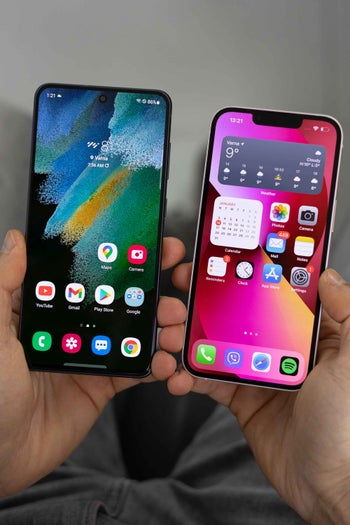 The Apple iPhone 13 might have surprise competition in a phone that is more affordable, has a larger screen and a capable camera - the Galaxy S21 FE. Learn more about the differences and reasons to pick one over the other...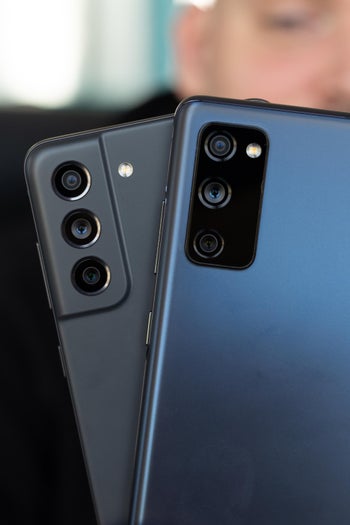 The Galaxy S21 FE model is the successor to the popular S20 FE, but this new Fan Edition is a modest upgrade. These are all the differences and improvements it brings...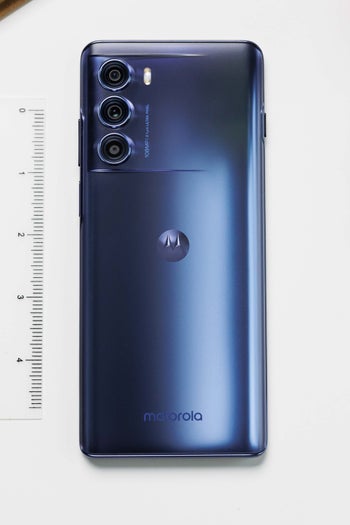 Motorola's new Moto G200 5G is an affordable phone with flagship-level performance. The successor to the Moto G100 has an even faster processor, better display, and an improved camera setup...