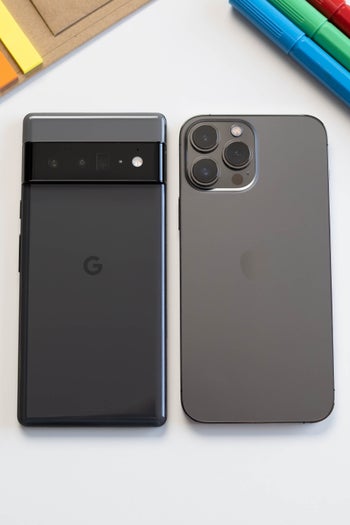 The iPhone 13 Pro Max features even longer battery life than before and an upgraded camera system, but can Google's best phone in years, the Pixel 6 Pro, top that with an innovative camera of its own?...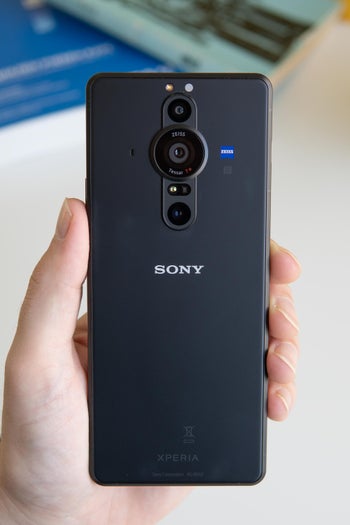 The Sony Xperia PRO-I is the new ultra-premium phone from Sony. Thin, powerful, and focused entirely on camera features with a huge 1-inch sensor!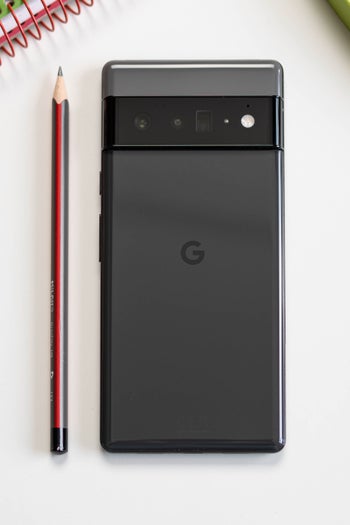 The Google Pixel 6 Pro is here, and it's aiming to set some high bars but does it have grounds for that?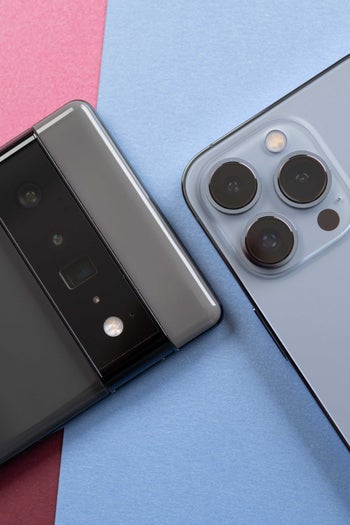 We compare the new Google flagship Pixel 6 Pro against one of its biggest rivals – the Apple iPhone 13 Pro.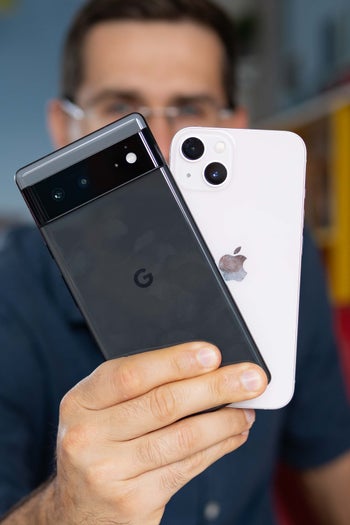 The Google Pixel 6 shapes up to be a legitimate threat to the iPhone 13, but what are the key differences between the two?...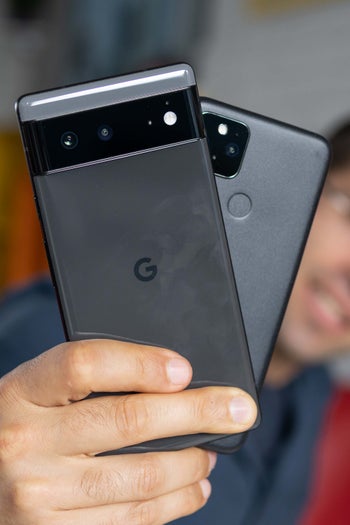 We compare the Pixel 6 vs the Pixel 5 in several key categories: design, display, cameras, hardware, battery life.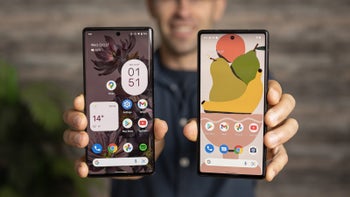 Google's Pixel 6 Pro may be slightly better than the regular Pixel 6, but also a bit more expensive. Which one is worth buying? Which one is the phone for you?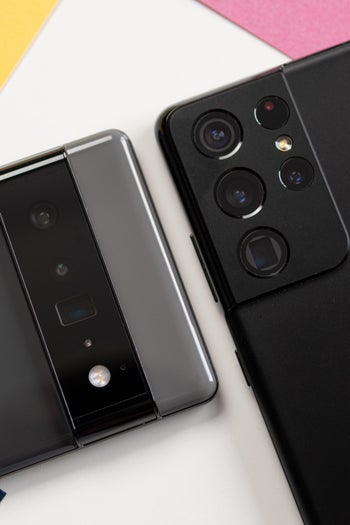 As the S21 Ultra promos knock the price down to a grand, a fierce Google Pixel 6 Pro competitor emerges at $899: we compare their specs, camera, and battery life prowess, to help you decide between the two.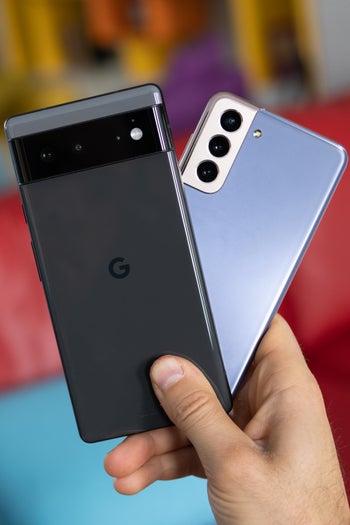 We compare the newly-released Pixel 6 vs the Samsung Galaxy S21 in several categories: design, specs, camera, battery life.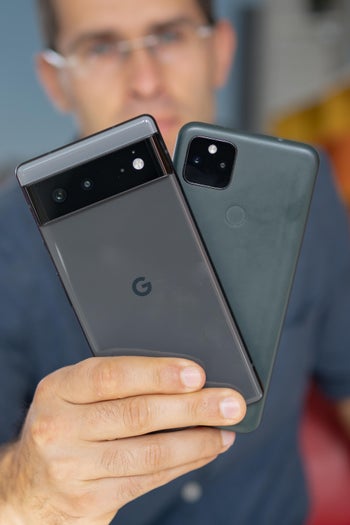 Here, we compare the information we have about the Pixel 6 and the Pixel 5a in order to examine what these two phones may offer us in some key categories: display, design, performance, and price.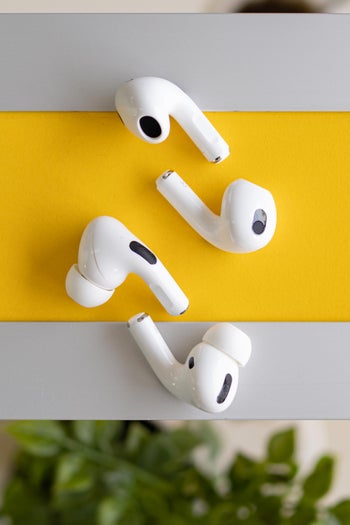 The AirPods 3 are here. After a long wait for a successor to the AirPods 2 Apple has finally announced one. The new earbuds have a refreshed design and new features. But how do they stack up to Apple's AirPods Pro?...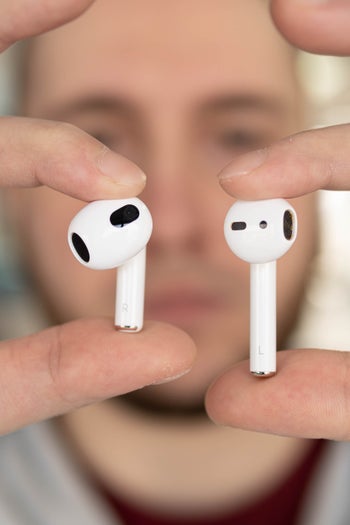 Check out where the AirPods 3 improved over their predecessor.