Xiaomi phones, news and reviews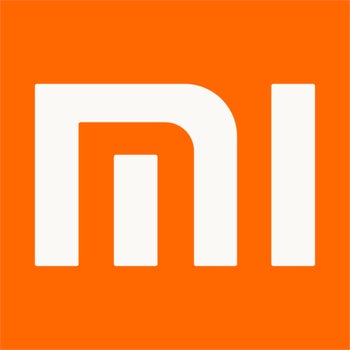 Xiaomi Corporation was founded in 2010 in Beijing, China. The company sold various electronics but was primarily focused on smartphones. Xiaomi adopted a business model of selling smartphones at almost bill-of-material prices exclusively from online stores. The company gave up costly advertising in favor of interacting with customers directly through social media, which allowed it to thrive in local markets.
In 2014 Xiaomi sold over 2 million smartphones online within just 12 hours, setting a world record. The company expanded its operations in 2015 with the launch of an online marketplace for customers in the United States and Europe. Xiaomi is one of the largest smartphone manufacturers in the world, alongside Apple, Samsung, and Huawei.