Best smartphones for music lovers (May 2016)
24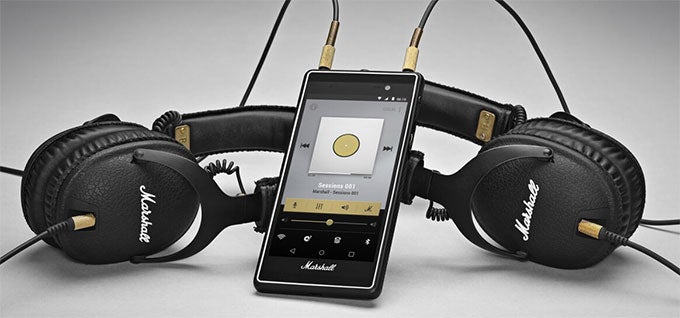 The smartphone market is reaching a turning point, and
slowing growth
means that manufacturers have to try that much harder to make their handsets stand out among a very crowded playing field. For consumers, that's fantastic news, as these companies are starting to realize that they can't just keep on churning out new iterations of old designs, and really have to sit down and and work on making phones that differentiate themselves from the pack. That's led to advancements like smartphones with the highest-quality cameras we've ever seen, but the improvements haven't just been on the visual side of things, and the audio experience smartphones are capable of offering has hit new levels of fidelity.
We just brought you
a look at some of the best Bluetooth headphones around
; pair one of those with your favorite phone, and you're well on your way to an exceedingly satisfying listening session.
But
not all phones are created equal when it comes to audio output
, and especially when we take Bluetooth and its digital signal out of the mix, it really falls on a handset's unique combination of hardware (and even software) components to give it the audio prowess it needs to turn heads.
Let's check out some of the current crop of smartphones with better-than-average audio capabilities.