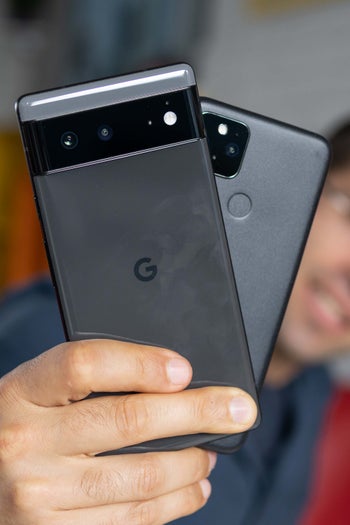 We compare the Pixel 6 vs the Pixel 5 in several key categories: design, display, cameras, hardware, battery life.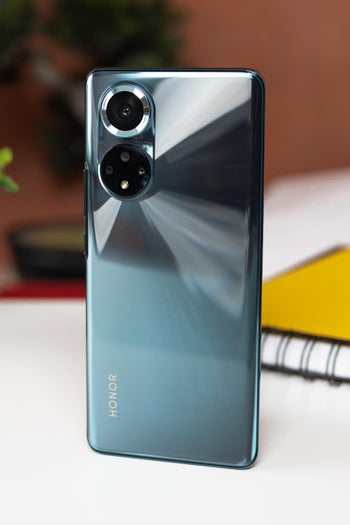 The Honor 50 design is reminiscent of past times when curved fronts and backs were all the rage. It's still an eye-catching design, although I find curved screens frustrating to use without a case, as you constantly touch the screen with your palm while holding the phone.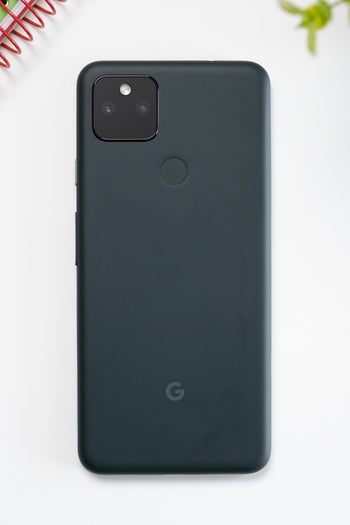 We discuss what we expect to see from the yet-unannounced Pixel 5a in terms of design, display, software and performance, camera, and battery life.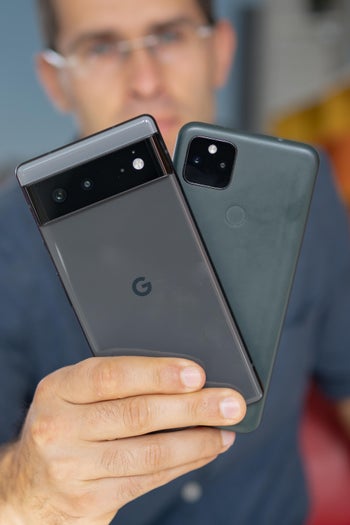 Here, we compare the information we have about the Pixel 6 and the Pixel 5a in order to examine what these two phones may offer us in some key categories: display, design, performance, and price.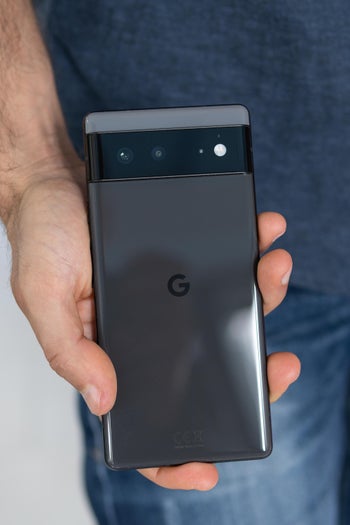 The Google Pixel 6 is a very affordable Android flagship that kind of trumps over the competition. Worth a buy? Looks like it!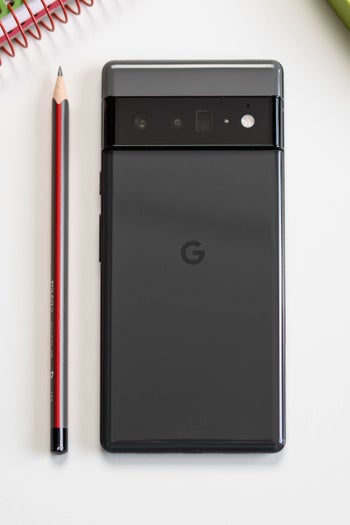 The Google Pixel 6 Pro is here, and it's aiming to set some high bars but does it have grounds for that?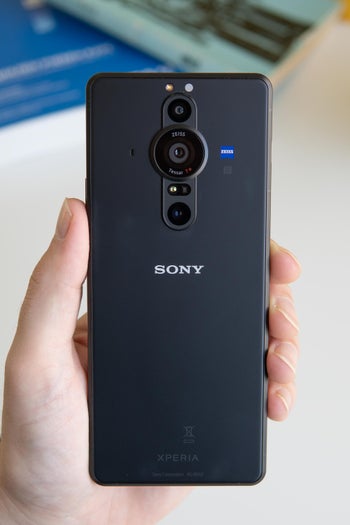 The Sony Xperia PRO-I is the new ultra-premium phone from Sony. Thin, powerful, and focused entirely on camera features with a huge 1-inch sensor!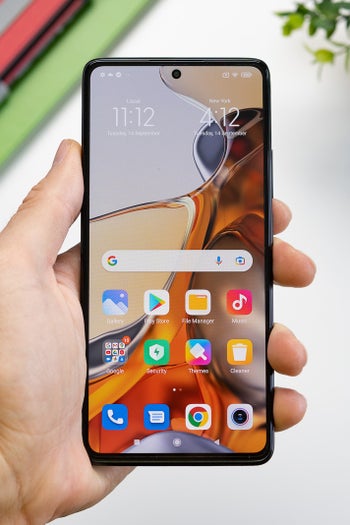 Xiaomi's latest 5G phone charges super-fast, boasts great performance, and has a friendly design with signature Xiaomi features. Does this justify the price though?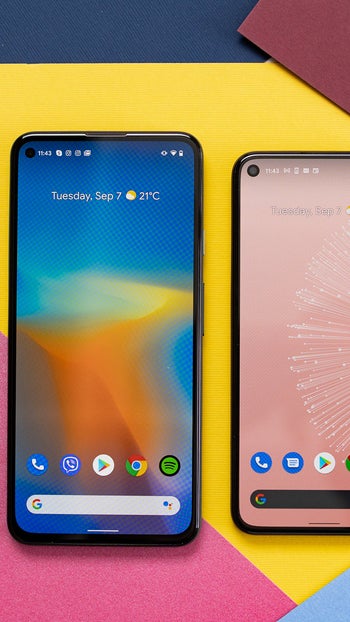 We compare the Pixel 5a vs the Pixel 5 in several key categories: design, display, cameras, hardware, battery life.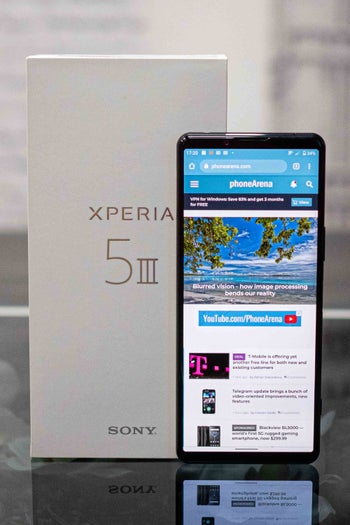 Тhe Xperia 5 III is a technology masterpiece. It's pretty, fast, and comes packed full of features. However, small hiccups here and there spoil the flagship experience promised by the hefty price of the Xperia 5 III.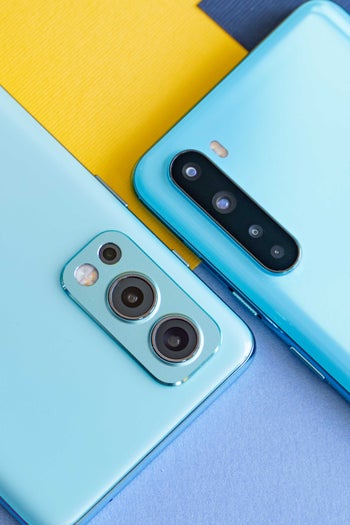 The OnePlus Nord 2 has big shoes to fill: the original OnePlus Nord was among the best in the $400 price segment, and the Nord 2 brings improvements with a new processor, improved camera and a nearly 10% larger battery...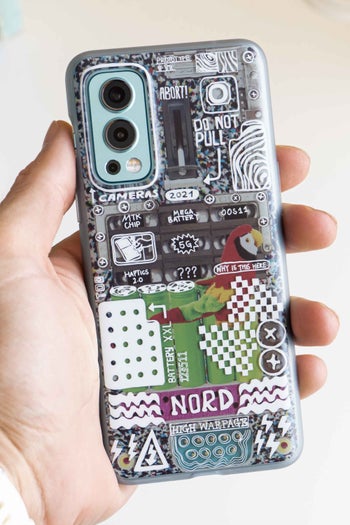 The Nord 2 is OnePlus' best mid-range phone that ups the ante with a new processor that is much faster than the average for this price class, it brings big improvements to the camera system, and even a larger battery...