Stories you shouldn't have missed this week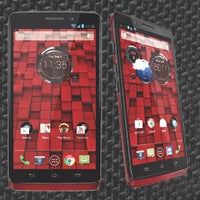 There was no shortage of exciting news over the past few days. One of them was the announcement of the new Nexus 7 tablet by Google, which will be up for purchase very soon. Out of the box, the slate will run the freshly served Android 4.3 Jelly Bean, with enhanced multi-user support, improved graphics capabilities, and more. Folks in the US should not have missed the unveiling of the latest DROIDs by Motorola. Headed to Verizon, the Motorola DROID Ultra, DROID MAXX, and DROID Mini are top-of-the-line handsets, each with its own stand-out feature – stylish ultra-slim design, long-lasting battery, and performance in a compact package respectively.
Read more about the week's most interesting stories by following the links below!