Stories you shouldn't have missed this week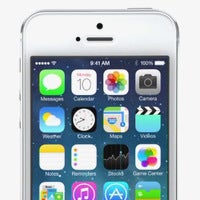 It has been another exciting week and the official announcement of iOS 7 at this year's WWDC was what made the most headlines. That's news you've probably heard of already, but in case you don't yet know what makes the platform's newest release different than iOS 6, take a look at our extensive coverage. Of course, we had some cool non-Apple-related news as well, including the announcement of the Samsung Galaxy S4 Zoom - an unorthodox Android smartphone that might be going head-to-head with whatever Nokia has to announce at its upcoming press event. Read more about these and other interesting stories from the past week by following the links below!
SUBSCRIBE TO OUR NEWSLETTER!