Samsung Galaxy Tab S7 Lite release date, price, features and news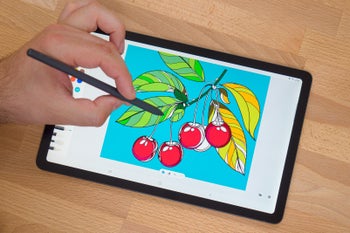 The Samsung
Galaxy S6 Lite
was arguably the most exciting upper mid-range Android tablet of 2020, coming with a stylus, modern design and plenty of great One UI features. And now in 2021,
Samsung
is expected to improve upon that already fantastic mid-ranger with its successor – the Samsung Galaxy S7 Lite. Here is all we know about the upcoming upper mid-range Android tablet right now.
You may also find interesting:
Galaxy S7 Lite price
As we don't expect it to have significant design changes or major improvements over its predecessor, the Galaxy Tab S7 Lite will likely also be priced at around $350.
There's also an optimistic chance that Samsung will actually make this tablet cheaper, judging by the fact that the Korean company's new
Galaxy S21
smartphones were released at a $200 price decrease over last year's S20.
If the rumored large 5G variant happens, it would likely be notably more expensive, possibly around $600.
Galaxy S7 Lite name
Although the tablet is most likely going to be named "Galaxy S7 Lite", there's a chance that Samsung may release it as the "Galaxy Tab S8e" instead. We'll update this information once an official name has been announced.
Galaxy S7 Lite release date
Currently we speculate that the Galaxy S7 Lite will be released in early May of 2021, based on the fact that its predecessor was released on May 5th of 2020. There's no evidence to suggest that Samsung will be delaying any releases this year.
Galaxy S7 Lite variants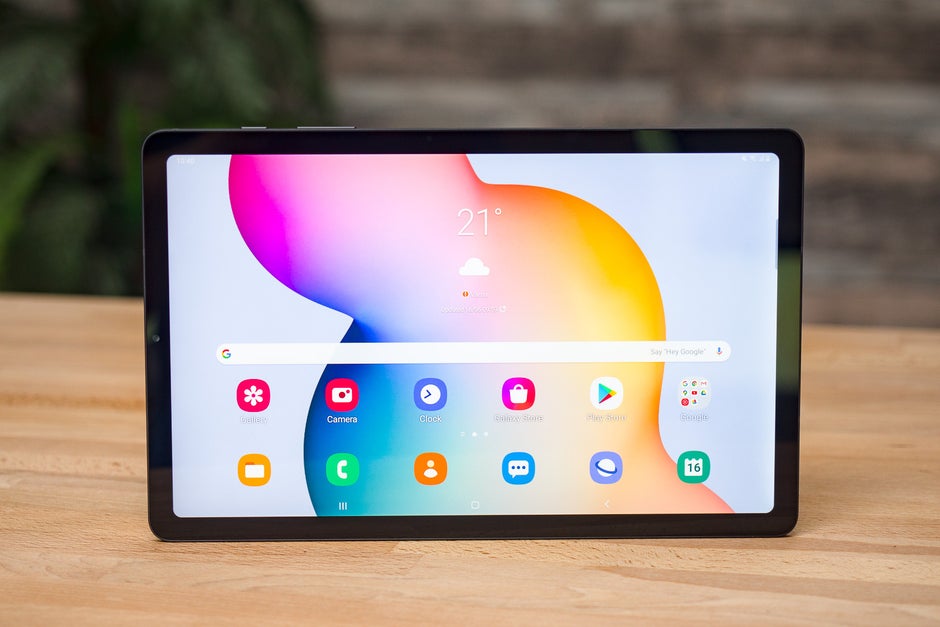 According to
SamMobile
, the Galaxy S7 Lite will be available in three variants – Wi-Fi-only, LTE and 5G. Some evidence also suggests that additional,
larger "Galaxy Tab S7 Lite Plus" or "Galaxy Tab S7 Lite XL" variants could be on the way
.
In a
mid-February leak
, it was suggested that a 12.4-inch Galaxy Tab S7 Lite with 5G may indeed be the previously-rumored larger variant. It's larger screen is said to boast a display at the same 2560 x 1600-resolution as the Galaxy Tab S7.
Galaxy S7 Lite design and software features
There has been no information on any design changes for the Galaxy S7 Lite over its predecessor, meaning that it will still have a modern, thin aluminum design with minimal rounded bezels and, of course, S Pen support.
The Galaxy S7 Lite will come with an S Pen out of the box (although a charging brick is up for speculation). The S Pen does not require charging and can magnetically snap on the top of the tablet for transportation.
As for the Galaxy S7 Lite color options, Samsung might do what it did with its new
Galaxy Buds Pro
earbuds and match the S7 Lite color options with the Galaxy S21 series. If so, we can expect Phantom Black, Phantom Silver and Phantom Violet Galaxy S7 Lite color variants.
Last year's Galaxy S6 Lite was available in Oxford Gray, Angora Blue and Chiffon Pink, which may alternatively return, though this is unlikely.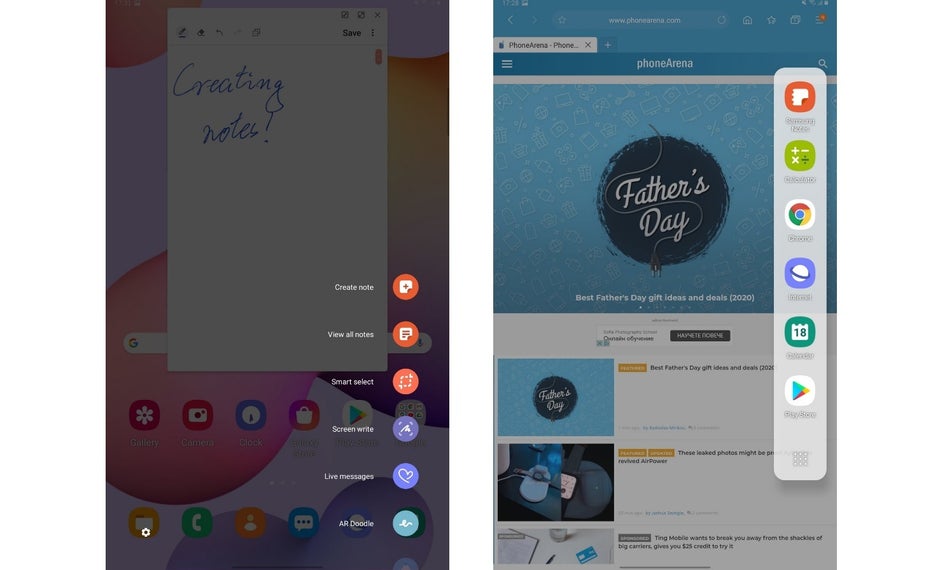 In terms of software, the Galaxy Tab S7 Lite will presumably be running on Android 10 and One UI 3.0, or more optimistically – Android 11. Samsung's One UI software comes with great multitasking capabilities, including windowed apps and split screen, which supports three apps open and running on the screen at once (in addition to widowed apps).
The S7 Lite will also come with the same useful S Pen-focused software features we had on the S6 Lite. The S Pen has a clicky button, which if pressed near the tablet can open up a menu with shortcuts to create a note, take a screenshot and draw on it, and more.
Galaxy S7 Lite specifications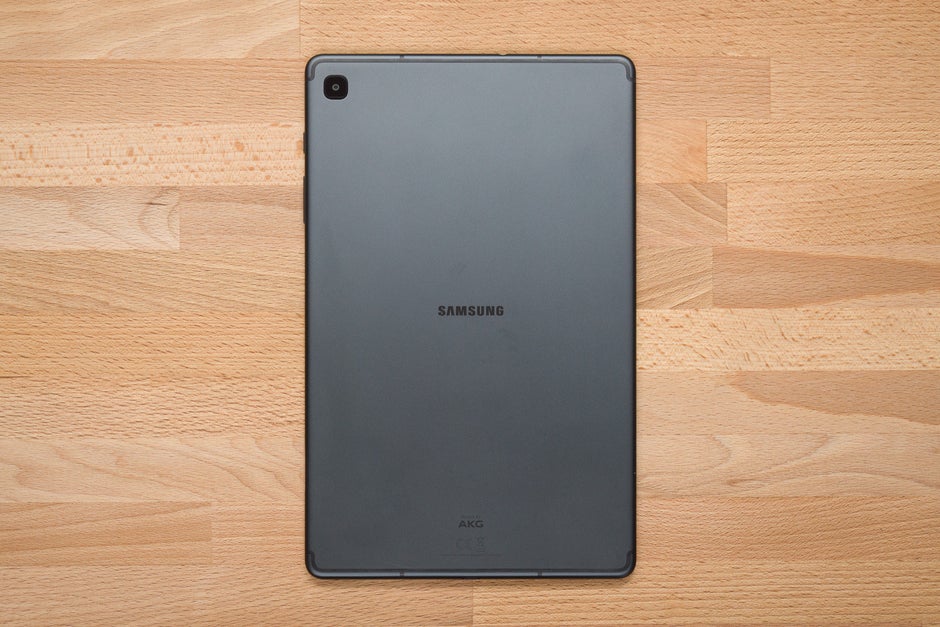 We don't have information on which Exynos processor Samsung will power the S7 Lite with, but in general we can reasonably expect the tablet to have similar specifications to the S6 Lite, albeit with minor improvements:
10.4-inch IPS LCD display, 2000 x 1200
Samsung Exynos processor
4GB or 6GB of RAM
64GB or 128GB of base storage
MicroSD slot for expandable memory (up to 1000GB)
8MP main camera, 5MP selfie camera, no flash
S Pen stylus support
3.5mm headphone jack
No keyboard connector
No fingerprint sensor