Android M & Google I/O 2015: everything you need to know
3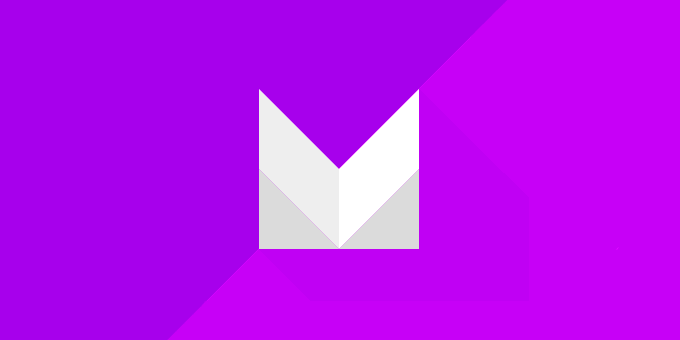 Google I/O 2015 started with a bang, treating us not only to a whole bushel of new technology, but also to its most important upcoming new product (for us, that is) - Android M. Yes, the future new version of Android debuted on stage and it will be an evolutionary release putting some serious emphasis on the user experience, polishing and further improving the core features of the OS.
As usual with such extensive and important keynotes, it's pretty normal for users to miss something important. Frankly said, Google certainly previewed only few of the upcoming new features of the next Android release - similar to the case with Android L last year, the new variation of the OS, along with its version number and dessert-y name, will get unveiled later this year, sometime in autumn.
Here's everything about Android M that Google gave us a sneak peek at:
As you can see, this Android release will be centered around fixing certain flaws that Lollipop left gaping in the OS. Apart from the "thousands of bugs" that have been fixed, Android M will also mark the glorious return of certain features, like (finally) a more granular volume control, app permissions, improved Google Now, and several other features.
Notice how the key word is "improve": it's safe to say that Android M will most probably be what Android Lollipop isn't - a much better and even more user-friendly rendition of the OS. Here's to hoping that it won't be rushed and Google will take its time to perfect it as much as possible before the official launch later in 2015.
But what else got unveiled at Google I/O 2015? Here's what you might have missed:
We also had the pleasure of trying most of these features on spot. Here are our hands-on experiences: