Stories you shouldn't have missed this week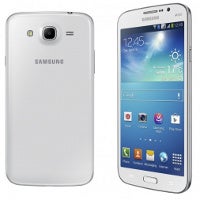 In case you have not following our news feed closely, here's a list of stories that you shouldn't have missed. We came across a report coming from reliable source, claiming that the Apple iPhone 5S will be announced on September 10. That's only days after Samsung is expected to unveil the Galaxy Note III, which will be available in multiple variants, released in accordance to each market's needs. Another interesting story is that of a possible Windows RT tablet by Nokia launching soon. Specs about the rumored device leaked just days ago, along with a spy photo allegedly depicting the slate. For more details about these and other interesting stories from the past week, follow the links below!
SUBSCRIBE TO OUR NEWSLETTER!