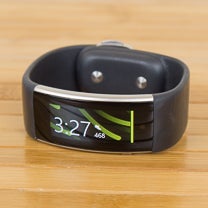 The original Microsoft Band proved itself in being a Swiss Army Knife of sorts for the fitness band segment – attached with an equally comprehensive fitness ecosystem as well. Back for round two, the Microsoft Band 2 aims to squash any of the major complaints about the original model, seeing that it sports a sleeker package and a new display...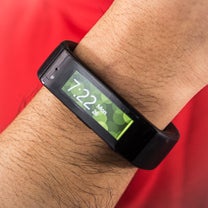 Jumping on the whole fitness craze, the Microsoft Band blends all of the features we'd want to find in a fitness tracker, but it's also packing along some smartwatch functionality as well. At the end of the day, though, it'll be interesting how this latest consumer-end product fairs in staying head-above-water in the lucrative fitness market.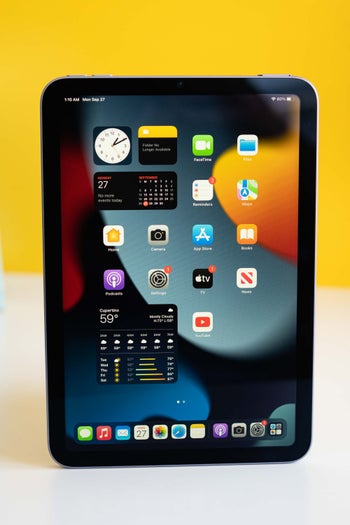 The freshly-redesigned 2021 iPad mini is by far the most premium, fastest small tablet you can get right now. Here's everything that makes it special...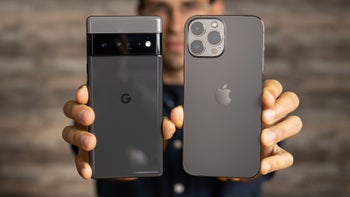 The iPhone 13 Pro Max features even longer battery life than before and an upgraded camera system, but can Google's best phone in years, the Pixel 6 Pro, top that with an innovative camera of its own?...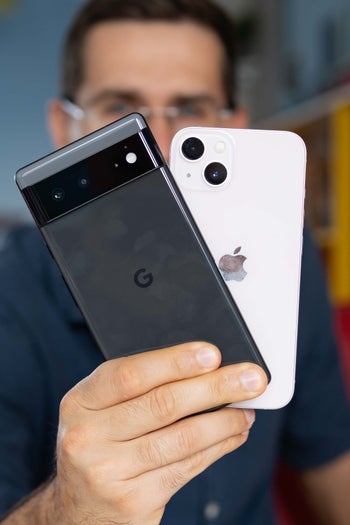 The Google Pixel 6 shapes up to be a legitimate threat to the iPhone 13, but what are the key differences between the two?...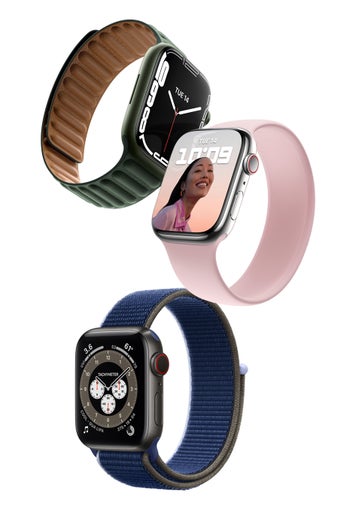 Is the new Apple Watch Series 7 just a minor refresh of the Apple Watch Series 6?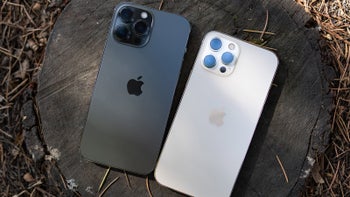 The iPhone 13 Pro Max brings a bigger battery, faster performance and a 120Hz ProMotion display, but is it worth upgrading from the iPhone 12 Pro Max?...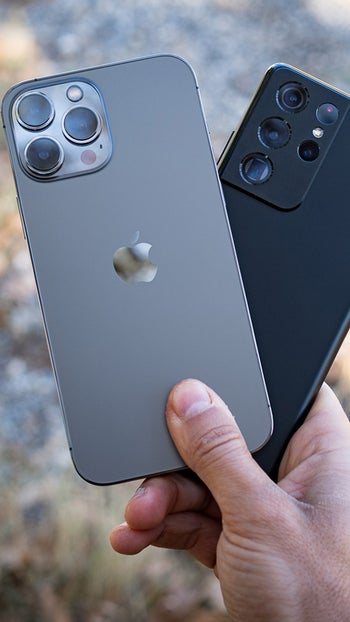 The iPhone 13 Pro Max shapes up to be a handsome upgrade, but can it take on the Android powerhouse that is the Galaxy S21 Ultra and its zoom camera? We dive deep in the differences between the two...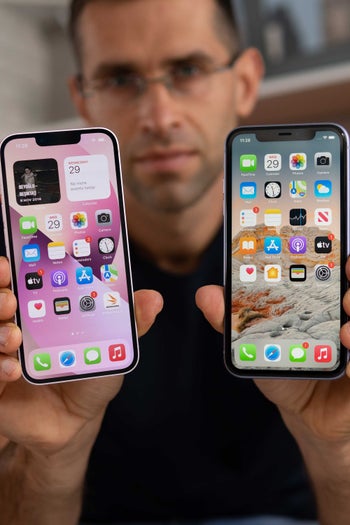 If you own an iPhone 11, the iPhone 13 might arrive just in time for you to upgrade. Here is what is new and whether it's worth switching to the newer iPhone 13...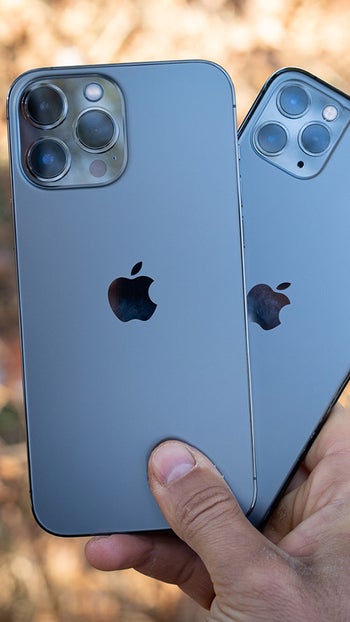 Is it time to upgrade your iPhone 11 Pro Max to the newer iPhone 13 Pro Max? And what are the actual differences between the two? We take a closer look...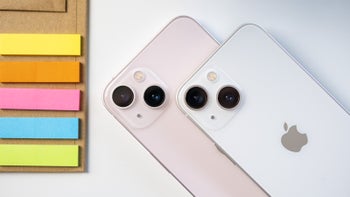 The iPhone 13 series are still hot from the hardware oven. Today we're comparing the iPhone 13 mini and the iPhone 13 in search of answers.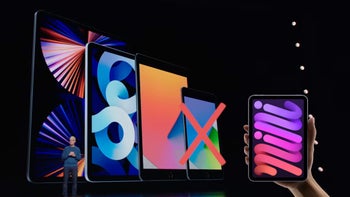 The iPhone mini 6 is a big update to the mini tablet and definitely worth upgrading to