What is expected at the MWC 2009?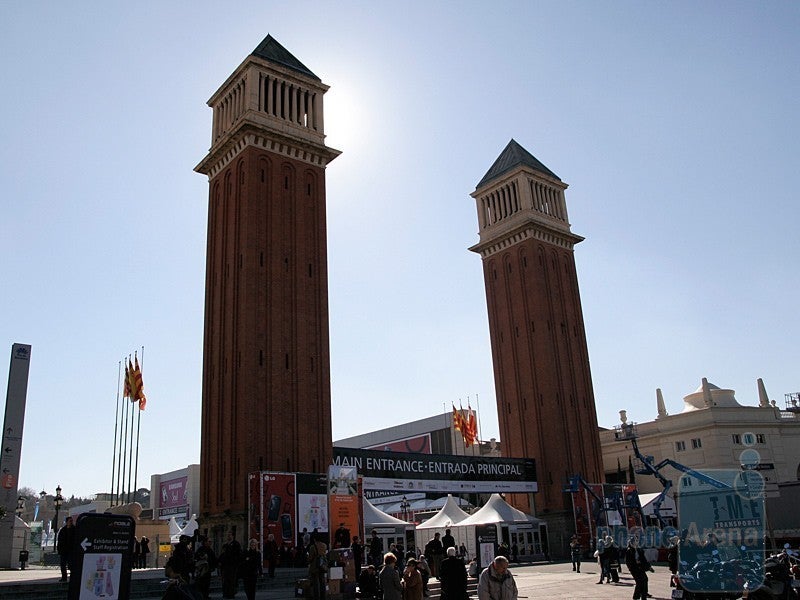 The Mobile World Congress (previously known as the 3GSM World Congress) takes place in Barcelona, Spain, every year and is the biggest European expo for mobile phones. More than 1300 manufacturers gather there in order to show their new models, technologies and plans for the year. We'll be there for a fourth year in a row and will notify you about the latest things first hand.
Until now, there has been a serious information leak, concerning new devices that are about to be presented, and some of them have even got officially announced. In this article, we're going to bring together all pieces of information, relevant to the MWC 2009, trying to make it easier for you to see the whole picture.
Samsung:
We hope the rumors, saying that Samsung is about to announce the first
12-megapixel phone
will turn out true. It would be lovely if we also see the Acme, which is said to be capable of recording HD video clips and be fully loaded with all sorts of features. Right below, we give you a list with all the phones and other goodies that we expect to see from Samsung at the MWC 2009.
Samsung Acme i8910 Preliminary Specifications
|
News
Samsung UltraTOUCH Specifications
|
News
Samsung М7600 Preliminary Specifications
|
News
Samsung Pivot News
Samsung Louve News
Samsung Marcel News
Samsung Eltz S7220 News
Samsung B5702 News
Samsung C5212 News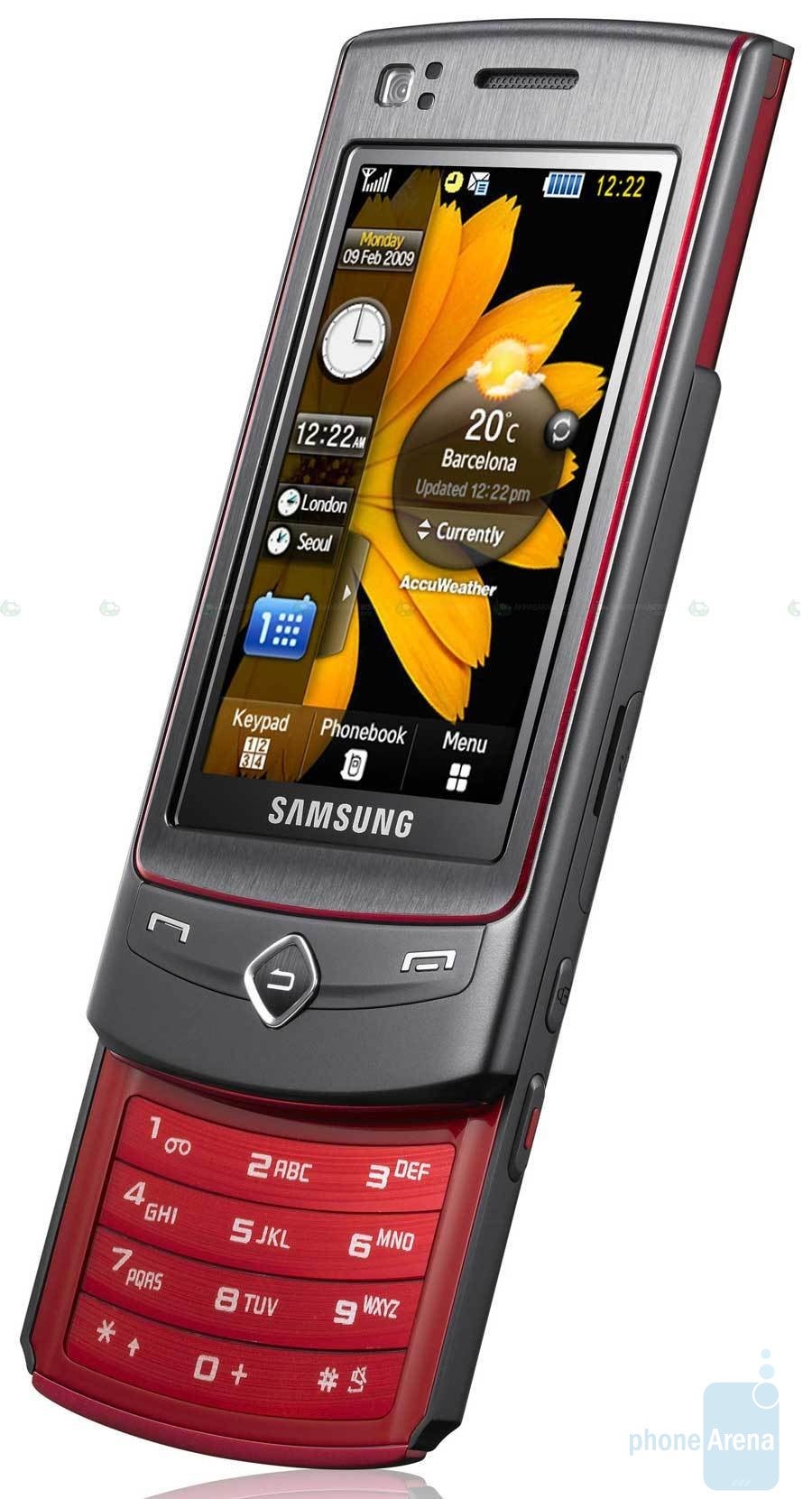 UltraTOUCH
Samsung S5050 News
Samsung S3310 News
Samsung E2210 News
Samsung E2100 News
Samsung E1360 News
Samsung E1210 News
Samsung E1070 News
Samsung E1125 News
Samsung E1100 Specifications
|
News
We'll see a 12-megapixel Samsung at the MWC?
Samsung also with an app store
Samsung to introduce updated TouchWiz UI at MWC
Samsung is going to attack the Android market in mid-2009
LG:
There isn't so much noise about LG, and information is also too scarce. We currently know that we will surely see one multimedia model, the
LG ARENA
. Before it's got officially announced, information and pictures of it have leaked a few times. We can eventually see the KM330 too, which will offer 3D sound. Unfortunately, there isn't any news about some other models of this manufacturer, but we highly doubt it that it will announce only two new phones.
LG ARENA Preliminary Specifications
|
News
LG KM330 News
LG KS660 News
Nokia:
It looks like the Finnish manufacturer couldn't tighten up the tap as well, which resulted some information leaking, but in addition, there were some official statements too. The most interesting speculations are that Nokia is about to show some new touchscreen devices and to finally enter the contest of the best
8-megapixel cameraphone
.
Nokia E75 Preliminary Specifications
|
News
Nokia 5730 XpressMusic Preliminary Specifications
|
News
Nokia 5630 XpressMusic Specifications
|
News
Nokia 6700 classic Specifications
|
News
Nokia 6303 classic Specifications
|
News
Nokia 2700 classic Specifications
|
News
Sony Ericsson:
On last year's event, Sony Ericsson surprised us all with its announcement of the XPERIA X1. This year, however, there is no information about such kind of devices, but a few interesting models have been introduced just recently. Here is what we should see for sure, however, we won't be surprised, if the company is up to showing us some more intriguing phones.
Sony Ericsson C903 Specifications
|
News
Sony Ericsson C901 Specifications
|
News
Sony Ericsson C510 Specifications
|
News
Sony Ericsson W715 Specifications
|
News
Sony Ericsson W705 Specifications
|
News
Sony Ericsson W508 Specifications
|
News
Sony Ericsson W395 Specifications
|
News
Sony Ericsson's Hikaru shows off in leaked photo
Recommended Stories