Acer's first phone appears on the Internet, available for preorder
2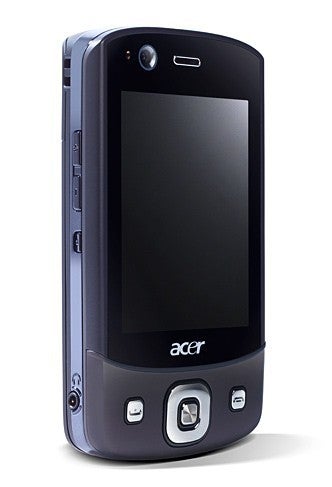 Do you remember when we told you that
Eten has announced three new phones
(DX900, X900 and X610) in June, 2008? Well, actually only two of them made it to the global market, bearing the brand of the Taiwanese manufacturer, Eten. These were the X610 and the X900. So what happened to the third one? The DX900 has had a slightly different fate - its availability has been limited to the Russian market only.
After Acer had decided to try its luck on the cell phone market, its first step in this direction was to
buy Eten
. It's been completely unclear whether Acer was to release a device, similar to Eten's products, or something completely new. However, these speculations have begun after we received an invitation from Acer last week, saying that they are going to
launch their new smartphone at the MWC 2009
.
There're still a few days ahead of us before the expo begins, but here's something interesting: the third phone, which we mentioned above, the DX900, has been made available for preorder on Clove Technology at a price of $645 (inc VAT), but this time with the Acer brand, which lets us arrive to the conclusion that Acer is inspired by belief in the phone and will give it a global publicity. The device itself looks exactly the same as the one that Eten had announced back in last year's June, only that its color is different. Its key features include dual SIM card capability, a 2.8-inch VGA display, Windows Mobile 6.1 Professional operating system, Wi-Fi, GPS and a 3MP camera, which meets what the specifications of the Eten device.
However, Acer's invitation mentions "smartphones", which gives us hope that the company isn't just going to announce something already previously known, but why not a whole new line of phones, which will have the potential to shake the mobile industry? We'll wait a few days and see what's going to happen at the MWC.
source:
Clove Technology
via
GSMArena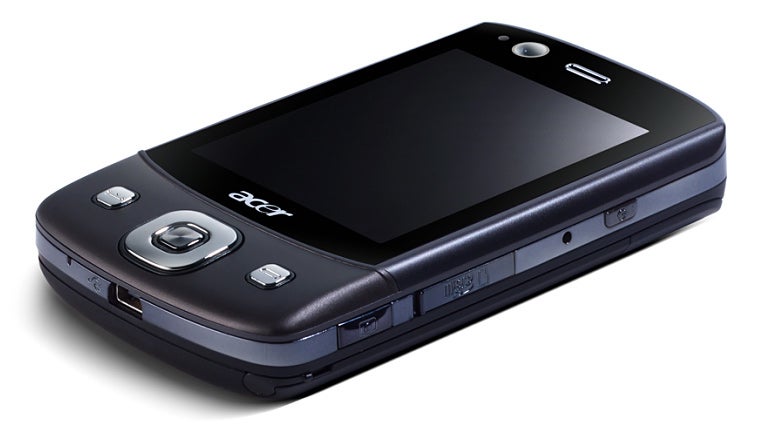 Recommended Stories