Sony Ericsson W705 – a new music phone
8

The
rumor last month
, about a new Walkman phone, code-named Rika, is now proved. The only difference is the announcement date, but this is a thing of the past, as today, Sony Ericsson introduced the latest addition to its music series, the W705.
The first thing that grabs our attention is the presence of
Wi-Fi
, which makes the slider the first non-smart Walkman with such function and the second in the series, after the W960. W705 is made out of metal, has an accelerometer and a 3.2-megapixel camera. Doesn't sound bad, does it? Oh, and let's not forget, it supports fast 3G (HSPA) network, so Internet browsing should always be great. The manufacturer touts it for the sound quality, which should be as good as the high-class W980, which performed excellent in our tests (expect a full review, soon). With these functions, W705 easily slips in the higher part of the music series.
In addition to the new Walkman, Sony Ericsson announced the
MBS-900
, 2.1 Bluetooth audio system with unique design and built-in FM Radio. It was also heavily praised by Sony Ericsson for its sound quality, which should be Hi-Fi.
Both the W705 and MBS-900 are expected to hit the markets in Q1 2009.
Sony Ericsson W705 Specfications
source:
Sony Ericsson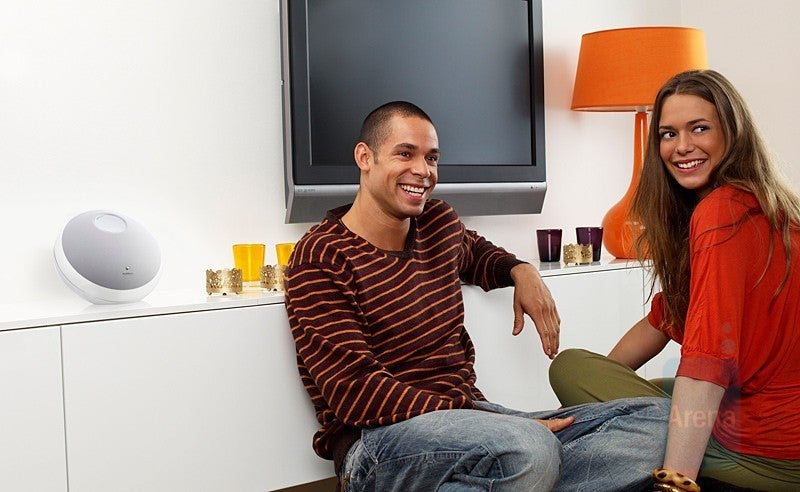 MBS-900