Nokia announces three new models
1

MWC 2009 is coming soon, but it seems that Nokia is eager to show off its new models, announcing three of them today. The first one is the
Nokia 6700 classic
, the replacement of the successful Nokia 6300. Nokia says that both of them share one DNA and the new handset is said to be made out of high quality materials. The features have evolved, with a better 5-megapixel camera, aGPS and 3G. The 6700 classic is a quad-band GSM with tri-band 3G (900/1800/1900 MHz) which means it is a European phone and not really suitable for the States. Expected price is 235 euro (around $305) before taxes and subsidies.
The second new model is the
6303 classic
– Nokia targets it to people that like what the 6300 currently offers for its price. The 6303 classic has modest features compared to the 6700 classic, but is better than the 6300, with a 3.2-megapixel camera, equipped with a dual LED flash and a 3.5mm stereo jack. Its price is 135 euro (about $175), similar to the one of the 6300, but unfortunately it is a tri-band phone, for Europe only.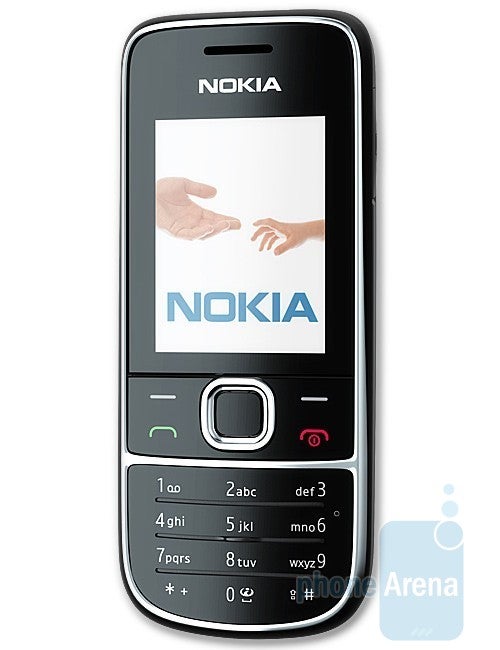 Nokia 2700 classic
Nokia 2700 classic
is the most affordable of the three, at a price of 65 euro ($85) and Nokia claims it offers a very good price/functionality ratio. The 2700 classic offers a 2-megapixel camera, music player and a microSD slot for up to 2GB of memory. As it is a quad-band GSM, it can be used with any GSM network around the globe.
The three new Nokia phones are scheduled for the second quarter of the year.
Nokia 6700 classic Specifications
Nokia 6303 classic Specifications
Nokia 2700 classic Specifications
source: Nokia