Apple delivers new software updates to fix major security bug, bring ECG up north, and more
6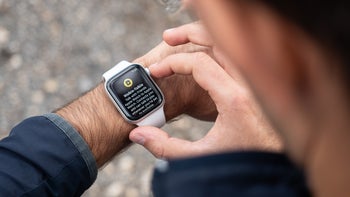 With
iOS 13
undoubtedly right around the corner in its stable, polished, and hopefully bug-free form, Apple has yet to leave the previous version of its popular mobile operating system for dead, performing a little last-minute fine-tuning and housekeeping before the
iPhone 11 family
goes official.
The Walkie-Talkie app is functional again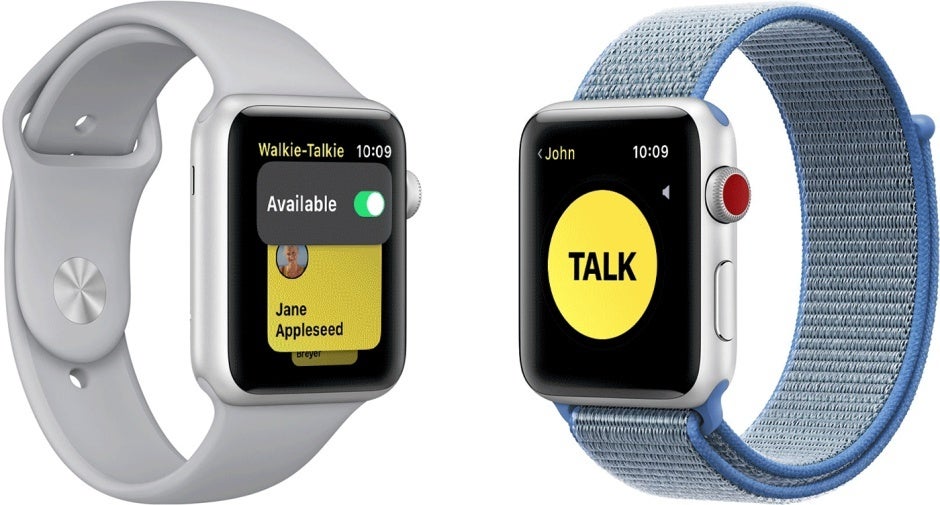 The iOS 12.4 and watchOS 5.3 changelogs both include specific references to a Walkie-Talkie fix among their "important" security updates, which is a nice reminder that so many Apple Watch features remain deeply connected or entirely dependent on iPhones. In fact, Apple confessed this bug could have theoretically allowed someone to "listen through another customer's iPhone without consent", which sounded eerily similar to the Group FaceTime issue earlier this year.
But you don't have to think about any of that anymore, as everything should go back to normal with the latest round of iOS and watchOS enhancements. The bug is quashed and Walkie-Talkie is up and running again.
iPhone migration and ECG for Canada
Judging from the order in which the new features and improvements are listed in the official changelog, Apple seems to consider something else as the iOS 12.4 headliner. Namely, an iPhone migration add-on allowing users to wirelessly transfer data and "migrate directly" from an old device to a new one during setup. Sounds like a basic but oh-so-convenient feature that will save you the hassle of restoring your data from iCloud or iTunes.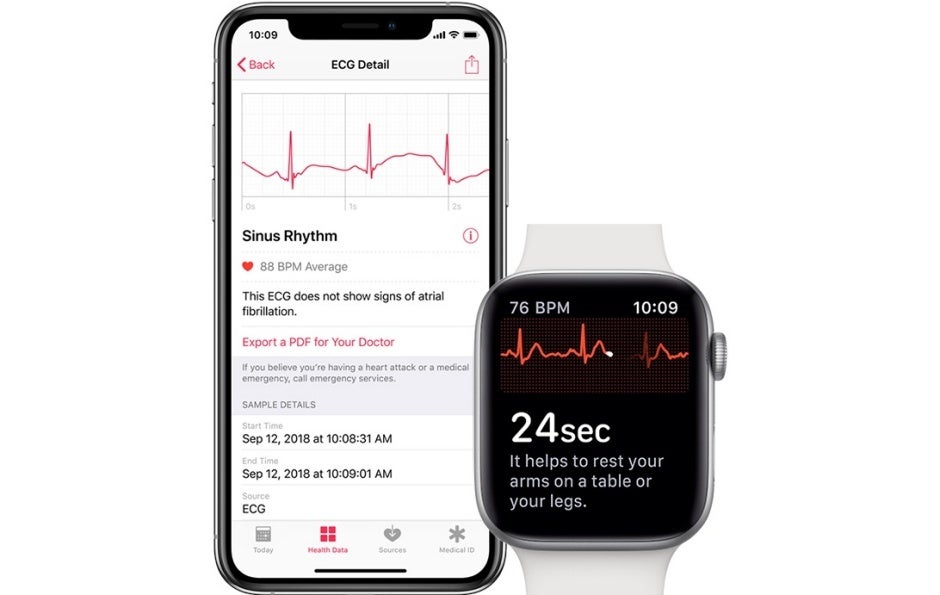 Irregular heart rhythm notifications are also available in Canada and Singapore now, further helping Apple Watch Series 4 owners stay healthy and safe. These things are
no joking matter
, and Apple is rumored to
take them global
in the near future.
Other small tweaks, but no Apple Card support...?
Apart from all these arguably major new features, enhancements, and security fixes, the latest iOS and watchOS updates bring some minor and generic stuff to the table too, like various Apple News improvements and other solutions for unspecified glitches. One highly anticipated feature that's completely unmentioned, however, is official Apple Card functionality.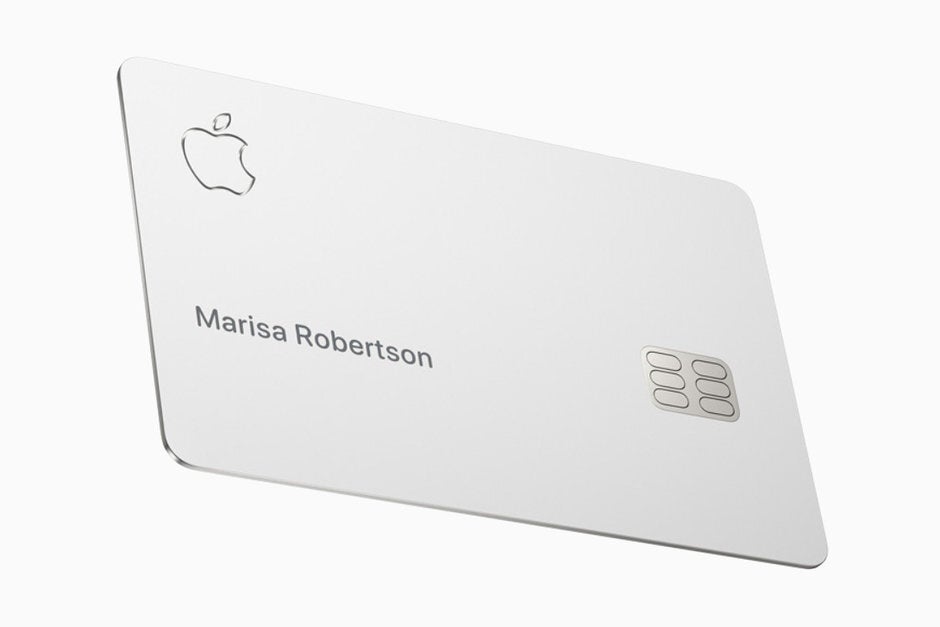 If history is any indication, this is the last important update Apple will deliver to its existing iPhones ahead of the iOS 13 release in September. After all, iOS 11 received four point updates as well, the last of which saw daylight
way more than a year ago
. If you're wondering exactly what that means, it might actually be one of three things.
Apple Card support could come as part of iOS 13, an iOS 12.4.1 update focused solely on this feature, or it could already be here. After all, if it is, you don't really think Apple would give the impending release of its
first-ever credit card
away before confirming a rollout date, now, would you?