Apple releases iOS 11.4; update includes AirPlay 2 and Messages in iCloud
29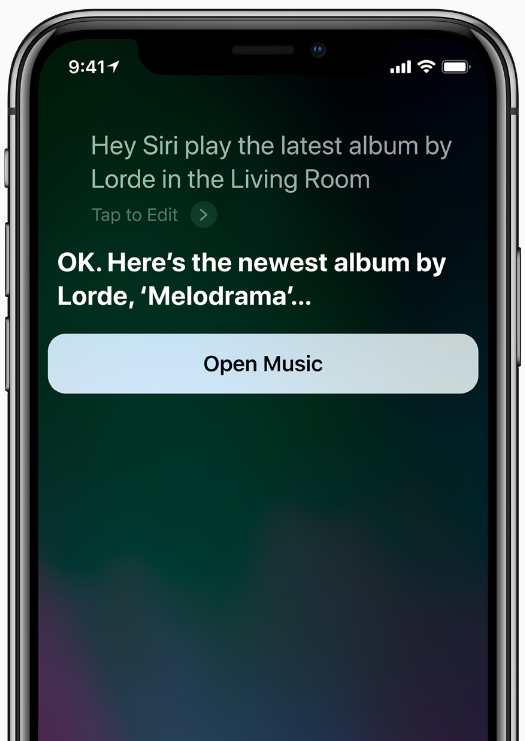 With AirPlay 2, music can be played in any room from any room
Apple has released iOS 11.4 today, which includes a couple of desired features in AirPlay 2 and Messages in iCloud. The latter assures users that they can access the latest conversations on any Apple device including the iPhone, iPad, Apple Watch and Mac. And when a message is deleted on one device, it is gone from all of them. This way, users are sure that they are relying on the latest information when engaged in a conversation using iMessage. This will also free up storage space on a compatible Apple device; messages that users want to keep will no longer need to be stored internally on it.
The new iOS build also includes AirPlay 2. This feature allows two HomePod units in the same room to stream music in stereo with individual left and right channels. AirPlay 2 also allows users to play music in any room from any room using an iOS device, HomePod, Apple TV or Siri. Music can be moved from one room to another, and different songs can be streamed in different rooms. AirPlay 2 is available now in the U.S., U.K. and Australia, and will rollout starting June 18th in Canada, France and Germany. Besides asking Siri to control the title of the songs playing, the rooms that they are playing in, and the volume, users can employ the Control Center to handle the same tasks.
The update to iOS 11.4 also adds calendar support for Apple's HomePod smart speaker. Bad news again for those in Canada, France and Germany; the calendar support for HomePod won't be available until later in the year.
You can check to see if iOS 11.4 is now available to be installed on your device by going to
General
>
Software Update
on your Apple iPhone or iPad.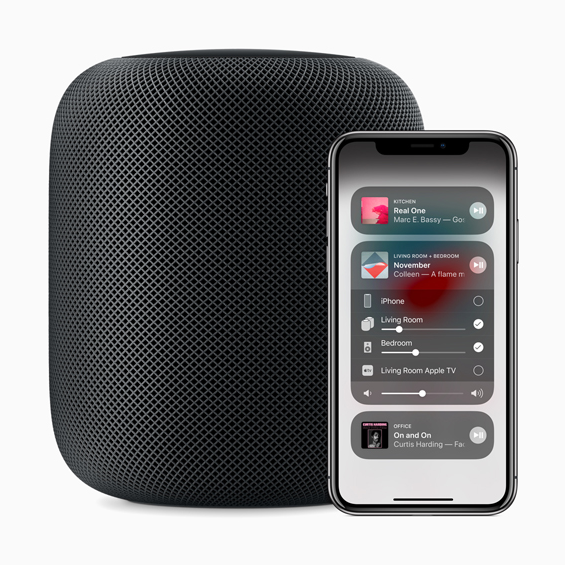 The Control Center allows users to play different songs in different rooms, change the volume and more
source: Apple