Apple Watch Series 4 outsold every other smartwatch in 2018
15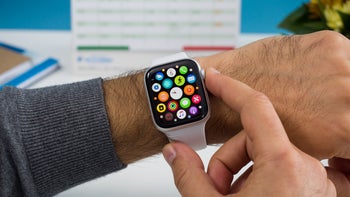 The Apple Watch has gone from strength to strength ever since it was first released in 2015. Last year was no different with the launch of the Series 4 model but, if new data from Counterpoint Research is anything to go by, it seems the latter took Apple's success to a whole new level.
Apple Watch Series 4 & Series 3 were the most popular

Per today's report, Apple Watch shipments grew by a considerable 22% in 2018. The total number of units sold was not mentioned – previous estimates indicate shipments of around 22.5 million units – but Counterpoint did list Apple's Series 4 as the best-selling model last year despite being on sale for just over three months.


According to the data gathered, Apple managed to sell a whopping 11.5 million Series 4 units between the wearable's release on September 21st and the end of December. Essentially, this means that Series 4 sales accounted for roughly half of Apple's total smartwatch shipments last year. The Cupertino giant itself hasn't yet commented on why its latest model has become so successful but Counterpoint believes the device's health-related features such as ECG and fall detection are key.


Rather unsurprisingly, the second most popular smartwatch last year was the Series 4's predecessor. Although preliminary data suggested otherwise, further supply chain and channel checks suggest 2017's Series 3 outsold every other smartwatch by a significant margin, the only exception being Apple's latest offering.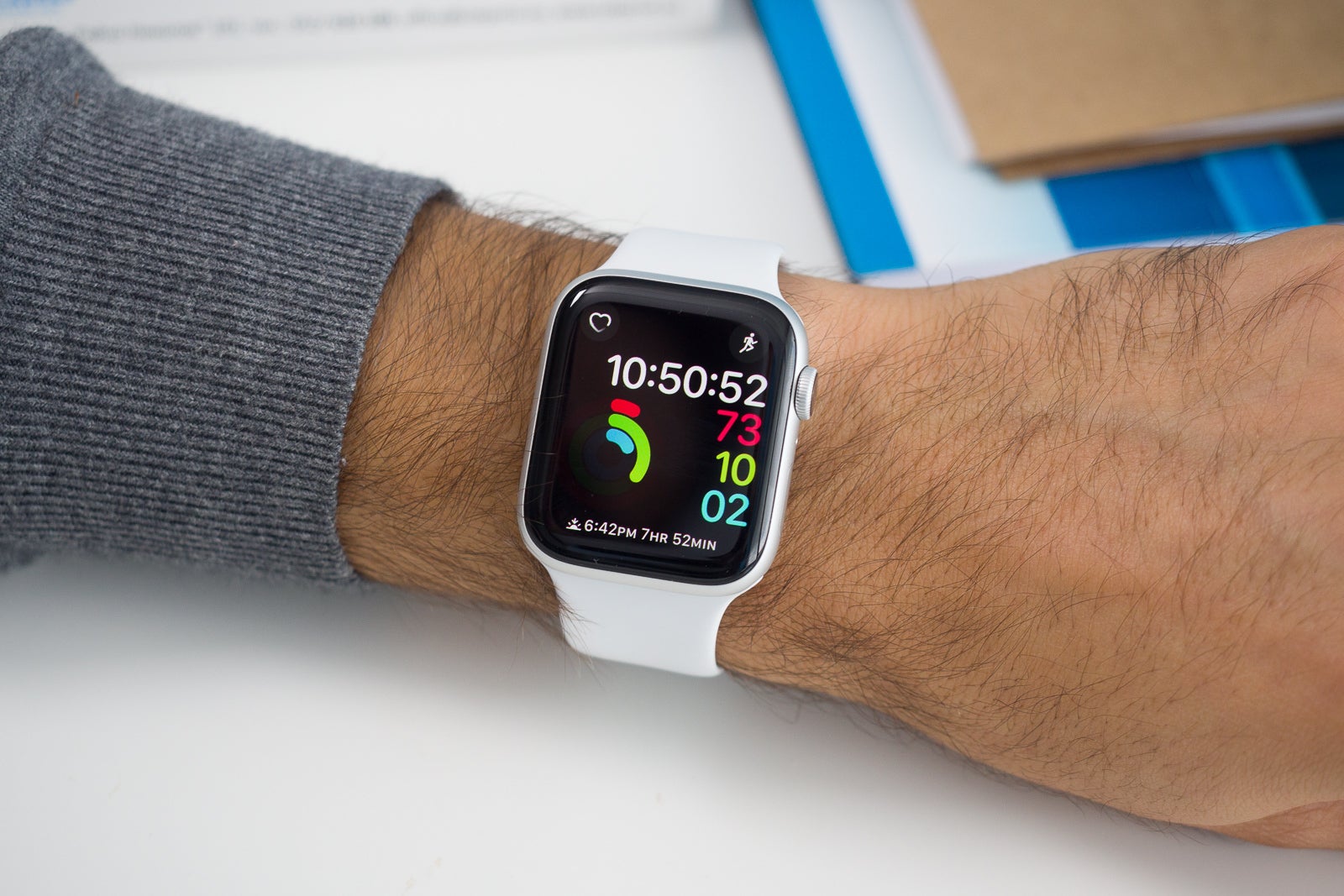 Apple Watch Series 4
The company managed to solidify its overall popularity with a third entry on the list of top five most popular smartwatches last year. Specifically, Apple occupied the fifth position with the Series 1 which was ultimately discontinued in September following the release of the Series 4.
Samsung and Fitbit grew noticeably last year too

The top five brands in the smartwatch segment collectively accounted for a whopping 70% of all shipments. Apple rather unsurprisingly led the pack with a market share of 37% and was followed in a distant second by China's imoo with a 10% share. The latter is responsible for the Z3 which is a 4G LTE kids watch that's especially popular in the brand's home market. So popular, in fact, that it outsold Apple's Series 1.


Following the leaders in third and fourth place were Samsung and Fitbit respectively. The former saw its market share increase to 9% due primarily to the popularity of the Galaxy Watch while the latter experienced massive growth – its market share increased from just 1% in 2017 to 8% in 2018 – thanks to the Fitbit Versa, which became the third best-selling smartwatch globally. Completing the top five was Xiaomi-backed Amazfit which also saw a decent increase in sales.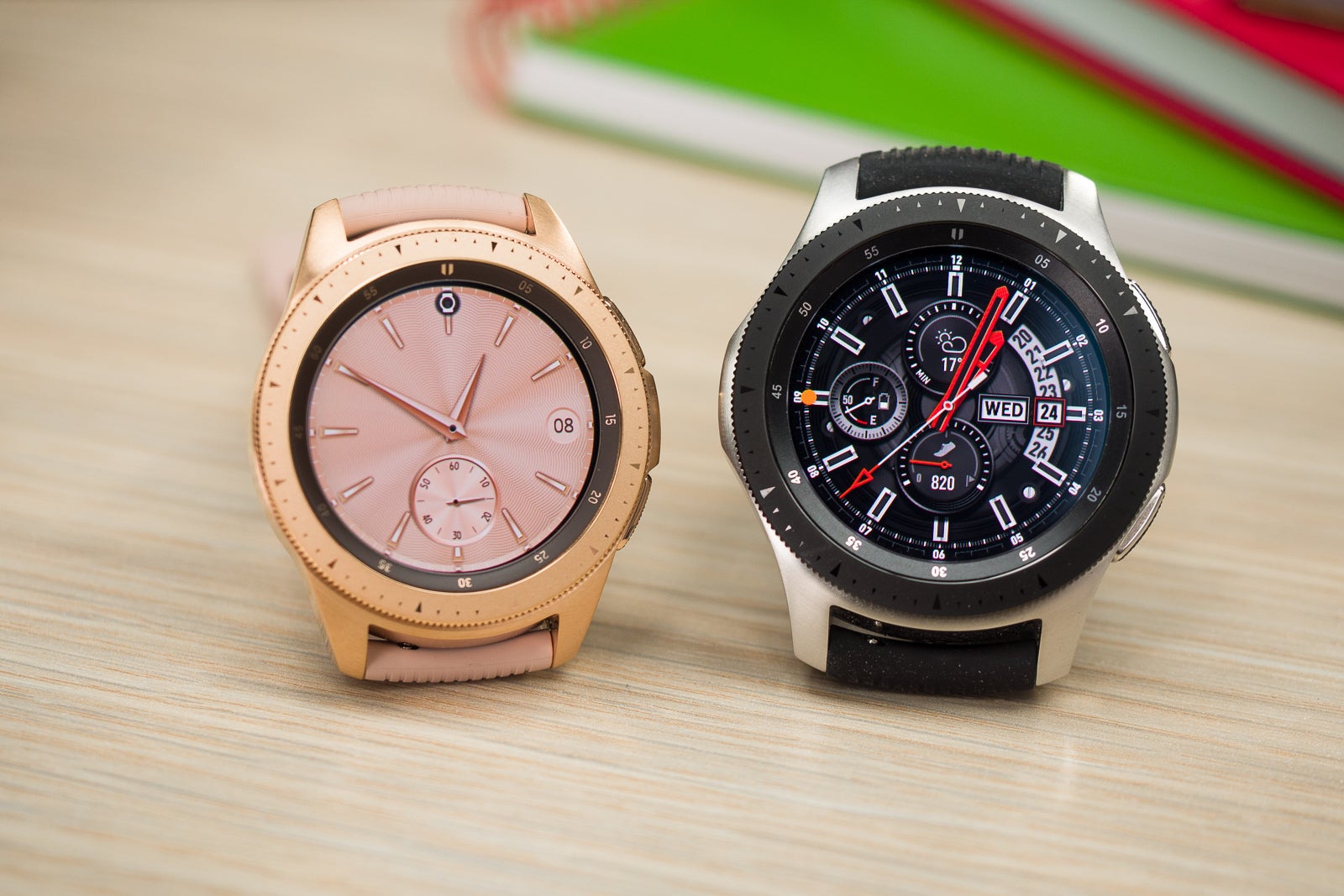 Samsung Galaxy Watch
Although not yet as dominant as in the smartphone market, Huawei saw huge growth of 123% last year according to Counterpoint's data. The brand's share increased to 2% because of this and is expected to continue climbing throughout 2019 too. In fact, Counterpoint believes wearables will be Huawei's only consumer segment to experience growth this year.
How will things change this year?

The smartwatch segment as a whole is expected to continue growing significantly this year. Apple is set to maintain its huge lead once again but could see a small drop in market share to 36%. Samsung, on the other hand, is expected to move up into second place by accounting for an impressive 10% of overall sales. This growth should be backed by the Galaxy Watch Active that launched this year and the Galaxy Watch 2 that could arrive later this summer.


According to Counterpoint's report, China's imoo will remain relatively steady thanks to the popularity of its kid watches but could still see a small drop in market share. Fitbit's range of devices should remain popular too, although its share could decrease by one percentage point.