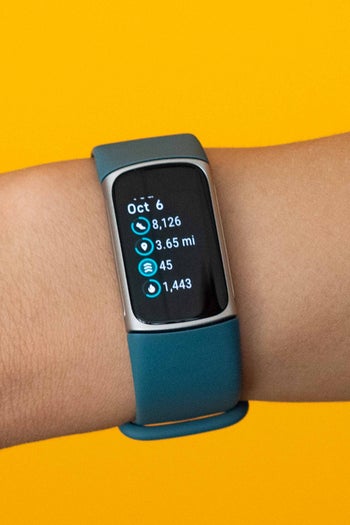 A full hands-on review of Fitbit's newest fitness tracker: the Charge 5.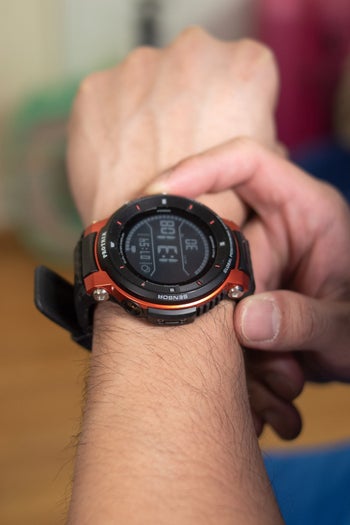 Most of the Wear OS smartwatches favor casual-looking designs that make them suitable to wear for different occasions. However, the Casio PRO TREK SMART WSD-F30 bucks the trend by favoring utility more than anything else...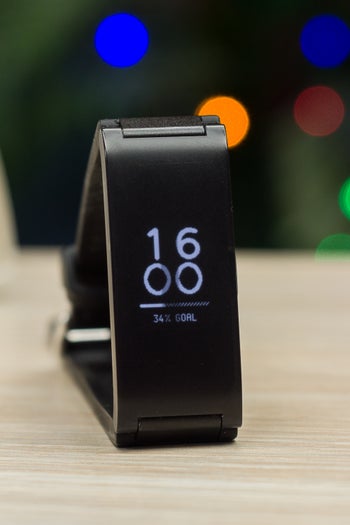 The Pulse HR is a fitness tracker with a couple of tricks up its sleeve. Besides measuring various activities, its small display will also show you the time and even notifications from your smartphone. After some thorough testing, this is what we think about it.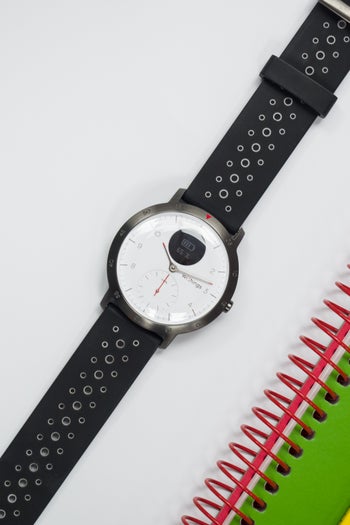 The new Withings Steel HR Sport lasts a really long time, tracks your activity, steps, heart rate, workouts and sleep patterns, while at the same time packing some serious style…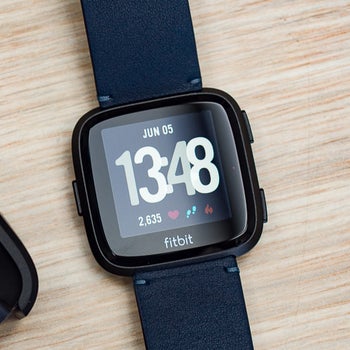 The Fitbit Versa, is much more than a wearable gizmo that counts your steps. It is a full-fledged smartwatch and a capable fitness companion...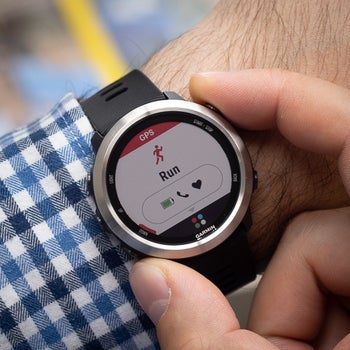 The Garmin Forerunner 645 Music isn't your typical smartwatch. It doesn't have a colorful touchscreen display, it doesn't have cellular connectivity, and it doesn't have a whole lot of apps to offer. What it does have is a battery that lasts a week, on-board storage for 500 songs, support...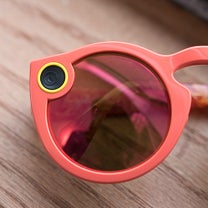 The funky sunglasses with a built-in camera and direct connection to Snapchat have gained a surprising amount of attention since their announcement last September. Here are our thoughts after rocking Snap Inc.'s first piece of hardware for a little over a week.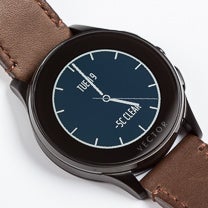 According to Juniper research, Apple grabbed over 50% of smartwatch sales in 2015, and the Android Wear ecosystem accounted for under 10%. That leaves quite a bit of room to relatively unpopular makers that have—at differing points in time—jumped onto the smartwatch bandwagon. London-based Vector is one such manufacturer, and the Luna is its latest creation...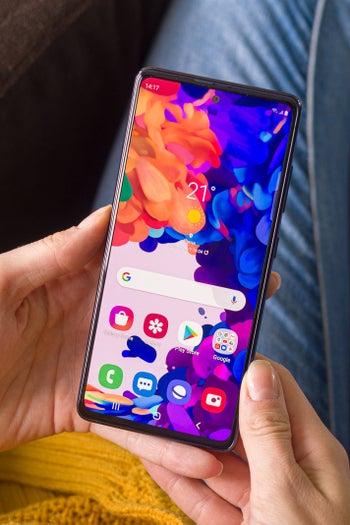 A PhoneArena review of Samsung's value-for-money price champion Galaxy S20 FE (Fan Edition) as we check out its day and night time camera samples and zoom quality, battery life, and the interface performance.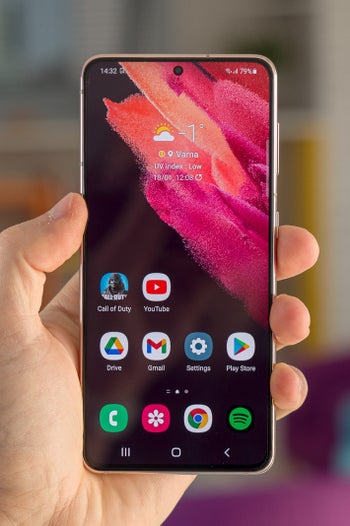 We take a deep dive with the Samsung Galaxy S21 and take a look at its camera quality and performance...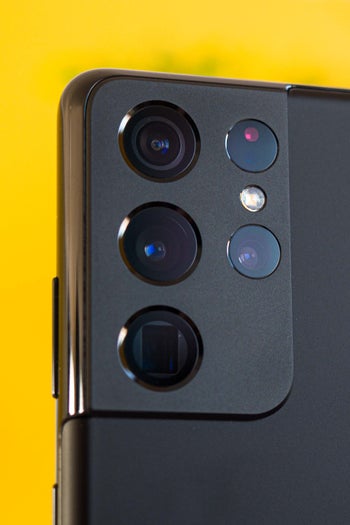 Check out Samsung's Galaxy S21 Ultra flagship specs, performance, camera and battery life review, what's in two zooms?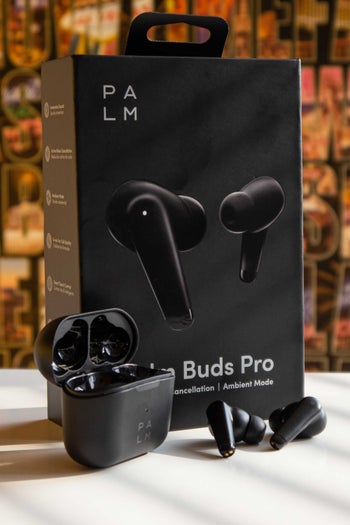 In come the Palm Buds Pro—a pair of truly wireless in-ear headphones that are meant to put Palm back on the map. So, do they? Well, overall I would say that they are a very good pair of earbuds for the price tag of $129. An even better one, in fact, considering...