iOS 13 is here: Dark Mode, file downloads, and finally clearing the clutter
58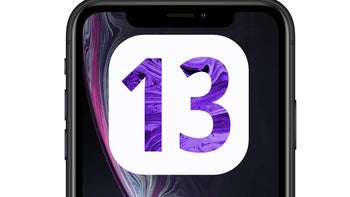 As the new iPhones have landed on store shelves, Apple has made the iOS 13 update official and you can get it right now. We did check out the beta for the new software, but now it's time to make a final run-through the new features, see what's up and how Apple has handled the removal of 3D Touch.
The new operating system brings a ton of under-the-hood improvements that make iPhones feel even snappier — they are quick to respond and quicker to launch apps. There are also a lot of front-end features that change some of the core apps and bring us that ever-coveted Dark Mode. So, let's dive right in and explore those!
Dark Mode: looking good in black
You may wonder: what's this obsession with Dark Mode? Well, ever since Apple started equipping its iPhones with OLED displays, hardcore users have wished that there was an alternative to the blazing white background themes of iOS. The reason is, OLED screens have true deep blacks and it just looks really cool (and is super easy on the eyes) when they show black backdrops.
And Dark Mode does just what it says on the box. The iPhone's Settings and all of its core apps and UI elements switch to black or dark gray, where they were white and light gray before. Even the new wallpapers alternate between a light-ish and dark-ish look, depending on which mode you are in. If you use a different wallpaper — a custom one or one that does not support the light / black looks — it will still get dimmed when you enter Dark Mode.
Dark Mode can either be activated permanently or can be set to automatically toggle itself with the day-night cycle. Kind of how Night Shift can activate itself after sunset.
As previously stated, Dark Mode currently affects the core iOS apps. It currently doesn't have an effect on 3rd party apps, but it is our understanding that developers will have to update their creations to support the new blacked out aesthetic.
More cursor control
One of the major gripes anyone has with writing long paragraphs of text on a mobile device is going back to make minor corrections. That clunky cursor is usually such a nuisance to control, especially if you need to mark text, copy, paste, or just correct a single letter in a word.
Apple's cursor control feature — activated either with 3D Touch on the keyboard or by holding the spacebar on non-3D Touch iPhones — kind of alleviated some of those pains. With iOS 13, Cupertino aims to further improve that experience.
So, the touchpad-like keyboard feature is still here. However, you can now also just grab the text cursor with your finger and move it anywhere in a single motion, which is much more fluid, intuitive, and convenient to use. Just grab it and swipe it around text — no snapping to awkward locations, no getting stuck in weird places. The improvement is very welcome! It works the same way for text selections — you just grab the selector handle on either side of your chosen word and drag it wherever you wish with zero resistance from the software.
Can it be? Swipe keyboard!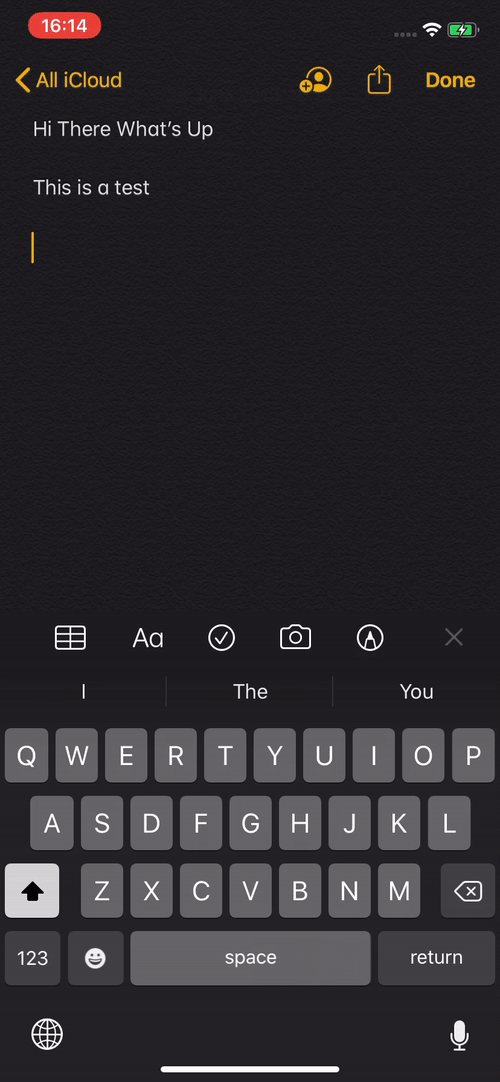 One of the features that users have been missing on the iPhones for years was the ability to "swipe type". You just drag your finger across the keyboard, hitting all the letters of the word you are trying to type out and the system intelligently understands you and puts those words in the text. Magic, right?
Well, it's been around for ages — you could even download tons of 3rd party keyboards that do that on iOS. However, most users preferred to stick to the stock Apple keyboard since it feels so good to use (and it supports the aforementioned touchpad cursor control). Well, now these users will finally get to enjoy swipe typing as well.
What's the big deal? It's incredibly convenient to use when typing with just one hand. Especially on the extra large iPhones of today!
Putting the "me" in Memoji
Apple's Memoji — the customizable Animoji smiley — was meant to enable users to make a digital avatar of themselves. However, it felt a bit limited and sterile — the very few options we had barely have us enough to work with to make a convincing portrait of ourselves.
On iOS 13, we get tons more options to play with — more hairstyles, piecring options for most face parts, more facial hair choices, added accessories (AirPods included, of course), and more hats. You can actually spend a lot of time making a wacky Memoji and having fun with it.
Controller support!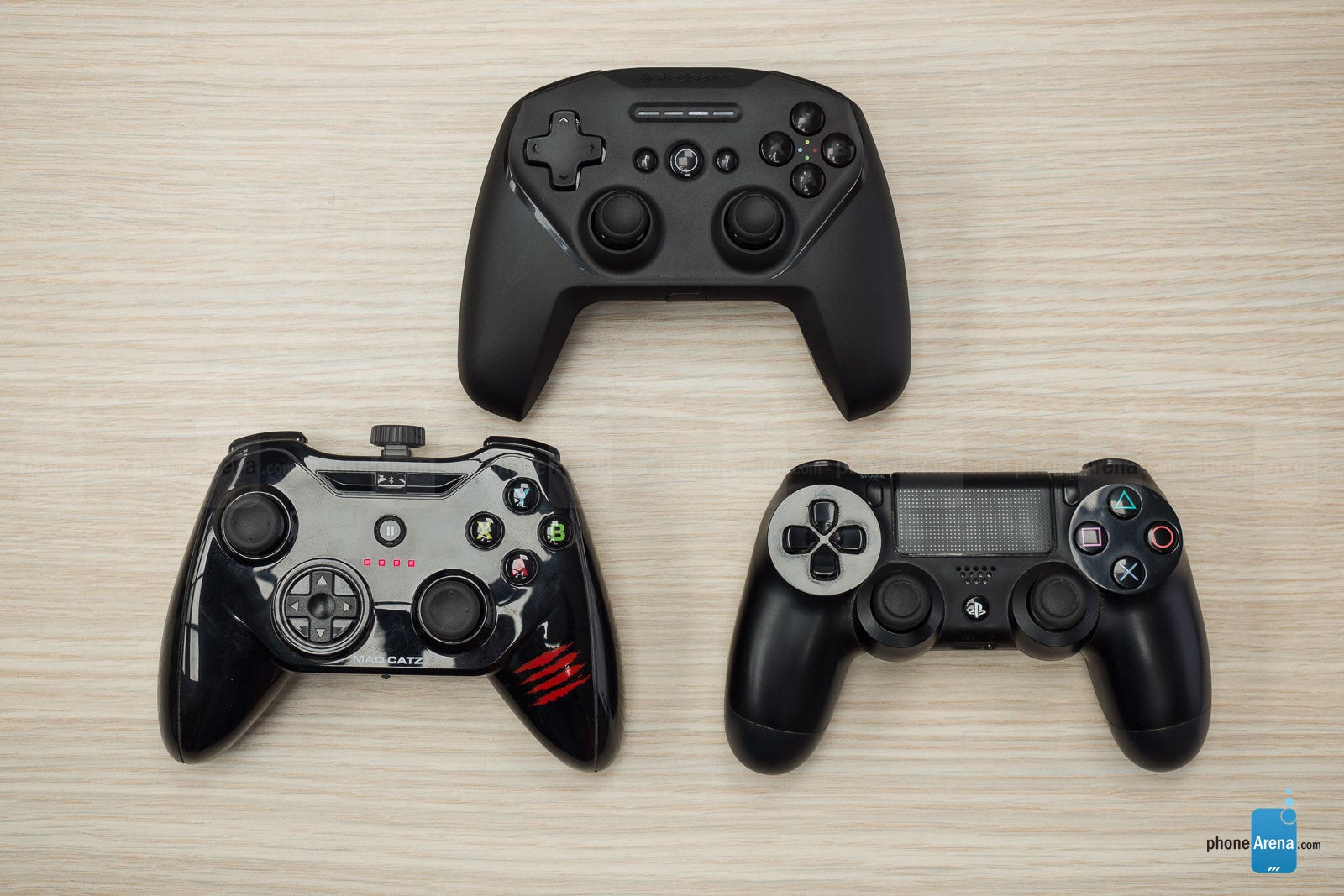 Yeah, so, iOS did support Bluetooth controllers before, but they had to be MFi certified. And any hardcore gamer out there will testify that finding an MFi controller that actually feels good and works well is not an easy job. To top it off — why spend all that money on a controller that only supports Apple products when you probably have a few really good controllers already lying around in the house?
With iOS 13, Apple finally — finally — allows us to pair our iPhones with the most popular controllers out there — Xbox or PlayStation 4 controllers! The process is pretty simple: just put your controller in pairing mode, go to your phone, open Bluetooth and tap on the controller.
Reminders and Notes: get organized with others!
The Reminders app is getting a much-needed update, which finally gives you a modern UI where you can see all your different pages of reminders. You can sort them by different color-coded lists, flag each task, and even share a specific to-do list with another person, so you can both add and check tasks that need to be completed.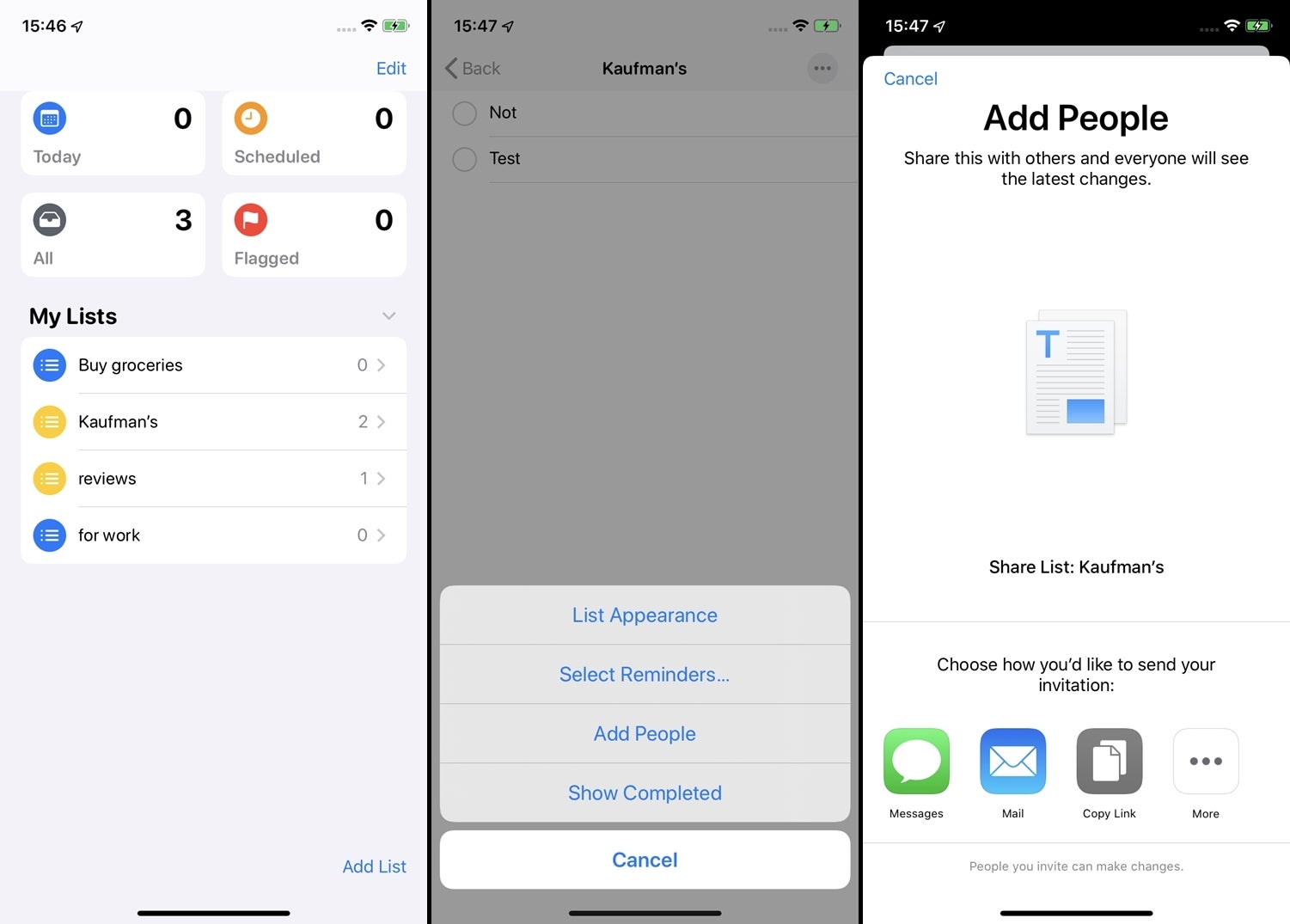 The Notes app is also getting the sharing feature — you can now share a specific note or a whole folder of notes with other iOS users so you can all read and edit them. Great for teamwork scenarios and a needed addition if Apple wants its core apps to be taken seriously in this cloud-driven age.
Photos: making sense of that mess
Let's be honest, we probably never ever come back to review 90% of our photos. In today's world, it's so easy to take out your phone and take 10 same-ish shots of a random thing that's happening that our Photos apps have become cluttered messes where we barely find anything interesting.
Apple has updated the Photos app to help filter out the clutter, and get the good photos from your life. The app will present you a curated list of your photos, where it filters through duplicates and only shows you the "best" photos for each day. The best news? Screenshots are automatically hidden! You can still zoom out to view "all photos" if you wish to dig in.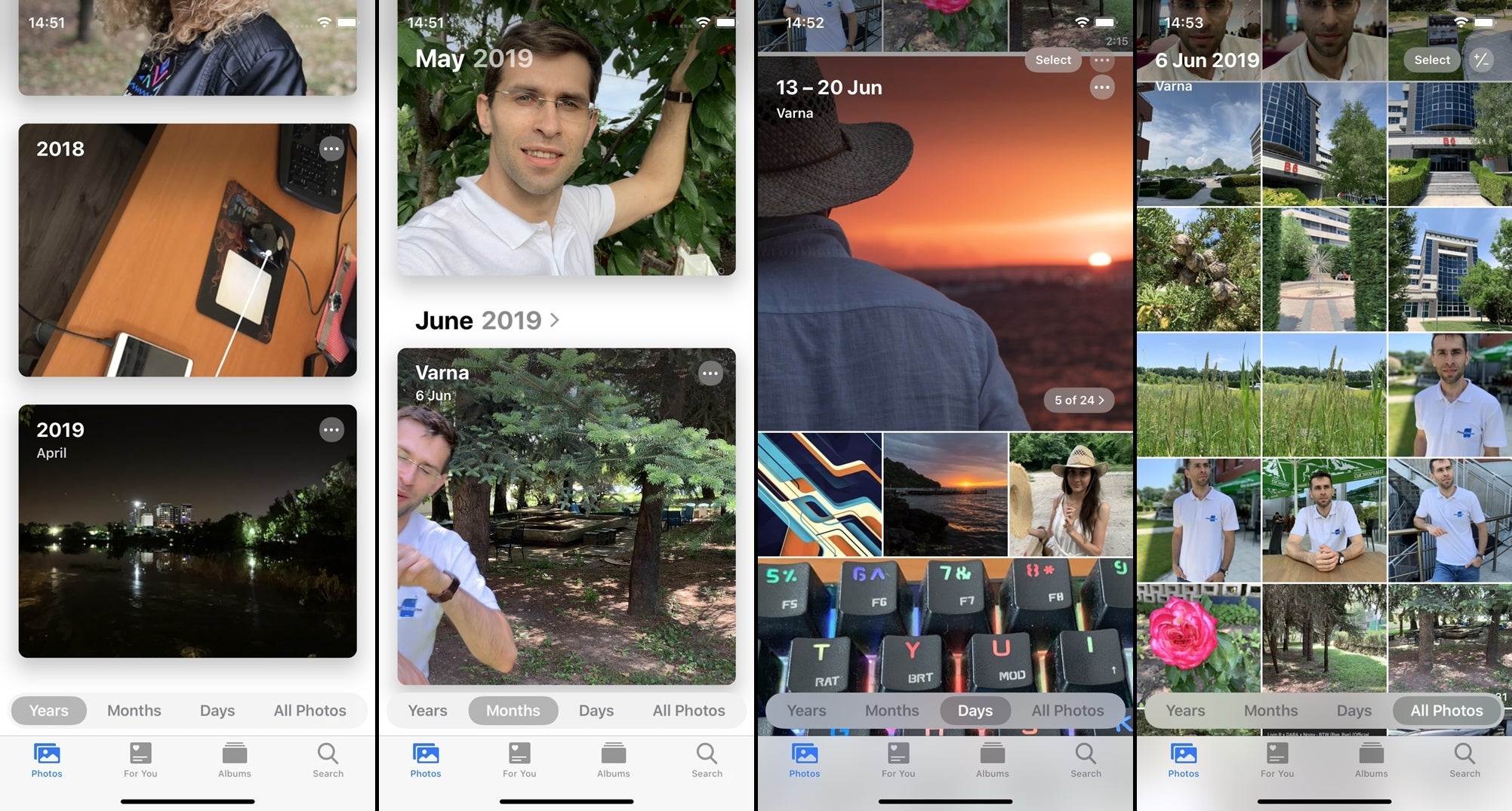 There is a strip of new tabs, which say "Years", "Months", "Days", and "All Photos". Basically, they will help you zoom in and out of specific periods in your photo timeline. It's worth noting — this way of browsing photos is not new to iOS. However, it felt much less intuitive and very garbled with the way it has been handled so far. The way the new UI works is easier to follow visually and understand. It also tries to actively arrange the layout in a way that's pleasant to view every time your photo library updates.
The video editor is now a lot more enhanced. Before, you could only trim a video, not much else. Now, you've got powerful tools to add filters in post, crop and rotate the video, and apply exposure and color corrections.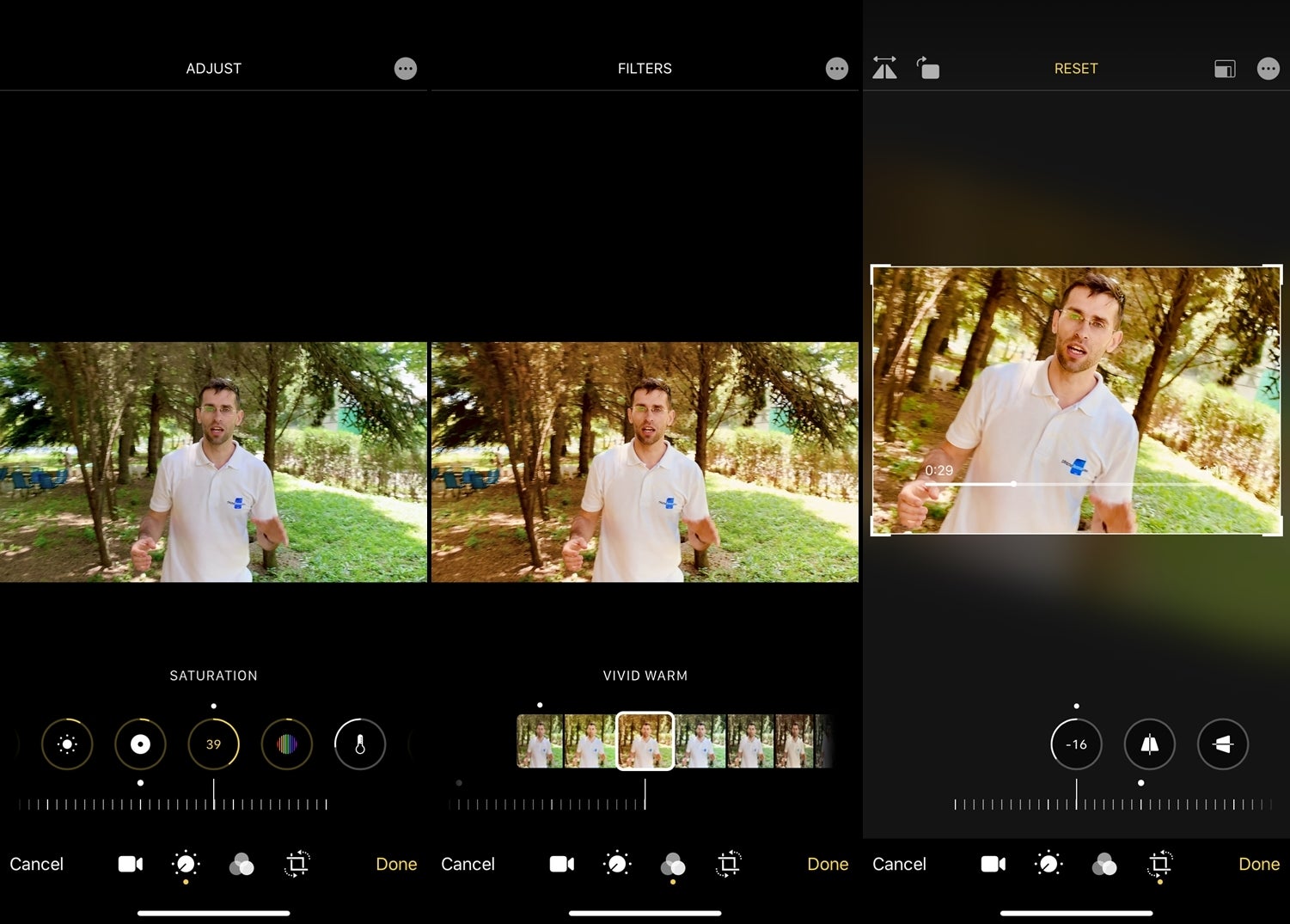 Is Siri real?
Apple's voice assistant has been sounding a bit robotic, especially compared to strong competitors like the Google Assistant. So, Cupertino has re-worked its algorithms and Siri now sounds much better. It still needs some polish, but the voice is a lot more convincing now and it will no longer be pointed and laughed at.
Find My Everything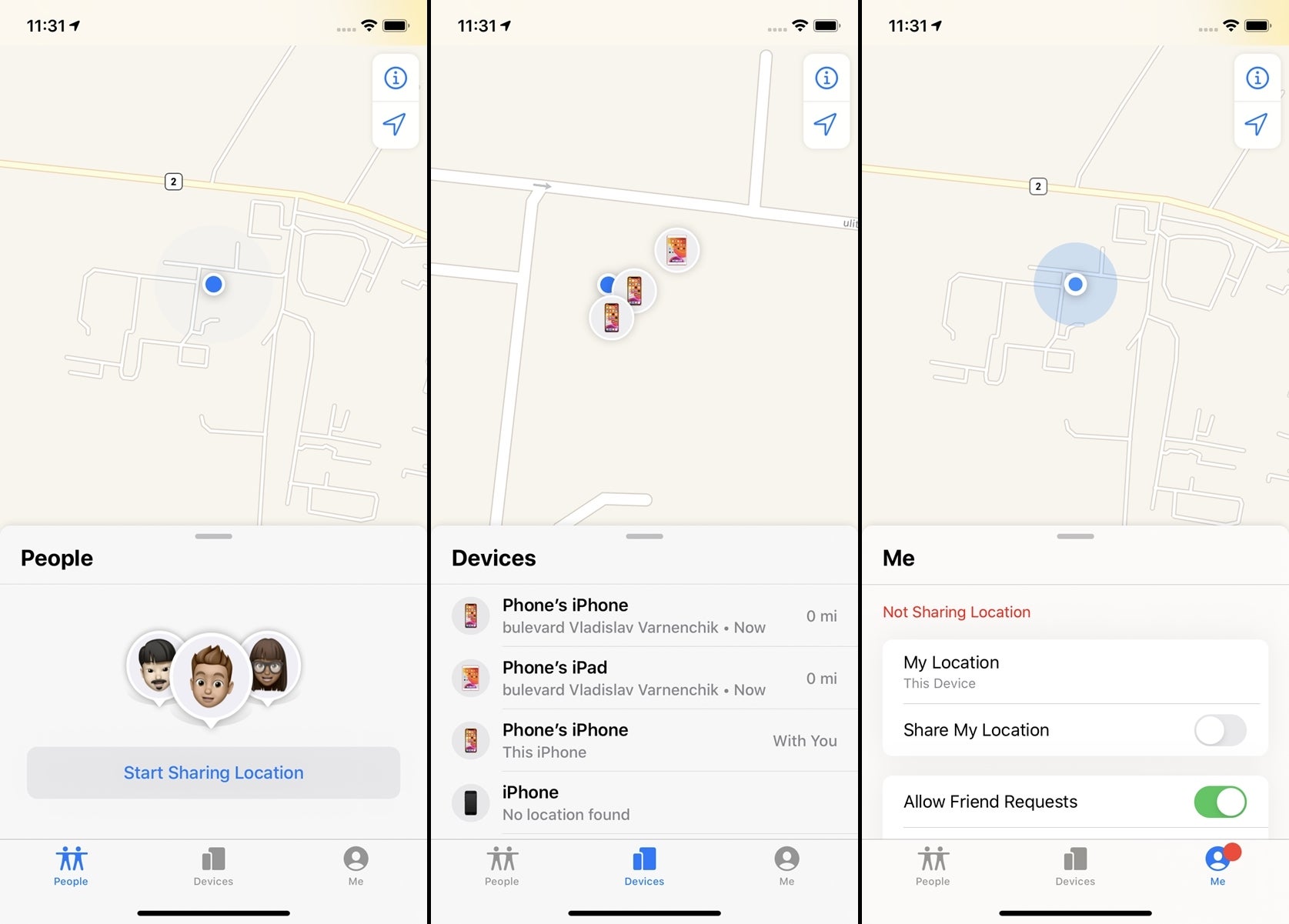 The apps Find Friends and Find iPhone have been blended in one. The new app is called "Find My" and has three tabs inside to pick from — location sharing with friends, device finder, and your personal settings (whether or not you are automatically sharing location with friends). Each has gotten a slight facelift, but the UI is generally the same.
Siri Shortcuts that you can use
Siri Shortcuts was definitely an interesting addition to last year's iOS 12. It allows you to program actions that your iPhone would make automatically when certain events are met (e.g. arrive at home). A very... un-Appley feature for their smartphones, we dare say. What's even more not-Apple about is is how hard it was to wrap your mind around it and use it effectively. Really, the Siri Shortcuts app is very powerful, but learning how to do some of the stuff it's capable of will require a small amount of "programmer think". In other words — most of us are better off googling for the really good Shortcuts recipes.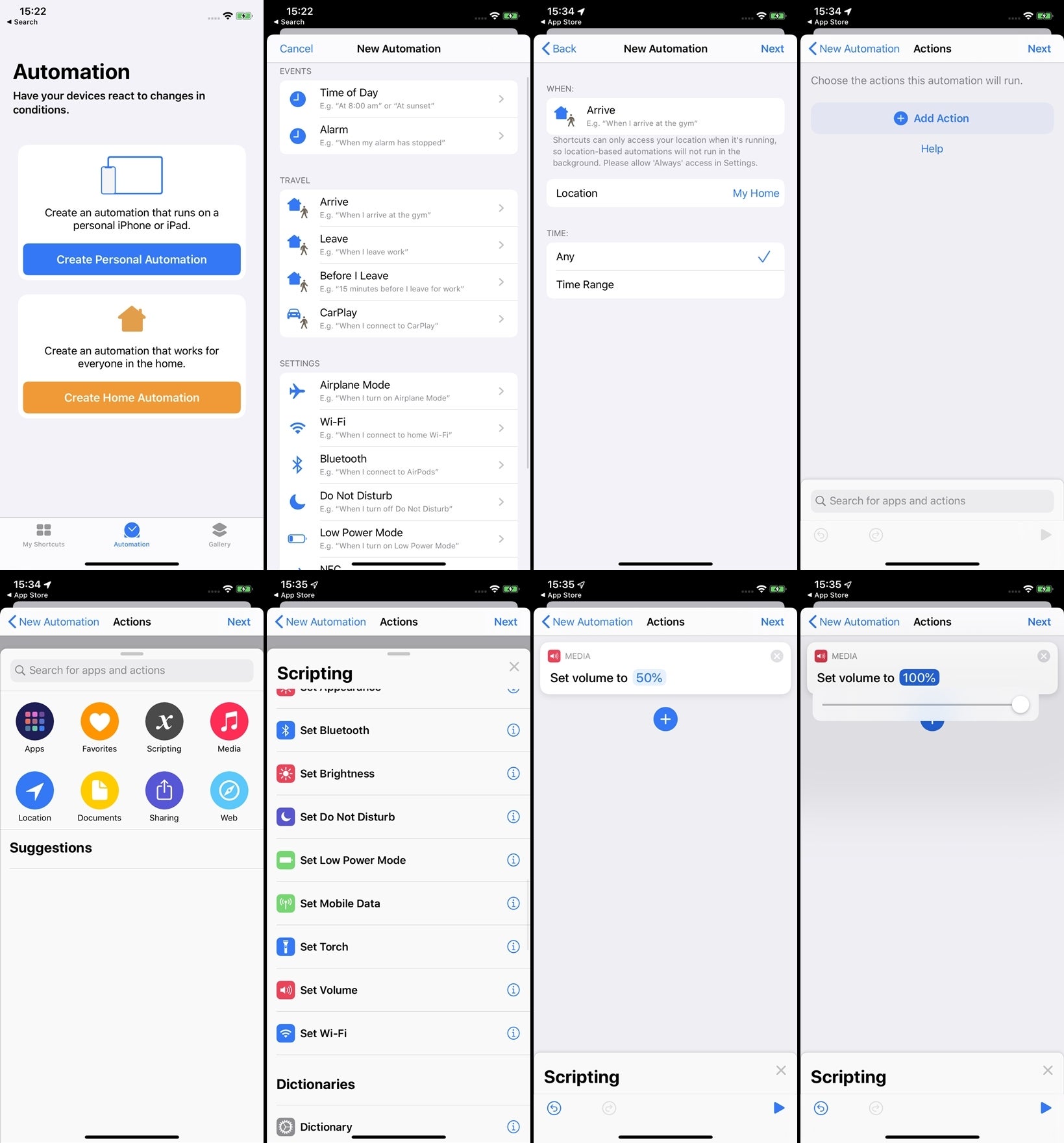 iOS 13 will try to make Shortcuts a bit more usable by the layman. Inside the app, there is a new tab called "Automation". This tab lets you create very simple recipes very easily — just pick from a list of pre-selected conditions. "When phone is...", "When I open x app...", "When time is...", et cetera are your starting conditions. And in the next page, you pick an action the phone should take. For example — "When I leave work, set volume to 80%" or "When I connect to x Bluetooth device, play music", et cetera.
Fake 3D Touch is getting better
Yes... Apple killed off 3D Touch and replaced it with the bombastically-named Haptic Touch, which is simply a long-press accentuated by a vibration of the Taptic engine. If you own a phone with 3D Touch, you can still use it, but it certainly loses a lot of its flair. For one, Haptic Touch is now active on all iPhones. Meaning that if you long-press on your iPhone 8's screen, it will react as if you've applied pressure. 3D Touching will just speed up the process but it's essentially the same action. The animations, which showed you how deep you were pressing on the app icons are now gone. And if you liked to play with the animated lockscreen by 3D pressing it and reversing it over and over again, you will find out you can't do that anymore. Peek & Pop doesn't work anymore, there's only Peek. Sad day indeed!
Additional features
Aside from all the major new features, iOS 13 also scores a multitude of other little functionalities that might not get the same amount of time under the spotlight, but are nonetheless worthy of a mention.
Downloading a file is no longer Mission Impossible. In the past, if you tapped a "download file" link, Safari would either try to open that file or transfer it to an app that can open it. Now, it actually goes ahead and downloads it — it puts it straight in your iCloud drive. Yeah, we still don't have any access to the iPhone's file system, but this is still a huge improvement.
Safari scores a built-in download manager, which lets you manage all of your downloads directly within the browser. You can pause and resume the download process with the hit of a button as well as go directly to your Files app where you can explore all of your concurrent downloads.
Another quality-of-life addition is the new requirement for app developers to add Sign in with Apple ID option. If there's ever an app that has these "Sign in with Facebook" and "Sign in with Google" buttons, they are now obliged to also add "Sign in with Apple". This is a good option for those that have fallen out of love with Google or Facebook, or other apps. In fact, Apple will create a spoof email for you every time you log into one of these apps. Whenever you decide you no longer wish to be signed up for the service, the email will also disappear, so you won't be getting any of that "We miss you" spam. This feature has yet to take root.
The share menu has also been modernized. Nothing too huge, but we certainly appreciate that the super-long horizontal list has now been transformed to a vertical list of actions, which is much easier to view and choose from.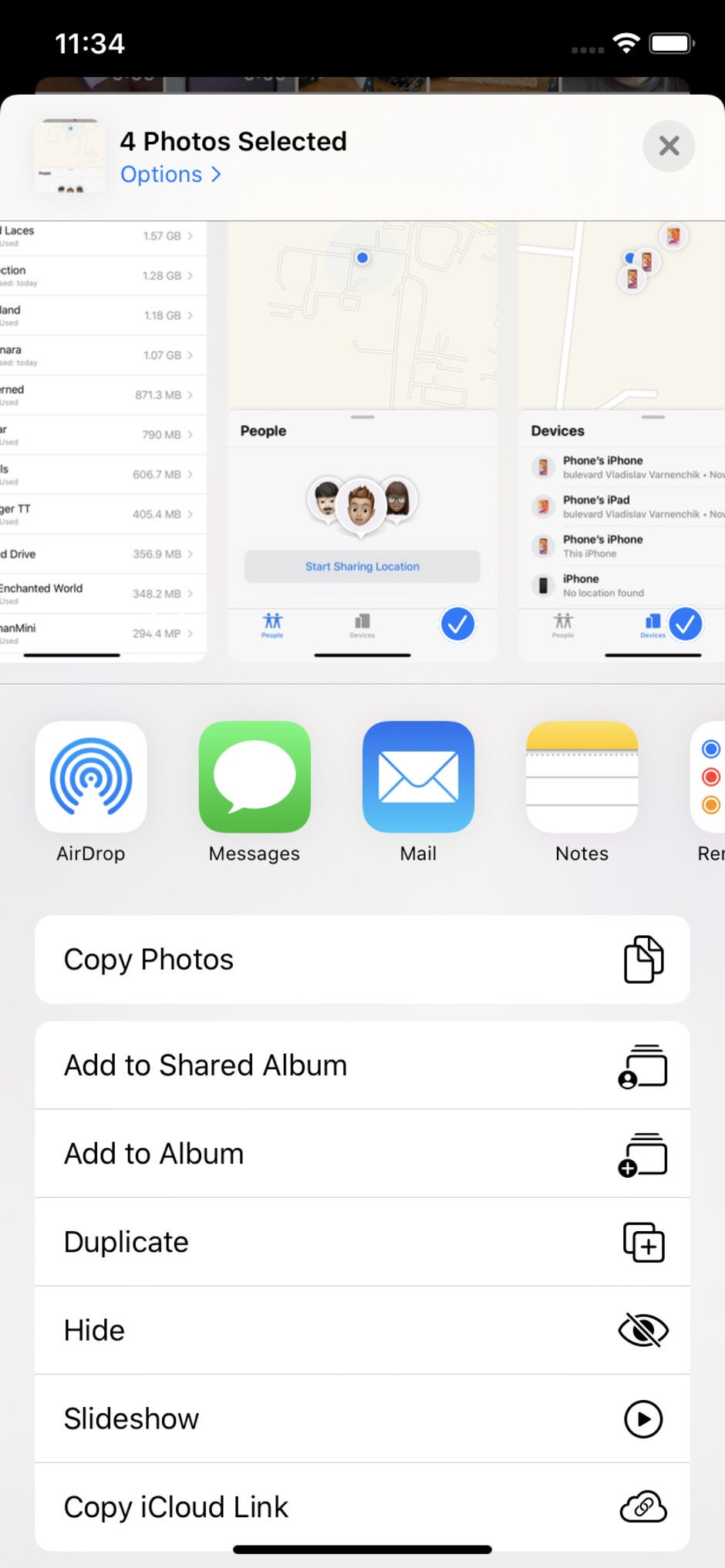 And that about covers all the major new stuff. iOS 13 is a pretty good upgrade for an operating system that was already mature, snappy, and stable. Some welcome new features, some improvements, and a fresh new look for some apps — nice!