Stories you shouldn't have missed this week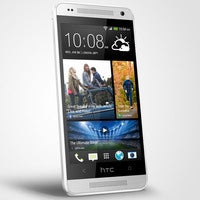 The long-awaited announcement of the HTC One mini was what drew the attention of lots of our readers, but that surely wasn't the only exciting news we posted over the past few days. The rumored Sony Honami smartphone leaked in photos, supposedly sporting a Sony Lens G module on its back. And speaking of cameras, we were presented with details as to what kind of camera tech we'll see in the to-be-announced Motorola Moto X smartphone.
To learn more about these and other interesting stories from the past week, just follow the links below!
SUBSCRIBE TO OUR NEWSLETTER!