Stories you shouldn't have missed this week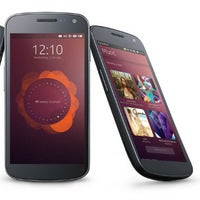 Once again, it is time to take a look back at the stories you shouldn't have missed this week! What we've got for you this time is a number of leaks, including one of what is claimed to be the Samsung Galaxy S IV, in addition to several press images of the upcoming Android flagship smartphones by Sony. But that's not all. You should totally check out what the guys behind Ubuntu have in stock, namely their new mobile OS adapted for smartphones. Last but not least, you might want to take a look at some analyst predictions as to what the next iPhone, referred to as the iPhone 5S, might offer.
More information about these and other interesting stories is available at the links below!