Honor phones, news and reviews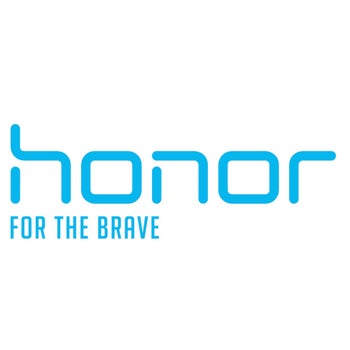 Honor is a Chinese brand of smartphones owned by Huawei and focused on delivering cost-effective devices to the younger audience around the world. The first Honor phone was a Huawei model launched in 2011, and two years later, the brand was officially founded as a part of Huawei's dual-brand strategy. Honor adopts an Internet-based, asset-light business model that allows it to offer competitive prices and compete with mid-range smartphones from other manufacturers worldwide.
Honor smartphones feature a distinctive design with hue-shifting gradient glass backs and bright, vivid colors.