Apple is well-equipped to deal with any possible Chinese iPhone production restrictions
7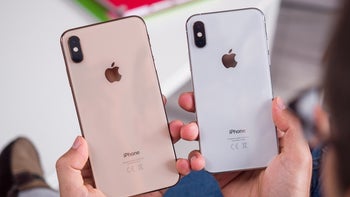 Huawei is
the most obvious victim
of trade
tensions between the US and China
that are showing little signs of de-escalation, but directly or indirectly, Apple's lucrative smartphone business could also be negatively impacted by this whole unstable and unpredictable political kerfuffle.
Of course, Apple won't be able to do much if China restricts its iPhones from selling in the region, but as far as local production is concerned,
Foxconn appears to think
a backup plan is not that hard to execute.
An entirely India-made iPhone lineup?
For those who don't know, Hon Hai Precision (aka Foxconn Technology Group or just Foxconn) is currently the world's largest contract manufacturing company. Its list of clients is long, eclectic, and incredibly impressive, including Xiaomi, Nokia, Amazon, Sony, Microsoft, Motorola, and Google (to only name a few). But Apple's iPhones and iPads are arguably the most important products manufactured by Foxconn in, you guessed it, China.
Most of Foxconn's factories are located in China, even though the company is headquartered in Taiwan, but in recent years, the tech giant has been making great efforts to expand and diversify its international operations, from Brazil to Turkey, India, and the US. While the controversial Wisconsin plant expected to start production by the end of 2020 is unlikely to host iPhone assembly lines anytime soon, Foxconn and Apple have their sights set on ramping up handset manufacturing in another major smartphone market.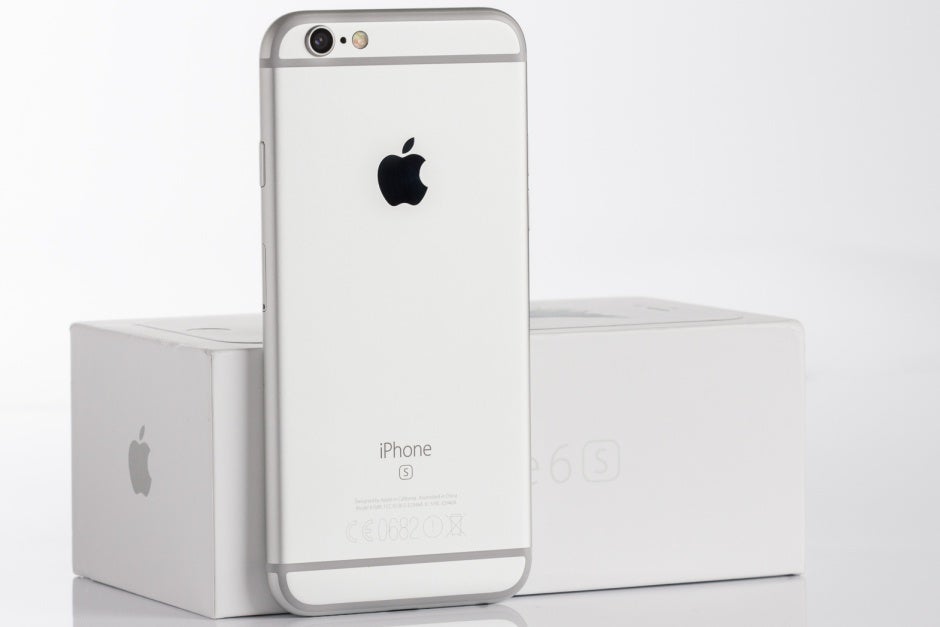 According to board nominee and semiconductor division chief Young Liu, Foxconn can "help Apple respond to its needs in the US market", with "enough capacity" outside of China to meet demands made in the aftermath of a possible local embargo. In other words, Foxconn could single-handedly manage all iPhone manufacturing operations for US sales without breaking any restrictions the Chinese government would be inclined to impose
in retaliation
for
Trump's Huawei-crushing decisions
.
Killing two birds with one stone
If China does end up forcing Apple's hand (which continues to seem unlikely), shifting iPhone production to India could prove a blessing in disguise for
the world's third-largest smartphone vendor
. Local prices are likely to
drop for more variants
, government incentives and tax breaks might rise as new jobs are created, and sales numbers would undoubtedly thrive as well.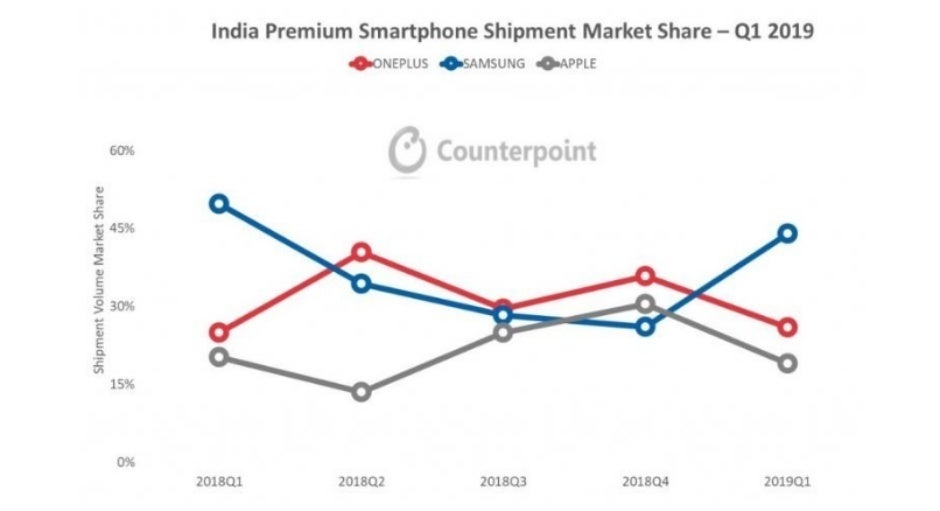 Right now, Apple's share of
this massive market
is
almost negligible
, which has had a crucial contribution to the company's shrinking global shipment scores and stagnant profits. In an ideal scenario, Cupertino would want to maintain its Chinese operations
and
slowly expand its India business, but if the former will not be allowed, rapidly boosting the latter could help offset any losses.
It's also important to point out that Foxconn is not the only contract manufacturer expected to give Apple a hand in dealing with any prospective China "problems." After all, the first iPhones made in India come from a different company called Wistron. Bottom line, Apple will probably be fine whatever the trade war lies in store.
Recommended Stories