Apple reportedly starts building iPhone 6s in India to avoid import tax and customs duty
6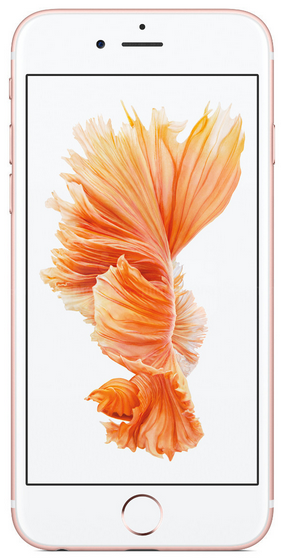 Apple is said to be building the iPhone 6s in India
While India is the second largest smartphone market in the world, per capita income is low. As a result, many Indian smartphone buyers stick to value manufacturers like Xiaomi, or purchase older, cheaper Apple iPhone models. Not that long ago, the
Apple iPhone 5s
was the top selling iOS powered device in the country. Also selling well was the
iPhone SE
. Last year,
Apple started producing its 4-inch budget model in India
to exclude the phone from getting socked by import charges. Producing the device in India is believed to save the average buyer of the unit $100 USD. The move also fit in perfectly with Indian Prime Minister Narendra Modi's "Make in India" campaign.
Now, a report in today's
Economic Times
says that contract manufacturer Wistron has added a new line at its facility in Bengaluru, India that is producing the
iPhone 6s
. That is the same factory that churns out the iPhone SE. After running trial production of several older models, Apple chose the iPhone 6s because of the unit's sales potential in India, according to senior industry executives. The iPhone 6 series makes up 33% of iPhone sales in India compared to 15% for the iPhone SE.
Once Apple builds up capacity at the Wistron plant, the "made-in-India" iPhone 6s will be sold in India only, and will be exempt from India's import tax. That will save the locals some bucks if they decide to purchase the phone, which Apple first launched in September 2014. Until Apple is satisfied with the capacity at the Bengaluru factory, it will continue to import the iPhone 6s into the country.
Locally produced iPhone units not only aren't subject to the country's import tax, they aren't charged customs duty. The latter fee was raised on smartphones from 10% to 15% earlier this year, and to 20% in February. This forced Apple to raise the prices of imported iPhone units by 6% to 7% in India this year.