Samsung: total Note 7 recall costs now $5 billion, cue 'significant' quality assurance changes
45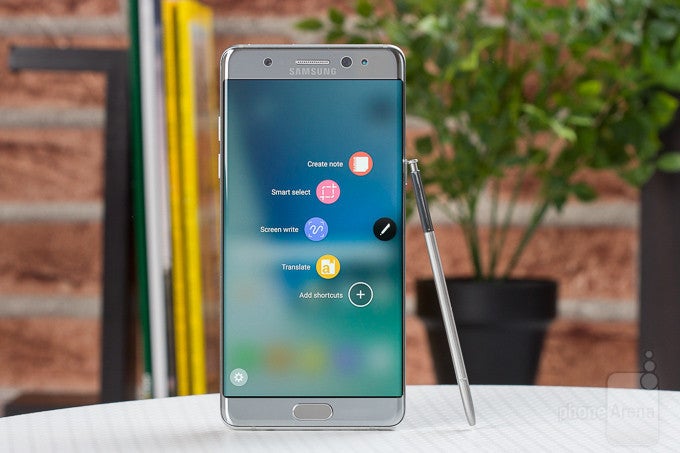 Apart from the direct cost of the
Note 7 recall
, which Samsung estimated on Wednesday to result in about a
$2.3 billion slash in profit
for the precious quarter, the company now issued another earnings guidance update, looking forward to the recall loss estimates for Q4 2016 and Q1 2017.
This current quarter it expects the discontinued sales to impact the bottom line in the mid-2 billion, with another billion added for the January-March period. This amounts to about a $5 billion writeoff in total for the double recall, or roughly two grand per Note 7 phablet. Granted, that's probably a top line estimate so that Samsung can insure itself against any unforeseen expenses, but it's still a pretty costly endeavor, wiping out two thirds of this quarter's operating profit in one fell swoop.
Therefore, Samsung is apparently determined not to let this happen again, and announced that it "
will focus on enhancing product safety for consumers by making significant changes in its quality assurance processes
." Given the rumors that it is planning to announce a
foldable phone
by March, those QA changes better happen fast and furious, as we can only imagine how hard would this one be to manufacture compared
even to the "symmetrical" Note 7 design
. Meanwhile, Samsung said that it will try to fill the void left by
Note 7
by
ramping up
production of the
S7
and
S7 edge
models.