Samsung Galaxy S21 series batteries might be supplied by China-based Amperex
1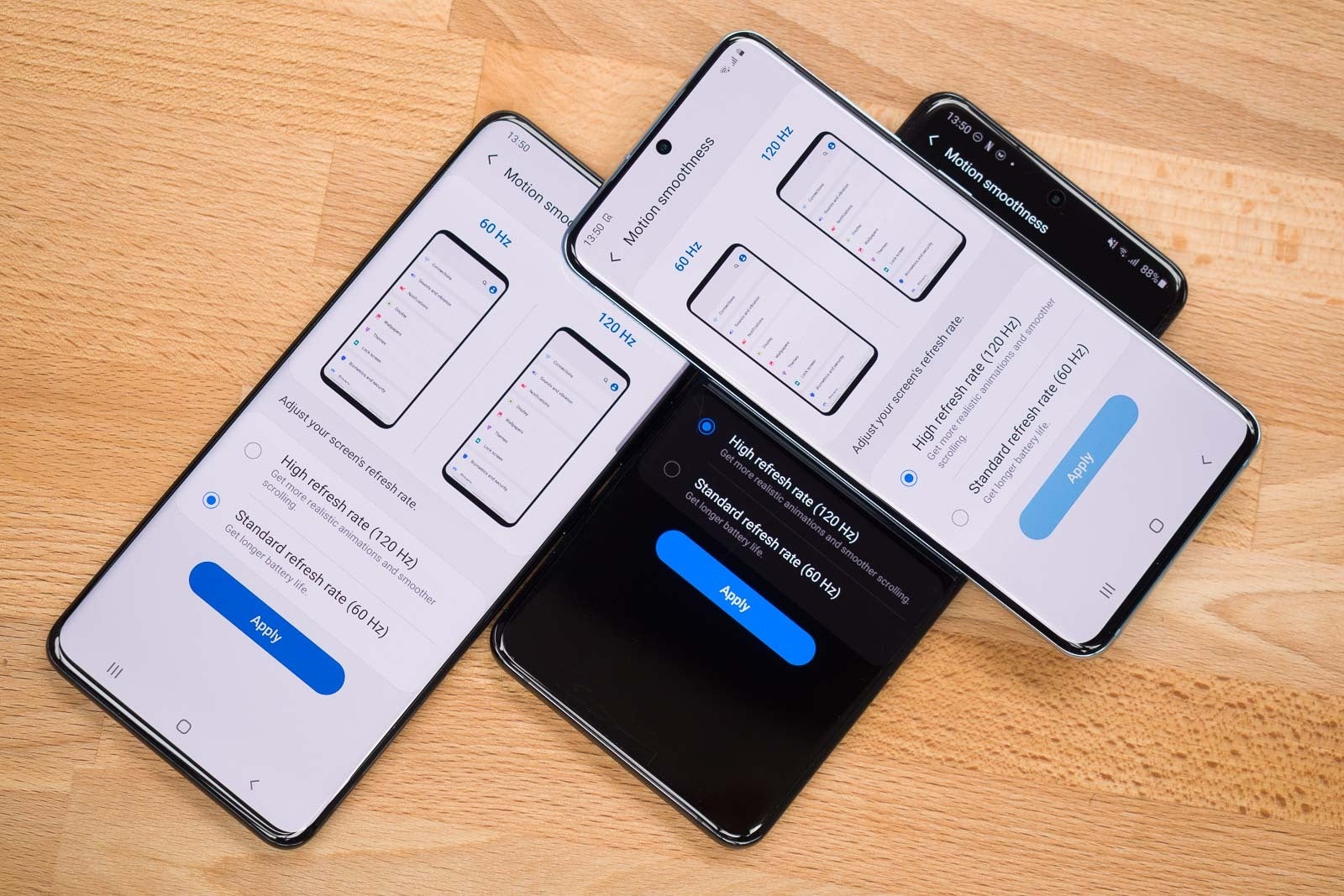 Galaxy S20 series
SamMobile reports
that the South-Korea-based tech giant is looking towards a China-based company to supply the Galaxy S21 series batteries. Usually, the company has multiple suppliers for batteries in addition to Samsung SDI.
Reportedly, Samsung will now source S21 batteries from Amperex Technology Limited, alongside Samsung SDI.
Amperex has previously supplied batteries for Samsung smartphones, mostly budget-friendly devices from the Galaxy A and Galaxy M series. Additionally, the China-based company has supplied some flagship batteries as well, like the one on the Galaxy S9 series. The company has a 17.1% market share for 2019, following Samsung SDI with 28.4% and LG Chem with 19.5%. This move by Samsung is possibly for a cost reduction purposes.
Leaks on the S21 series
have previously shown that the Galaxy S21 will feature a 4,000mAh battery and the S21 Ultra will feature a 5,000mAh, same as their predecessors. Only the Galaxy S21+ will reportedly have an increase in battery capacity from 4,500mAh to 4,800mAh.