ZTE unveils one new unlocked phone and two Visible-specific models with great prices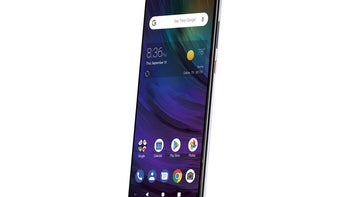 A little over a year after
nearly going bankrupt
due to being deemed
a major national security threat
in the US, ZTE is not only alive and kicking in its domestic market, also releasing several new phones stateside.
Technically, the
Blade 10 and Blade 10 Prime
are one and the same handset, so the Chinese company is essentially unveiling just two new devices designed specifically with the US market in mind. But while the ZTE Blade 10 is
available unlocked
directly from the tech giant for use across three of the nation's big four wireless networks (Sprint not included), the
Blade 10 Prime
and
Blade A7 Prime
are up for grabs exclusively at Visible, the increasingly popular "all-digital" carrier owned by Verizon.
Priced at a fairly reasonable $179, the unlocked Blade 10 and carrier-specific Blade 10 Prime share everything from a 6.3-inch "edge-to-edge" display with a resolution of 2280 x 1080 pixels and discreet "waterdrop" notch to a respectable MediaTek P60 octa-core processor, 3GB RAM, and 64GB internal storage space. Around the back, the affordable mid-rangers also share a 16 + 5MP dual lens camera system and an "eclipse-shaped" fingerprint scanner.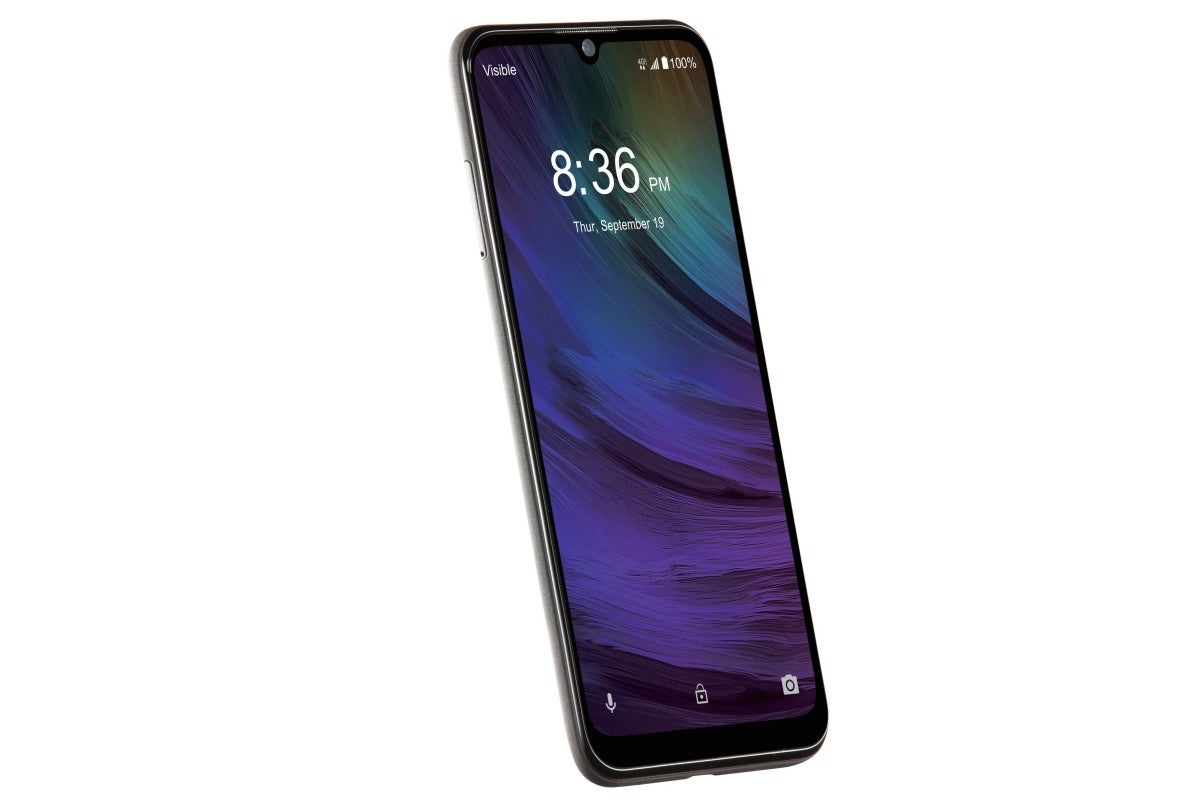 ZTE Blade A7 Prime
ZTE is highlighting Face Unlock capabilities as a key selling point as well, although you should probably not rely very much on the security and accuracy of that particular biometric recognition method at this price point. What's definitely nice to hear is the ZTE Blade 10 and Blade 10 Prime offer a 16MP front-facing shooter, while the 3,200mAh battery sounds pretty mediocre, even by sub-$200 standards. After all, the
Moto G7 Power
typically costs $250 with a massive 5,000mAh battery on deck, not to mention how easy it is to get that bad boy
at a big discount nowadays
.
As for the ZTE Blade A7 Prime, its crazy low $99 price tag doesn't get your expectations too high, but is actually enough for a pretty robust list of features and a surprisingly "modern" design.
You're looking at a large and "immersive" 6.09-inch HD+ screen here with a small cutout of its own, as well as 3GB RAM, 32GB storage, the same 3,200mAh battery as its slightly higher-end cousins, a 16MP rear camera, a 5MP selfie snapper, and a fingerprint sensor mounted on a smoothly textured, cloth-like back. This is way prettier and more feature-packed than the
Moto E6
, but unfortunately, you can't buy it unlocked, at least for the time being.