Iron Man himself will help promote the OnePlus 7 Pro in 'long-term' ad campaign
5
In case you were wondering what Tony Stark was up to after the dramatic conclusion to the Marvel Cinematic Universe's Infinity Saga (spoiler alert, I guess), the answer is closely related to the
biggest smartphone launch
of the past couple of months.
Apart from proving its brand maturity by unveiling two
different high-end models
for the first time (three, if you separately count the 5G variant), OnePlus is also taking its marketing efforts to the next level with a super-high-profile endorsement from Hollywood megastar Robert Downey Jr. As reported by
The Economic Times
, RDJ is joining forces with one of the world's fastest-growing smartphone vendors to help promote the new OnePlus 7 series and the groundbreaking 7 Pro in particular in countries like India and China.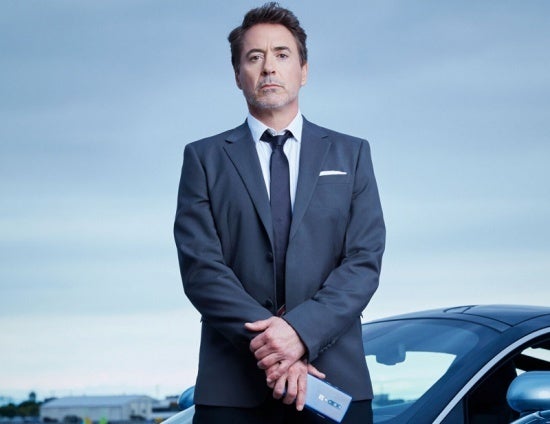 While it's not exactly clear what the company's collaboration with one of the most bankable actors right now will include, the upcoming ad campaign is described as "authentic" and "long-term", relying on the "tenets of quality and craftsmanship", in the pompous words of Iron Man himself. Downey Jr. is welcomed "into the OnePlus family" in similarly bombastic terms by CEO Pete Lau, who believes his company's "ideologies are reflected" in the movie star's "creativity and dedication."
Obviously, we don't know anything about the financial details of this deal, at least not yet, but after RDJ earned a reported $75 million from Avengers: Endgame alone, a blockbuster which has already managed to crush many records with a global haul of over $2.5 billion, you have to imagine OnePlus definitely broke the bank with this move.
While the association is bound to boost the OnePlus brand recognition, especially among comic book fans and young people in general, it remains to be seen if the no doubt massive investment in Downey's advertising services will pay off in the long run.