LG Stylo 5 scores up to a massive $170 discount at Best Buy with carrier activation
0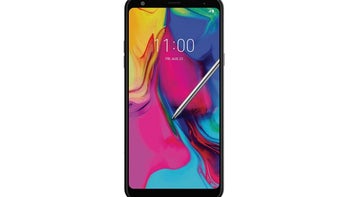 If you're a big fan of the digital pen experience on mobile devices but don't want
something that costs an arm and a leg
or a powerful phone
released a couple of years back
, the
LG Stylo 5
is undoubtedly your best option. It might even be your only option, as Samsung doesn't seem very keen to equip a budget-friendly handset with a popular S Pen anytime soon, while all other major smartphone manufacturers appear utterly uninterested in adopting a stylus at any price point.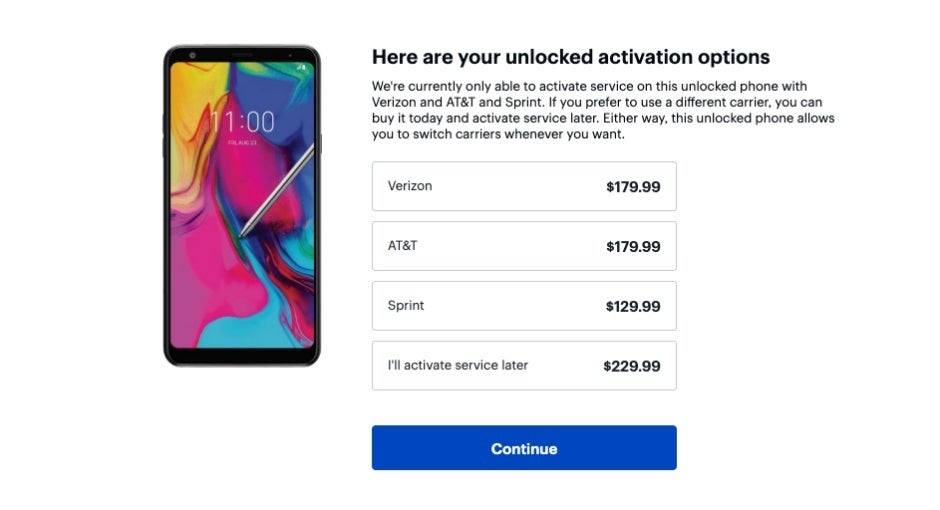 The latest killer deal comes from Best Buy, which essentially matches B&H's special offer for purchases of unlocked LG Stylo 5 models with no restrictions or an upfront activation at $229.99. But you can also choose your wireless service provider right off the bat and save as much as $170. Yup, the mid-range phone can be yours for as little as $129.99 with a Sprint activation, while Verizon and AT&T subscribers are looking at paying $179.99 outright instead of the 6.2-inch handset's $299.99 list price.
Available in an always fashionable black color only, the Stylo 5 packs an octa-core Snapdragon 450 processor, 3GB RAM, 32 gigs of internal storage space, and a 3,500mAh battery. The design is pretty straightforward, with none of the bells and whistles of high-enders nowadays, but relatively thin screen bezels and a clean plastic backplate featuring a single 13MP camera and a conventional fingerprint scanner.
Obviously, the built-in stylus is nowhere near as fancy and as complex as Samsung's latest S Pen, nonetheless being able to write, doodle, sketch, color, and jot down notes on the go, even while the screen is off.