Best Buy has the Moto G7 Power on sale for less than 20 bucks overall
2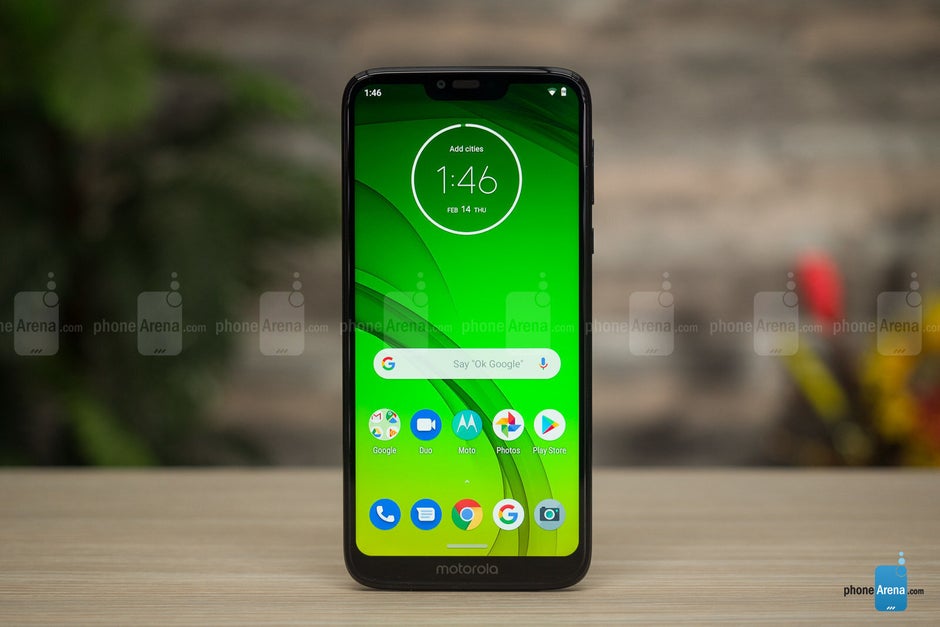 Motorola sells quite a few decent mid-range smartphones in the US, which is probably the main reason why its parent company can be considered
successful in the mobile industry
all of a sudden, but if we were to pick just one 2019-released Moto handset to recommend to professional bargain hunters nowadays, we'd most likely go with the
G7 Power
.
That's almost as good as free, amounting to a measly $19.92 after 24 monthly payments. You'll have to order the phone from Best Buy, though, rather than grab it directly at Verizon, where it still costs $5 a month with a new line, adding up to an also affordable grand total of 120 bucks.
Of course, if you are thinking of activating the
Moto G7 Power
on a new Verizon account or an existing one with a new line, you might as well do that at Best Buy and save an extra $100 or so. Normally, the device would set you back as much as $250, packing 3 gigs of RAM, 32 of internal storage space, a respectable octa-core Snapdragon 632 processor, and above all, a gargantuan 5,000mAh battery.
Check out the deal here