Samsung turns China's ATL into a full-time battery supplier for the Galaxy Note 7
16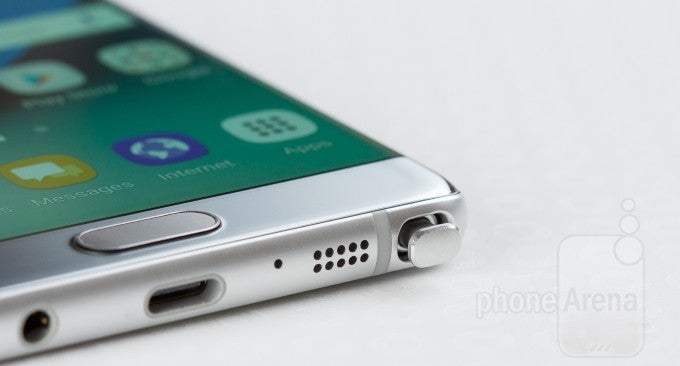 Reuters reports that Samsung Electronics will stop sourcing Galaxy Note 7 batteries from Samsung SDI and make a full switch to Chinese company Amperex Technology Ltd. According to knowledgeable analysts, Samsung SDI used to be busy with producing 70% of the batteries for global versions of the Galaxy Note 7, with ATL handling the remaining 30% for handsets mainly distributed in China.
However, Samsung SDI's batteries proved faulty as reports of the Note 7 catching fire during charging started spreading and led to the smartphone's global recall. Very few have originated from China, however, and the country hasn't been part of the recall to the same degree, which means ATL batteries are harmless and good to go.
A knowledgeable person told the agency that ATL will, therefore, take over the rest of the Note 7's battery supply for the next quarter or two. The head of the company further confirmed that ATL received a
"significant increase"
in business this month, without referring to Samsung or other clients specifically. ATL is a supplier for Apple as well.
The information from Reuters has been repeated by the official China Daily newspaper, as well as South Korea's Yonhap news agency. Thus, it's highly likely that all Galaxy Note 7 units sold (or replaced) this and next quarter will operate with ATL-supplied batteries. Hey, if that's what it takes to be safe!
source:
Reuters
ALSO READ