Only 57% of customers exchanged their Samsung Galaxy Note 7s in Europe
32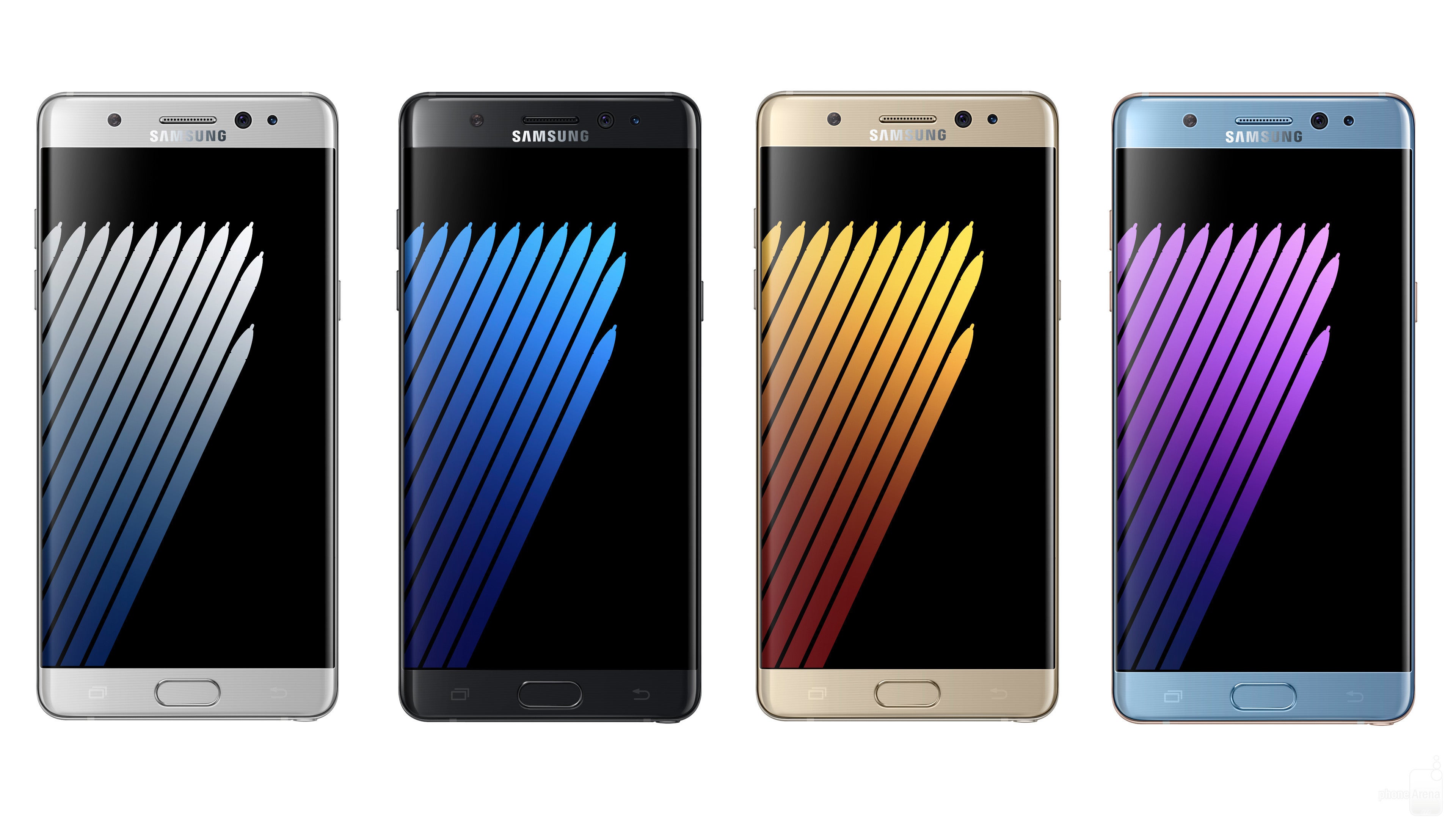 Samsung's Galaxy Note 7
exchange program
is in full swing all over the globe. People who've already bought the smartphone are urged to return their potential faulty device and receive a new one or get a refund.
Things seem to be going pretty well in markets like Singapore where about 80% of customers have already exchanged their Galaxy Note 7s, but that's probably because of the low number of units that were sold in this country.
We reported earlier this week
that 60% of customers in the United States have exchanged their Galaxy Note 7s in just a couple of days after the replacement units arrived in the country.
Now we've been informed by Samsung that European customers are a little bit behind when it comes to exchanging their units. Exactly 57% have decided to benefit from the exchange program available in all European countries where Samsung sells its products.
The official statement also mentions that 90% of customers who ordered the Galaxy Note 7 in Europe have decided to wait for a replacement unit, while 3% chose another Samsung smartphone instead.
Samsung estimates the exchange program will be successfully completed by early October, which is probably one of the reasons the
Galaxy Note 7 is expected to be back on sale in Europe on October 28
.
More numbers coming from Samsung indicate that consumers in the UK, Germany, France, Spain and Italy remain loyal to the brand, as 61% of those surveyed said the exchange program did not change their perception toward Samsung, while 15% stated that they now have even more trust in the brand.
If you own a Samsung Galaxy Note 7 phone purchased before September 15, we can't recommend enough joining the exchange program put in place by the South Korean company all over Europe.
source: Samsung