Samsung announces US exchange program for Galaxy Note 7, here is what you can get
99+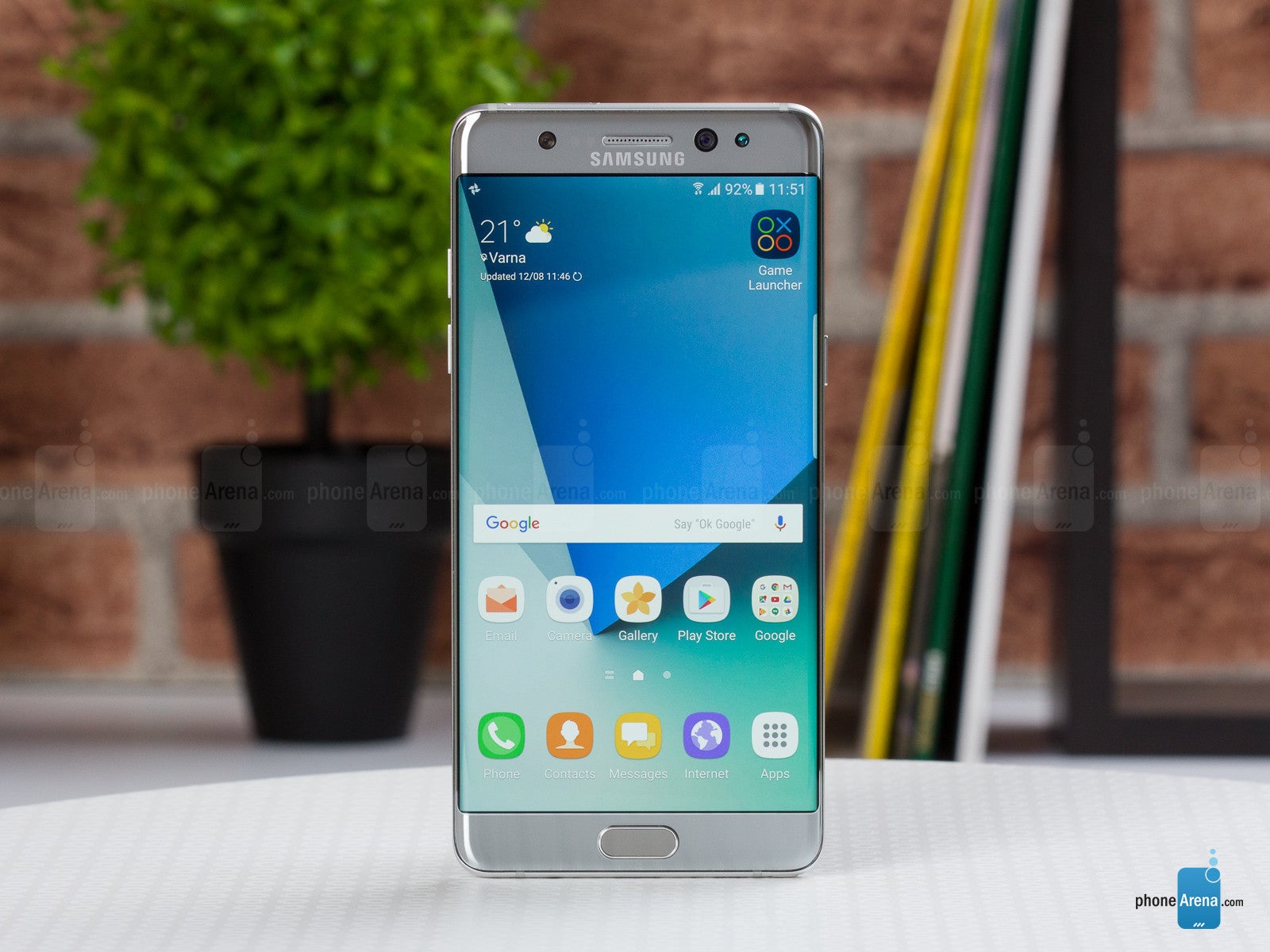 As many of you probably know by now,
Samsung announced
it has stopped sales and shipments of the Galaxy Note 7 after finding a battery cell issue in its flagship phablet.
According to Samsung, there have been 35 cases of Galaxy Note 7 battery issues reported by customers, but only 24 on a scale of 1 million were actually affected by the problem.
Regardless, the South Korean company announced that it will voluntarily replace them with a new one over the coming weeks for customers who already have Galaxy Note 7 devices.
Since the United States was one of the first markets to receive the Galaxy Note 7, Samsung announced an exchange program effective this week.
"
Samsung is taking a proactive approach to address customer needs around the Note7. We are encouraging customers to exchange their Note7 by taking advantage of our Product Exchange Program. The safety and satisfaction of our customers is Samsung's top priority
," said Tim Baxter, president of Samsung Electronics America.
If you already own the Samsung Galaxy Note 7, here is what the US product exchange program will offer you:
1. Exchange current Galaxy Note 7 device with a new Galaxy Note 7 (available week beginning September 5).
2. Exchange current Galaxy Note 7 for a Galaxy S7 or Galaxy S7 edge and replacement of any Note 7 specific accessories with a refund of the price difference between devices.
In addition, Samsung will also offer customers a $25 gift card or bill credit from select carrier retail outlets when choosing a Galaxy S7 family device or the Galaxy Note 7 within the exchange program.
In order to benefit from the exchange program announced by Samsung, Galaxy Note 7 owners in the United States must contact or visit the retail outlet from where they have purchase their phablet.