Image of older Samsung Galaxy S6 prototypes leak; back matches picture of Galaxy S6 cases
68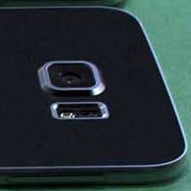 One of our loyal PhoneArena readers has sent us a very interesting image that he claims shows older prototypes of the
Samsung Galaxy S6
. While we do recommend heading to the spice rack and grabbing a grain of salt to take the image with, there are some reasons to believe that this is the real McCoy. The position of the back camera and the flash/heart rate sensor matches up perfectly with
the image of a case for Sammy's new flagship that we showed you the other day
.
It was back in November when the word first leaked out that
Samsung would be designing the Galaxy S6 "from scratch."
There is no question that Samsung is a downward spiral as Apple caught up to it and
both rivals shared the top spot by shipping 74.5 million smartphones in the fourth quarter
. And China, where Sammy used to be on top, is also taking to the two new iPhone models as
Apple has grabbed the top spot there as well
.
Just this morning,
Samsung announced a 27% drop in fourth quarter profits
. This comes the day following the release of
Apple's truly amazing calendar fourth quarter earnings
.
While you are examining the picture below, keep in mind that it is allegedly an older prototype model. That means that changes most likely have been made, so before you start playing your favorite melancholy songs and crying yourself to sleep, it is quite probable that the Samsung Galaxy S6 won't look anything like the phones in the picture.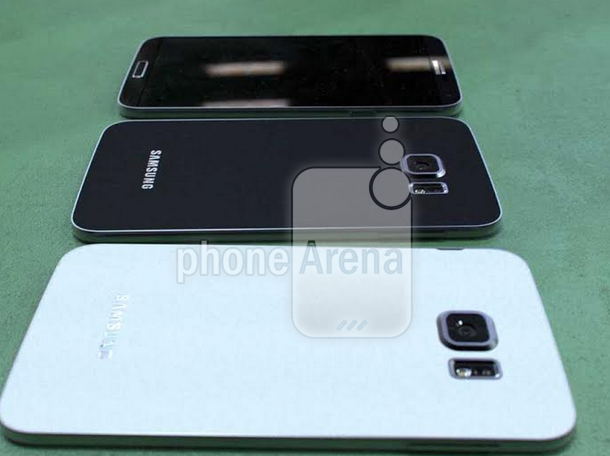 Older prototype models of the Samsung Galaxy S6
Thanks for the tip!