Huawei P10 vs Apple iPhone 7 vs Galaxy S7 vs LG G6 and others: size comparison
2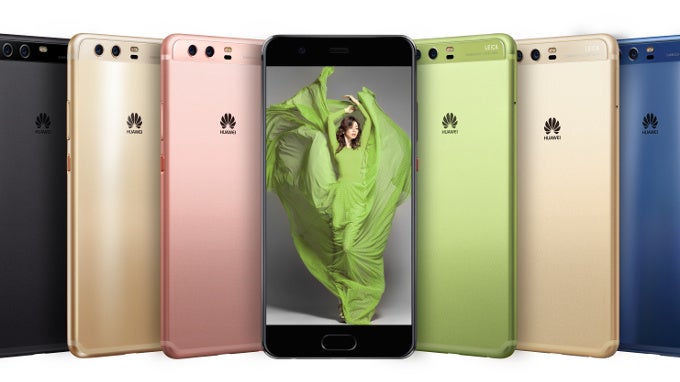 The new Huawei P10 and P10 Plus are out and they are more powerful, with better cameras and sleeker design.
But what about the size of these two phones? Are the new Huawei P10 and P10 Plus comparable to the superbly compact-for-its-size LG G6? Or are they more like the good old iPhone 7 and Samsung Galaxy S7?
We use our neat size comparison tool to give you a visualization, so that you can easily compare the size of Huawei's 2017 flagship phones to the size of some of the most popular phones out there. You can also select to see a sideview that shows just how thick each of the phones are and how they compare.
With no further ado, here is our Huawei P10 and P10 Plus comparison against the world.
Huawei P10 size comparison
You can clearly see how the new Huawei P10 is actuall quite comparable to older phones, with larger bezels, while the newer, 'full-screen' phones have more compact proportions.
Huawei P10 Plus size comparison
The larger Huawei P10 Plus is not as big as the gigantic iPhone 7 Plus, but it's not the most compact phone either.