Huawei P10, P10 Plus, and P10 Lite stock wallpaper pack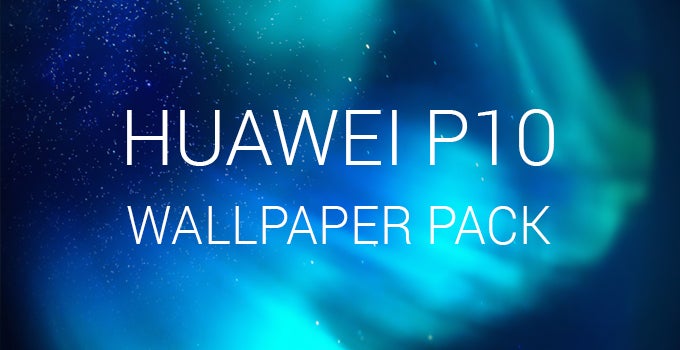 Huawei revealed its new P10 lineup, consisting of three devices, during a press-conference at MWC yesterday. There is a base P10 model, which is a direct successor to last year's P9, a Lite version with only one camera on the back, and a 5.5-inch Plus variant with more storage and RAM options. It's an interesting trio, that's for sure, and we will be looking at each phone in more detail in the coming days and weeks.
Before we do that however, we thought we'd share something else with you first. You guessed it, a fresh batch of stock wallpapers! We've got 16 high-res images that will come pre-loaded on Huawei P10 models in 2017, but you can get them here right now!
You can preview all the wallpapers in the gallery below. For the full-sized images, go here.