Get the official Pixel 2/Pixel 2 XL wallpaper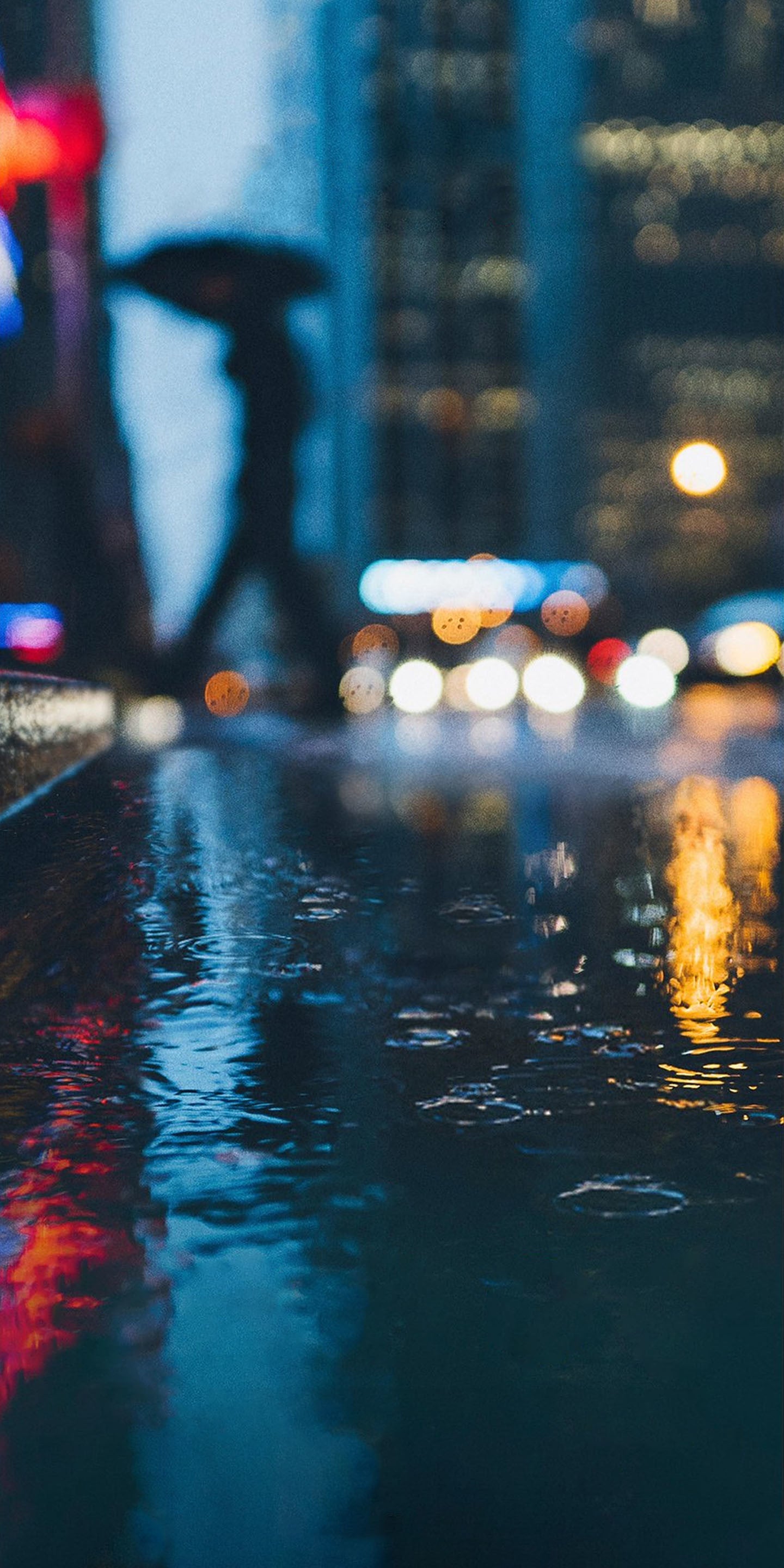 After getting our hands on some high-quality
Pixel 2 and Pixel 2 XL renders
yesterday, there's only one thing left to do before Google's 2017 flagship lineup is official unveiled tomorrow.
Get. The. New. Stock. Wallpaper!
And as usual, this is the place to get it. The image has been reworked and upscaled to match the Pixel 2 XL's native QHD+ resolution (that's 1440 x 2880) and its taller 18:9 aspect ratio, but it should fit your current phone just as neatly. So, without further ado, here it is (to the side).
To get up to speed with all the rumors and information about the upcoming Google Pixel 2 and Pixel 2 XL, check out the stories below!
This is a preview image, to get the original 1440 x 2880 wallpaper, follow this Google Drive link.
Recommended Stories
30+ Infinity Display wallpapers for phones with tall screens
50+ Beautiful high-res wallpapers, perfect for your LG G7, Galaxy S9, Pixel 2 XL, iPhone X, and others
50+ Awesome high-res wallpapers, perfect for your Galaxy S9, Pixel 2 XL, iPhone X, Huawei P20 Pro, and others
Beautiful, high-res smartphone wallpapers
Beautiful, dark wallpapers perfect for OLED smartphones
Expand timeline
Loading ...