Google Pixel 2, Pixel 2 XL price, release date and carrier availability
39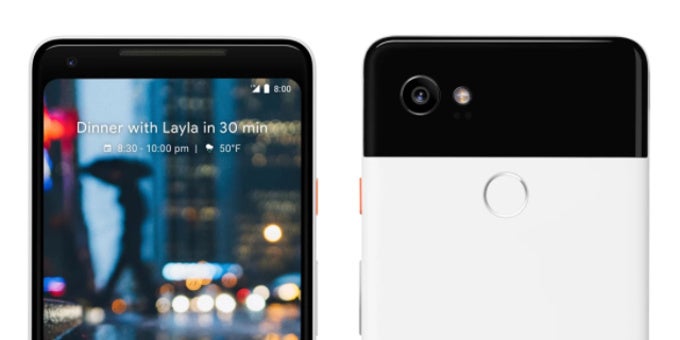 First, a quick run-down of the essentials: the Pixel 2 will be a 5" phone made by HTC with dual front speakers and big bezels on the top and bottom, while the Pixel 2 XL will by made by LG and feature a bezel-less design. Under the hood, both are expected to run on the top-of-the-line Snapdragon 835 system chip and both are said to do away with the convenient 3.5mm headphone jack.
Still a Verizon exclusive, Pixel 2 XL comes at a $200 premium
Bad news is that the Pixel 2 and the 2 XL will only be available on one carrier in the United States: Verizon Wireless. You can also buy the phones unlocked on the Google Store and the phones will be available on Project Fi. The Pixel 2 will arrive to Australia, Canada, Germany, India, UK and the US.
As to release dates, the smaller Pixel 2 will be available earlier than the XL-sized model. Prices start at $650 for the Pixel 2 and $850 for the Pixel 2 XL. Learn all about their price and release dates right below:
Price
Release date
Pixel 2
$650 for 64GB
$750 for 128GB
October 19th, 2017
Pixel 2 XL
$850 for 64GB
$950 for 128GB
October 19th, 2017