Samsung Galaxy Z Roll could arrive next year, S Pen support likely
1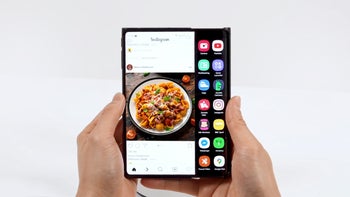 During the ongoing Display Week 2021, Samsung showed off its next-gen screen technologies. The South Korean company posted
video demos
of a multi-foldable mobile display, a 17-inch foldable screen, and a slidable phone, and judging by CEO JS Choi's keynote speech, the former two are closer to production than the rollable phone.
That's not to say Samsung's rollable smartphone is years away, as the company has filed to trademark the 'Z Roll' name.
Galaxy Z Roll release date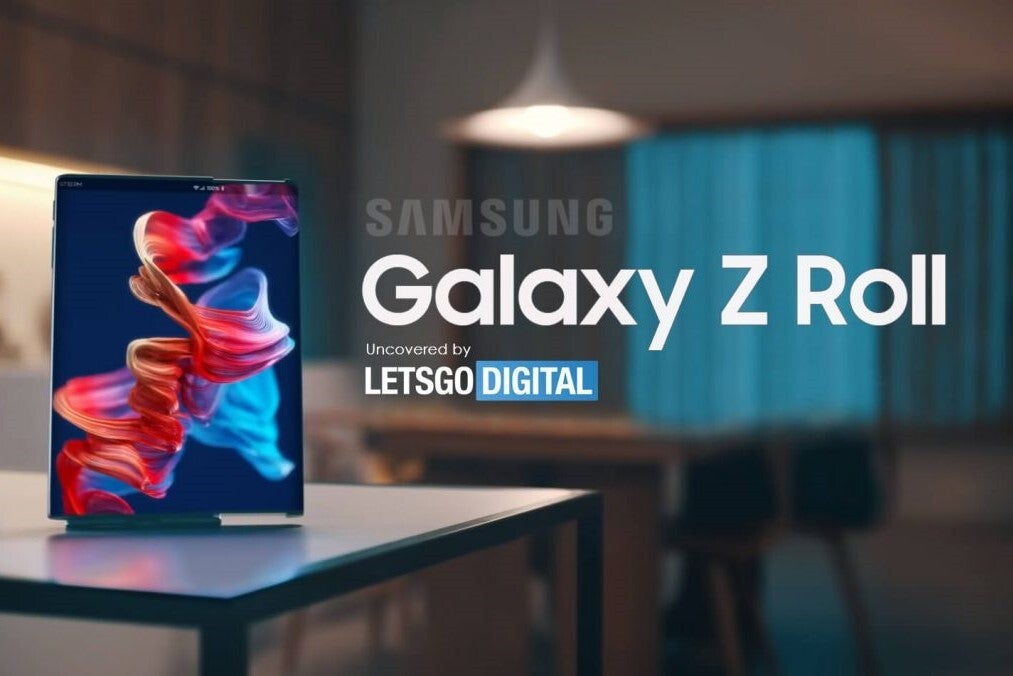 The application was spotted by
Let's Go Digital
and it implies that Samsung's rollable phones will be part of its Galaxy Z series. As is often the case, the document is thin on details but it seems to have revealed one key spec: S Pen support.
This information in no way confirms that Samsung's first rollable phone will offer stylus compatibility, but it's still interesting to take note of. Samsung's next foldable flagship, the
Galaxy Z Fold 3
, and
clamshell Z Flip 3's successor
are also expected to offer S Pen support.

Information and concept video released by Samsung suggest that the Galaxy Z Roll will be capable of expanding horizontally. In its unrolled form, it will have a conventional form factor. The additional display area will be handy for multitasking.
Per past reports, the phone will have a 6-inches display and the rollable tech will allow it to expand to 8-inches.
Samsung allegedly demoed a rollable smartphone during CES 2020 and the company's Vice Chairman Lee Jae-yong was allegedly seen
holding a slide-out phone
during a November visit to a research and development center in Seoul, South Korea.
A couple of other companies have also presented their
rollable prototypes
, but we don't expect them to turn into commercial products anytime soon.