Fresh signs point to Facebook's ongoing work on a voice assistant codenamed Aloha
4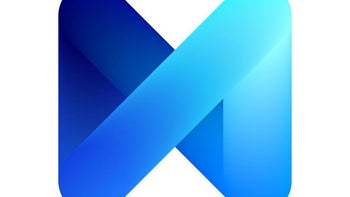 Smart speakers
are among the world's fastest-growing types of consumer devices right now, but even though
Amazon continues to consolidate its market domination
, while Google is rapidly boosting its own shipment numbers, there's still plenty more room for expansion.
Apple will likely try to make the
HomePod
happen
again soon
, with another tech giant reportedly waiting in the wings for the perfect time to throw its hat in the ring. We're talking about social networking king Facebook, which may have delayed the official announcement of its first long-rumored smart speaker for
fairly obvious reasons
.

Fret not, though, as the "Aloha" project is alive and well, based on hard evidence discovered by a young and resourceful developer. Through a little reverse engineering magic, Jane Manchun Wong was able to carry a short conversation with an internal "Aloha Voice Testing" tool.

This is not a particularly knowledgeable voice agent right now, although that might be because access to a complete set of skills is still restricted to Facebook employees. What seems pretty much etched in stone is testing for some sort of a virtual assistant has begun.
That name is obviously not confirmed, and it remains unclear if Facebook has both software and hardware release plans for this "Aloha" voice assistant. For the time being, internal development work appears to target an Android
Messenger
rollout at the very least.