Apple may release a $199 HomePod model with Beats branding
5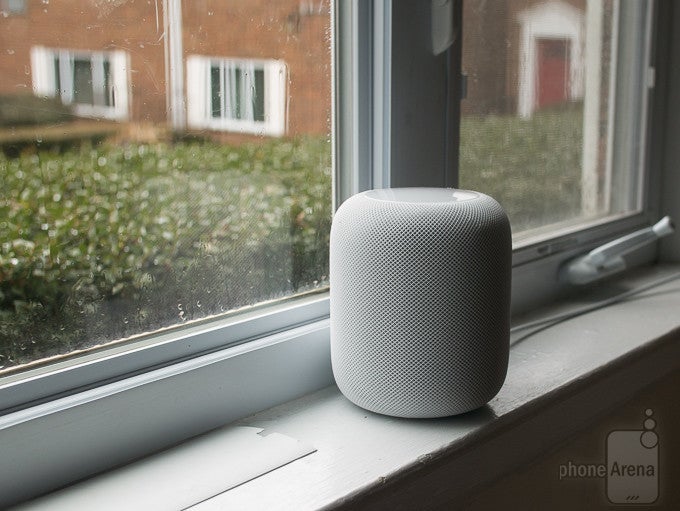 According to an anonymous source from Apple's Taiwan supply chain, a cheaper version of the HomePod is in the pipeline and it may carry the Beats branding.
Priced at $349 at launch, the HomePod was not exactly a running success for Apple. It sold a respectable 600,000 units during the first quarter of 2018, but this is still not terribly impressive in a market where Alexa and Google Assistant smart speakers are selling by the dozen for as low as $49.
Rumors of a more affordable version of the HomePod
have been circulating since March, but it now seems very likely that Apple is indeed working on it. According to a recent report by Sina, Apple is tapping MediaTek as a supplier for the cheaper HomePod model, which will allegedly be priced at $199 – $150 less than the original model.
The source also claims that Apple's more affordable home speaker will carry the Beats branding on it. This is entirely possible, as Apple owns the Beats brand, and intends to use it in speakers, but it is also possible that the supply chain source is confusing the cheaper HomePod version with an upcoming, Beats-branded AirPlay 2 speaker. When Apple announced the second generation of its streaming tech in 2017, it said it would be featured in upcoming devices carrying the Beats brand. So it's possible that new speakers with AirPlay 2 on board are also coming out this year.