Apple's 'significant' 2020 iPhone redesign is likely to thrill fans of one specific old model
28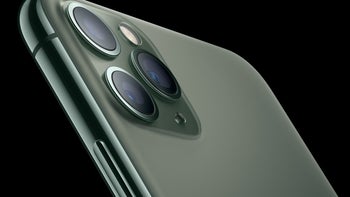 They say beauty is in the eye of the beholder, and although
plenty of people seem to like
the design of
Apple's latest iPhones
, many others are not exactly impressed by that wide notch, square-shaped rear camera protrusion, or even the textured matte glass back and polished stainless steel band combination of the premium Pro models.
The
iPhone 11
family also bears a strong resemblance to 2018's XS, XS Max, and XR all in all, which makes this year's upgrades feel iterative rather than game-changing, but at the same time, pretty much guarantees the 2020 generation will be something special. We're not just talking about major cellular speed enhancements or screen size revisions, mind you, as
Ming-Chi Kuo expects
the external iPhone appearance next year to change in a deeper, more substantial way as well.
iPhone 4 vibes with a modern twist
Apple doesn't usually like to look back with nostalgia at things that used to work and were abandoned for various reasons, so something tells us the company will be avoiding any comparisons between the
iPhone 12
lineup and 2010's
iPhone 4
when the former is unveiled roughly 12 months down the line. But reputable financial analyst and prolific Apple prognosticator Ming-Chi Kuo has no problem naming the purported inspiration behind the next big iPhone redesign.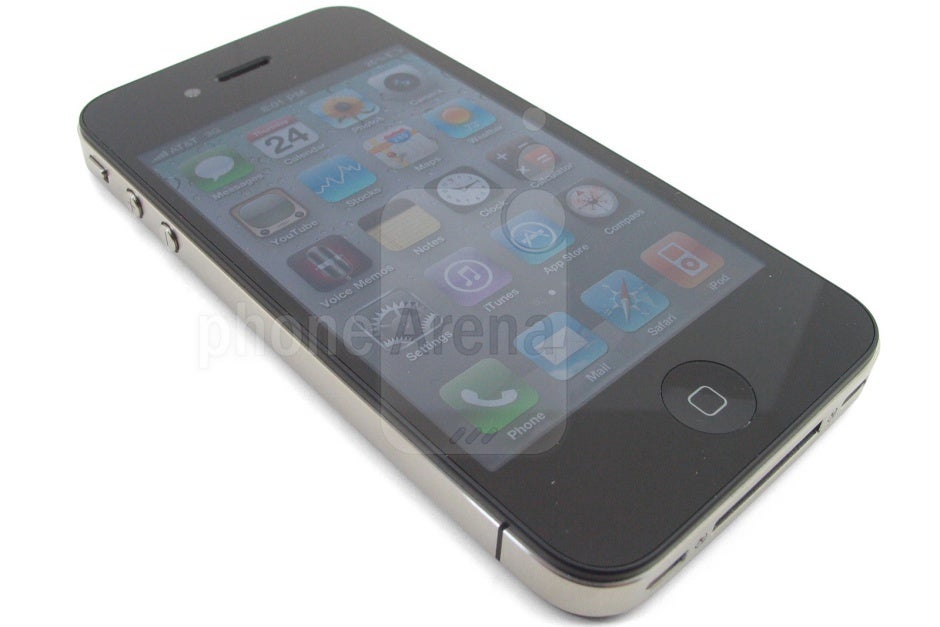 Apple's 2020 iPhones are predicted to adopt a boxier look than their predecessors, with a metal frame sporting a "more complex segmentation design, new trenching and injection molding procedures, and sapphire or glass cover assembly to protect the trench injection molding structure." If that sounds like gibberish to you, it should be enough to pit the iPhone 4 against the 11 and 11 Pro to understand the change Kuo is talking about.
If you ignore the thicker profile and screen bezels, odds are you'll find the iPhone 4 still looks better, with an eye-catching piece of premium metal sticking out between front and rear glass panels. It's not exactly clear how Apple intends to adapt that undeniably exquisite design to the modern smartphone world, but Kuo expects curved glass to continue playing a role in this "significant" new look.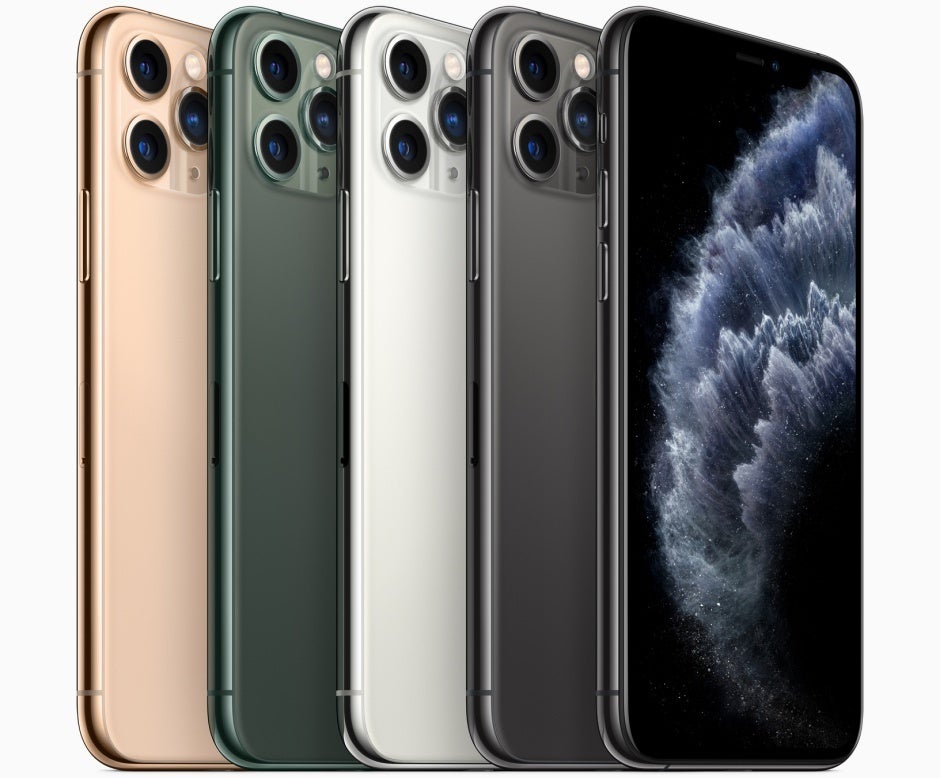 What's essentially etched in stone is that Apple plans to improve iPhone durability as well, which means the production costs of the revamped metal frame and glass case are likely to increase considerably. Namely, by anywhere between 20 and 50 percent compared to the current bill of materials.
Price hikes seem unavoidable
The
iPhone 11
pretty much stole the
11 Pro
and
11 Pro Max
's thunder with its respectable specifications and great price, but if all of Kuo's predictions pan out, we don't see how Apple might be able to pull off a similarly affordable iPhone 12 variant. While it's definitely possible that the aforementioned changes will not apply to 2020's entry-level model given that the non-Pro iPhone 11 also comes with slightly inferior build materials, 5G connectivity could be
integrated across the board
.
Or not
.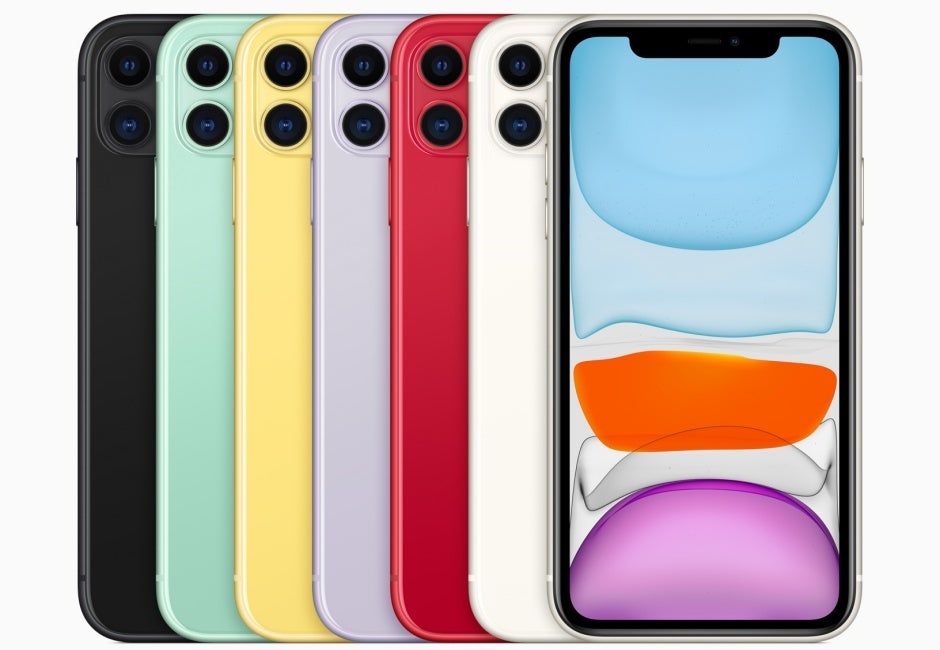 Before anyone talks numbers of this sort, however, Ming-Chi Kuo is tackling a different figure, anticipating around 85 million iPhone 12-series sales by the end of 2020, compared to the 75 million units the iPhone 11 lineup is expected to rack up this year. That would represent a much-needed progress for a business that's
currently struggling
from a
global volume standpoint
.