Apple's 2020 iPhone 12 series will adopt rear Time-of-Flight cameras: Kuo
25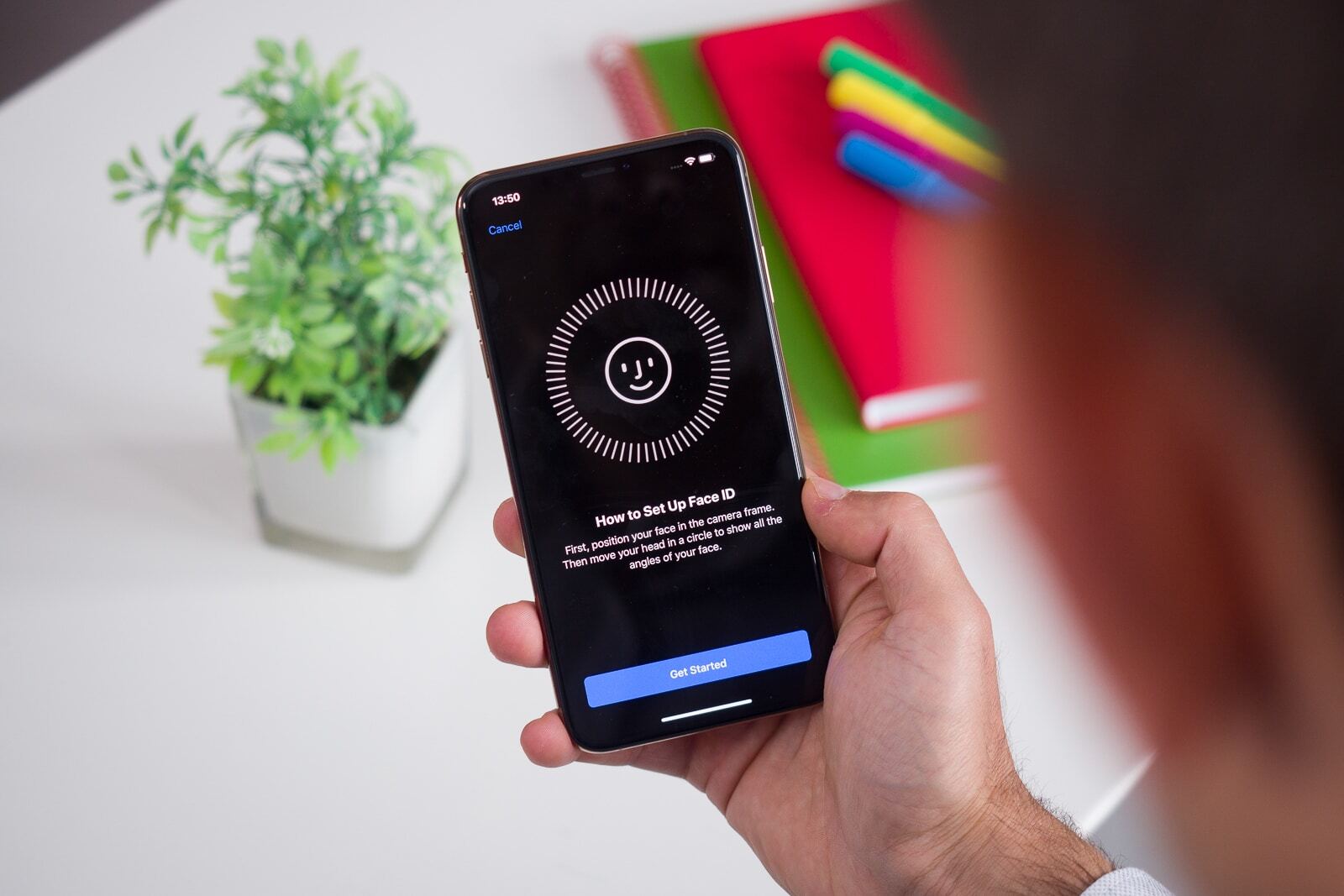 The 2019 iPhones aren't even official yet but that isn't stopping analysts from talking about next year's lineup. Among these is Ming-Chi Kuo, who believes certain 2020 models will introduce a new rear sensor to the rear.
Time-of-Flight cameras for an improved AR experience
In an
investor note
published recently, the renowned analyst revealed Apple has plans to add rear Time-of-Flight sensors to next year's iPhone models. But unlike 5G which will reportedly be made available on
all three devices
, the new 3D-sensing system is expected to land only on the company's most premium offerings – the iPhone 12 and iPhone 12 Max.
According to previous rumors from
Bloomberg
, Apple will be using VCSEL (vertical-cavity surface-emitting laser) on its 2020 iPhone lineup. These are similar to the TrueDepth camera system current iPhones include but can ultimately map out much larger areas. For comparison, Face ID currently works at distances ranging from 25 to 50 centimeters while the rear Time-of-Flight cameras expected on next year's devices should be able to scan objects that are 15 feet (4.6 meters) away.
Buyers of 2020 iPhone flagships should notice an instant improvement to portrait photos because the added depth data should help make Apple's background blur more accurate and also much more natural. The biggest benefit, however, is expected to arrive in the form of a "revolutionary AR experience." Details about this are yet to be revealed but the Cupertino giant is expected to focus heavily on Augmented Reality next year. The company has already begun pushing AR content but should ultimately take things to the next level with the 2020 iPhones. This, in turn, will likely help push Apple's
AR glasses
which could be announced at some point later this year or during the first half of 2020.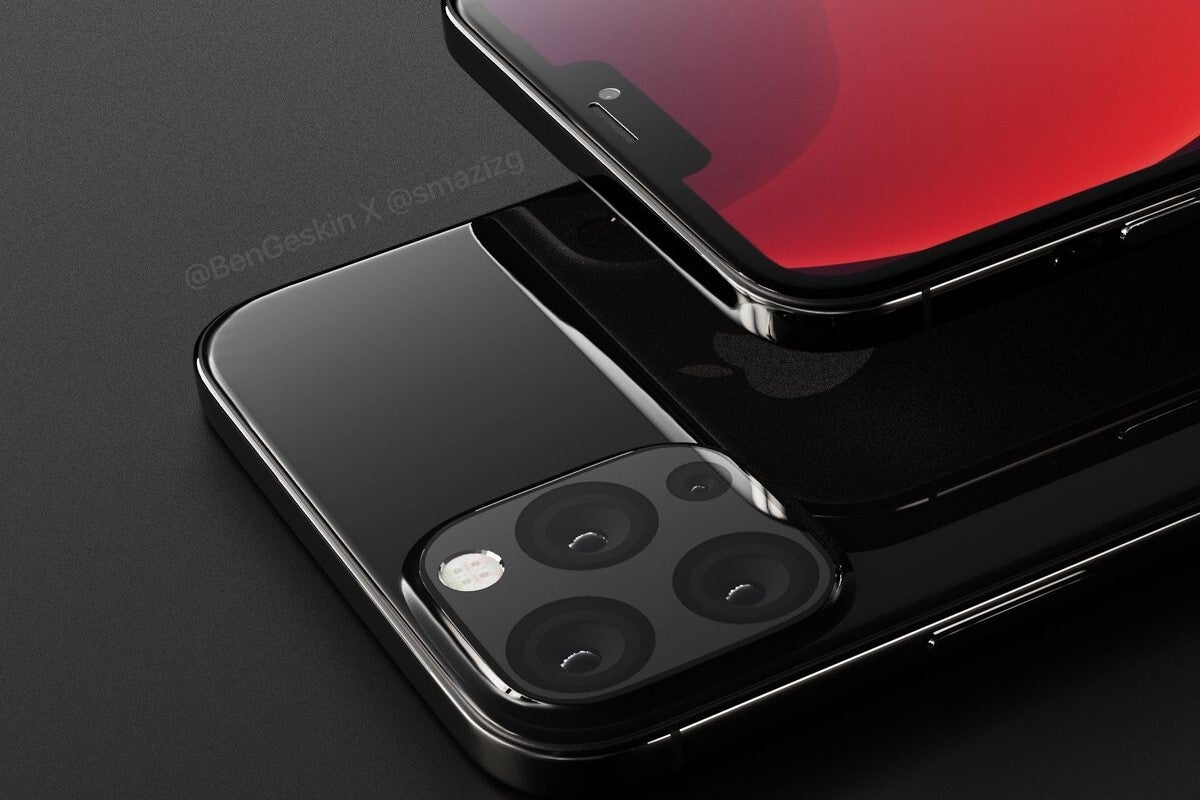 It's worth pointing out that Apple's new Time-of-Flight sensors might not debut on next year's iPhone lineup. Instead, Kuo believes the Silicon Valley-based company could first use them on the next-gen iPad Pro lineup which should launch in early 2020.
Face ID will accompany new display sizes, more efficient chip
Circling back to the iPhone lineup, Ming-Chi Kuo also said the direct successors to this year's iPhone 11, iPhone 11 Max, and iPhone 11R will stick with Face ID. It's unclear if any major upgrades are planned at the moment but rumors suggest Apple will either reduce the size of its trademark notch or remove it entirely if under-display technology is up to scratch.
Accompanying the redesigned front panel is expected to be another rather drastic change. Apple currently uses 5.8-inch, 6.1-inch, and 6.5-inch displays on its iPhone lineup but next year the company will reportedly switch things up with 5.4-inch and 6.7-inch displays for its most premium devices. In regards to the rear design, Apple is largely expected to stick with the new square camera module that'll debut on this year's iPhone 11. The only difference being that the fourth Time-of-Flight sensor mentioned above will likely be added to the layout. Also, the iPhone 12R could potentially gain access to the super-wide-angle camera that'll be present on the 2019 flagships.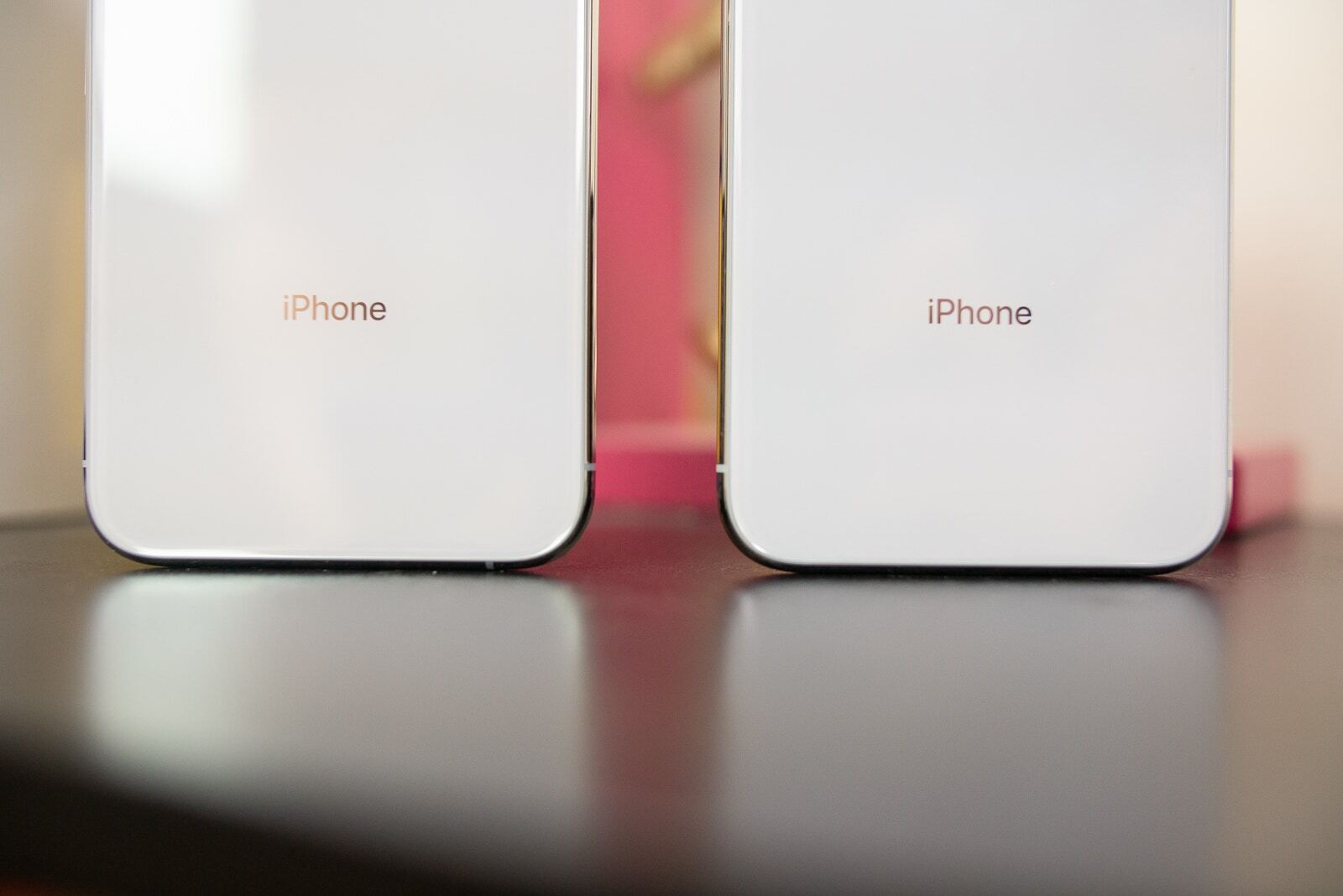 Completing the iPhone 12 lineup will probably be
Apple's A14 Bionic
chip which should be built on the newer 5-nanometer manufacturing process. This should result in a noticeable boost to efficiency and significant performance improvements. Coupled with the chip should be new Qualcomm modems that'll replace the current Intel equivalents and support both mmWave and sub-6GHz bands for 5G networks.

On one final note, there's a possibility next year's iPhone series will replace the Lightning connector with a USB-C port. The switch has been rumored for years and Apple reportedly created iPhone 11 prototypes with the connector. So perhaps 2020 will be the year we finally say goodbye to Lightning.