Samsung Galaxy S6 and S6 edge are now available in the US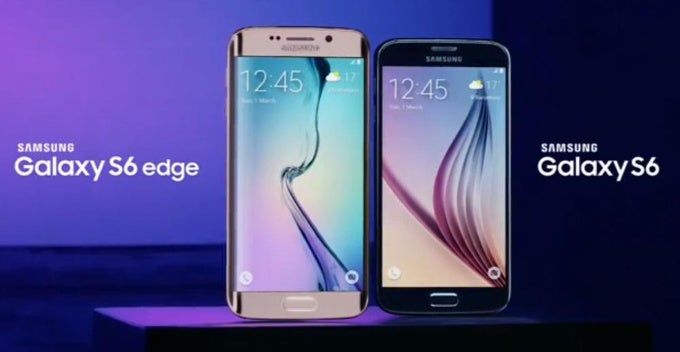 The Samsung Galaxy S6 and Galaxy S6 edge go on sale today across the globe, and it's been a while since we've seen such huge lines form for a Samsung product.
The U.S. Galaxy S6 launch kicks off at 12pm ET, and we expect to see lines for it stateside, plus Samsung itself predicts record sales of the phone.
So what should you know about the Galaxy S6 and Galaxy S6 edge?
We urge you to take a look at our full-on reviews and coverage right below:
Your next stop should be these neat comparisons against other flagship phones:
Also, here's a look at the prices:




And finally, here's a look at the battery life of the Samsung Galaxy S6:

Samsung Galaxy S6 Edge