Samsung Galaxy Note 5, S6 Edge Plus, and probably an Edge tablet officially teased
42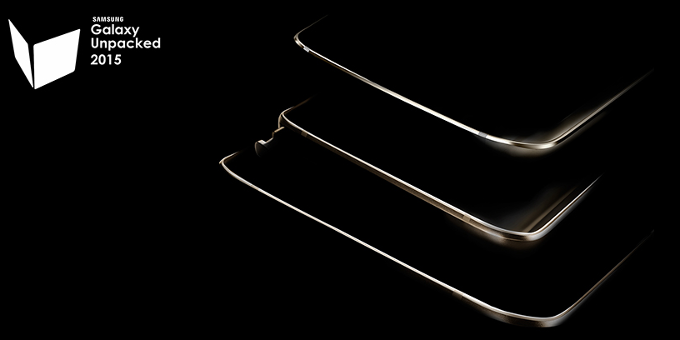 Samsung's Unpacked event is scheduled for August 13, and as you probably know, we are about to get treated to the Galaxy Note 5 and Galaxy S6 edge Plus then. Well, this might end up being merely half the truth (or 2/3 of it), as a fresh new teaser about Samsung's unpacked event suggest that the giant might not only unveil a
Galaxy Note 5
and an
S6 edge Plus
, but a tablet as well.
Posted on Samsung's Philippines site, the teaser does not only treat visitors to a countdown to the Unpacked event, but also exhibits the silhouettes of three devices, two similarly-sized and one larger below them, which is a massive hint that the South Korea-based manufacturer might have three new products in the pipeline.
Given that the two variants of the high-end Galaxy Tab S2 slates are already out, we wonder what this tablet might be. We shouldn't rule out a more premium version of the Tab S2 to make a debut, and there's always the miniscule chance that Samsung might unveil a tablet with a curved "edge" display. This way, it will further set itself apart from the competition on the tablet market as well. While a tablet with an edge display might sound a bit odd to many, this doesn't mean that Samsung doesn't have the capacity or know-how to make such a device.
Whether this will be the case remains to be seen.