Call Screen comes to the original Pixel and Pixel XL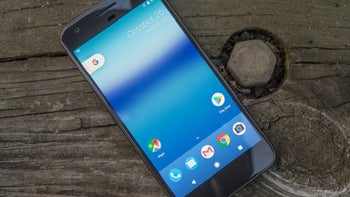 We have been using the Call Screen feature on our
Pixel 2 XL
and have found that it comes in handy. When the device receives a call, it gives us the option to "screen call." Tapping that button will allow
Google Assistant
to answer and find out who is calling, and the reason for the call. We can view the conversation in real time on the display, and enter into the discussion, report the call as spam, or have the Assistant obtain more information from the caller.
To see whether or not your OG
Pixel
or
Pixel XL
have Call Screen, open the Phone app on your handset. Click on the three dot menu to the right of the search bar. Tap on settings. If you see Call Screen on the list, congratulations. You can now have Google Assistant screen your calls to help you get rid of spam callers, bill collectors, ex-significant others and all of the other people you have no desire to speak with.